­The Blog is published twice weekly on Tuesdays and Fridays! Click on the link to read the latest post!
If you wish additional information or to discuss any or all images, send me an email. You can also check out my blog by clicking on the link above. There are many images on the blog with much fuller descriptions as to how they were shot. I'm always updating information in an effort to teach people about the technical aspects of the art and business of photography.

Shoot at Tuckahoe Squash, February 7, 2018:
Robert Wisniewski, Software Engineer, Chappaqua, NY, February 4, 2018:
Shoot at Koryo Martial Arts, Larchmont, NY. January 23, 2018: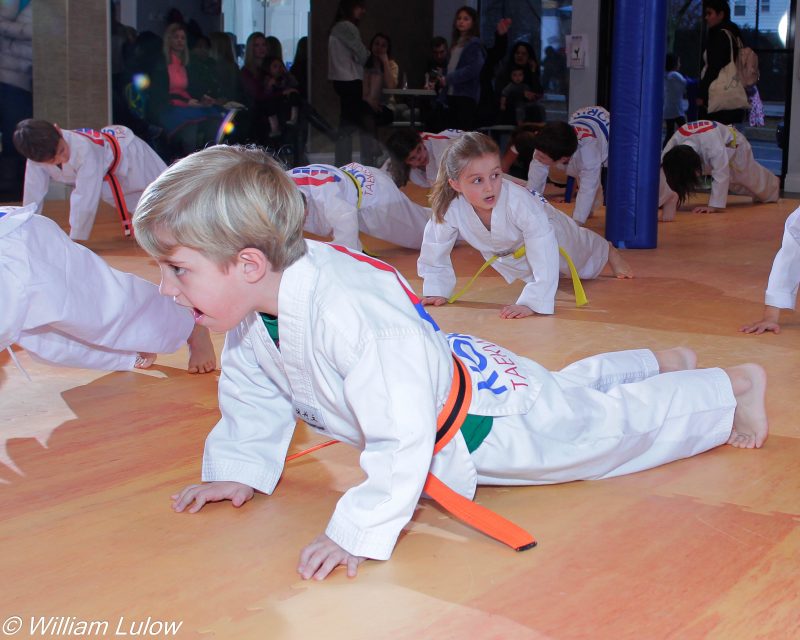 New shoot for Pretzl. Creative Hearts, Dobbs Ferry, NY. January 22, 2018: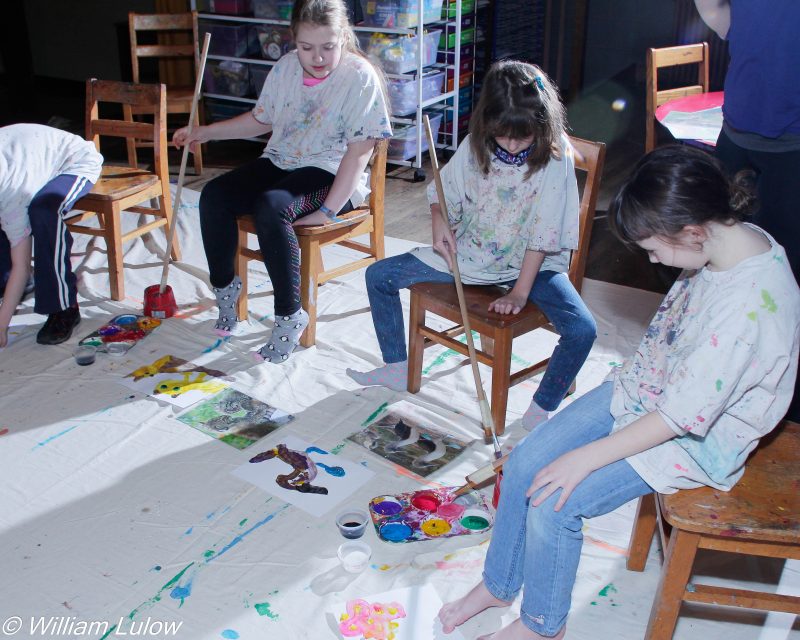 Patty Larkin at The Towne Crier, Beacon, NY. January 20, 2018: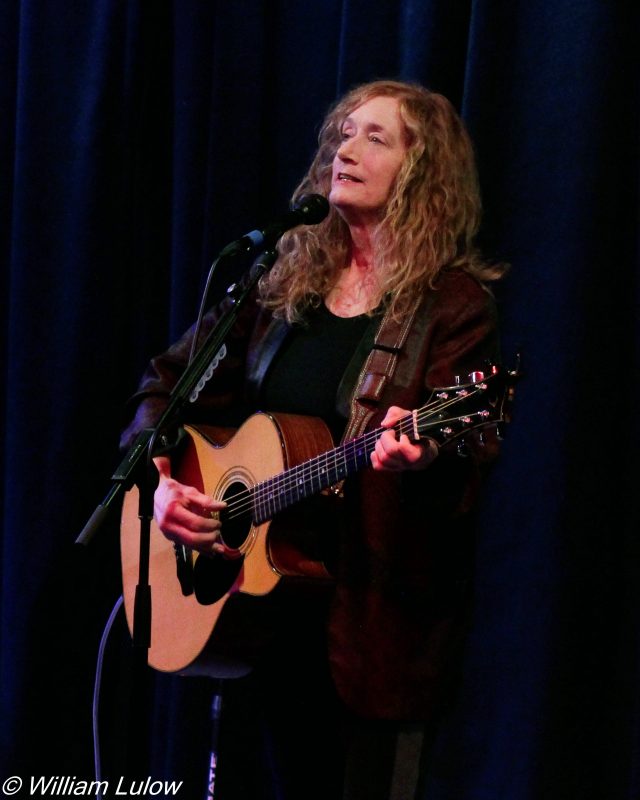 Women's March, New York City, January 20, 2018: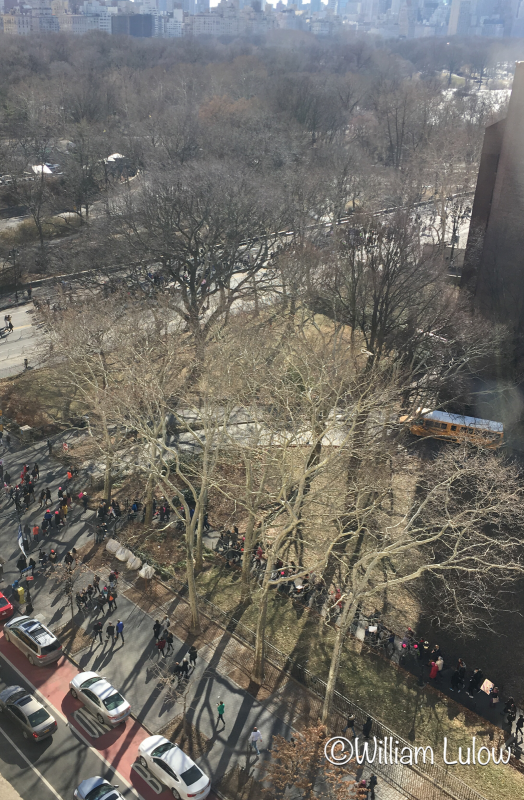 Atlanta, GA, January 14, 2018: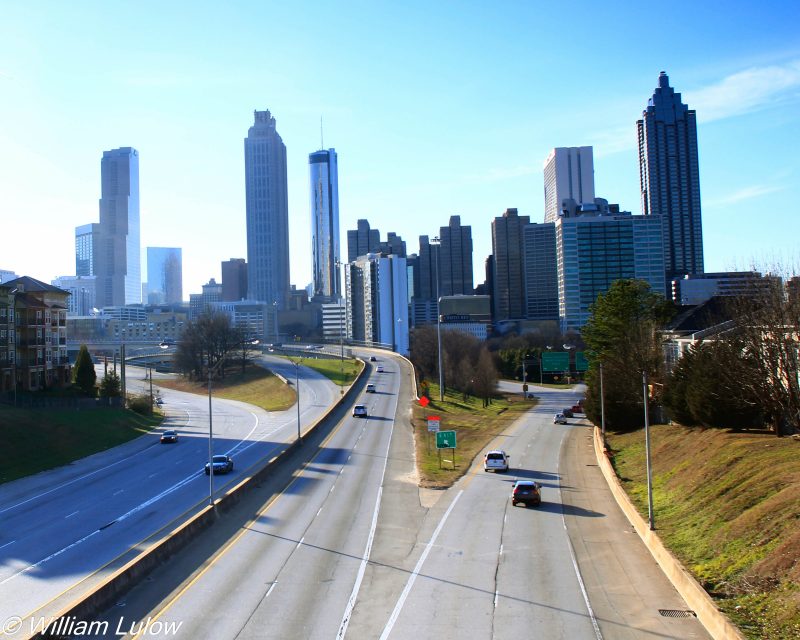 Paul Golden, art collector, Snellville, GA, January 14, 2018: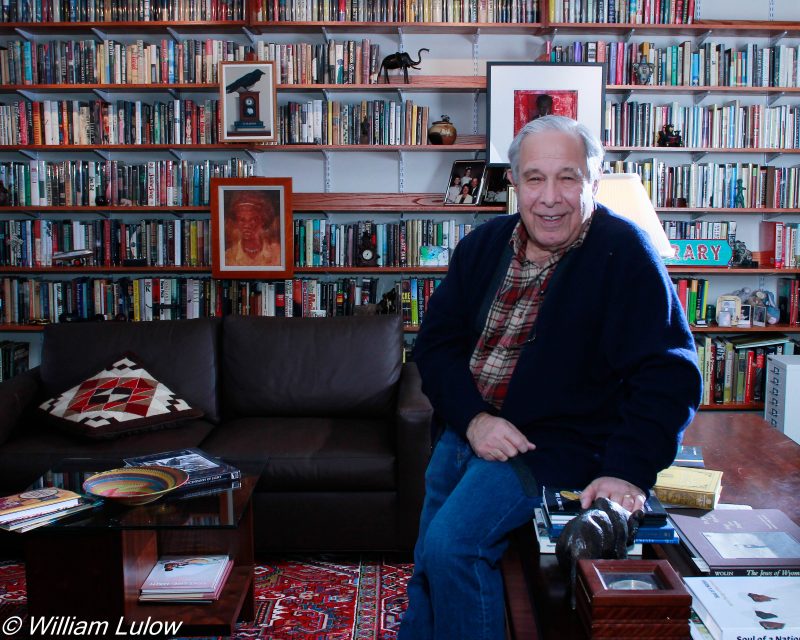 Yet another spectacular sunset! LBK, FL, January 9, 2018: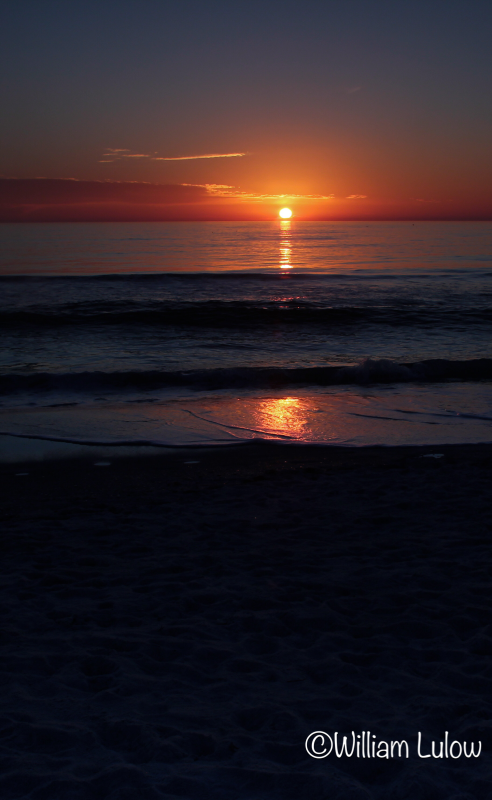 Panorama of swimming pool, LBK, FL, January 6, 2018: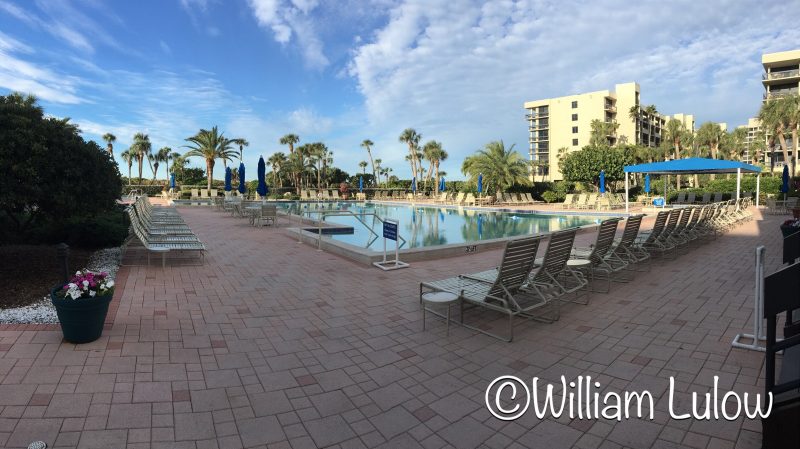 Another LBK sunset, Jan 1, 2018: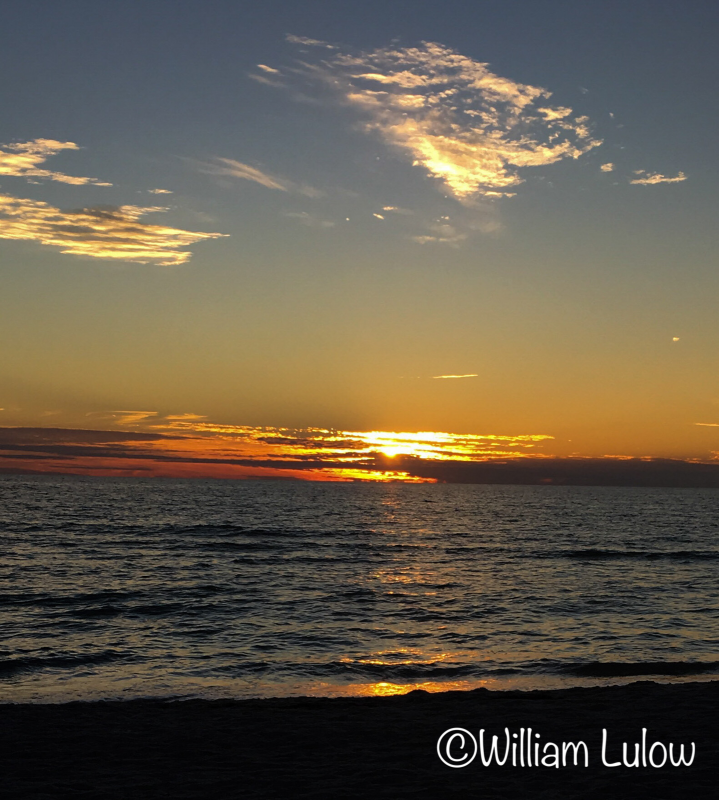 Another Sarasota sunrise panorama. December 31, 2017:

LBK, Florida,December 25, 2017: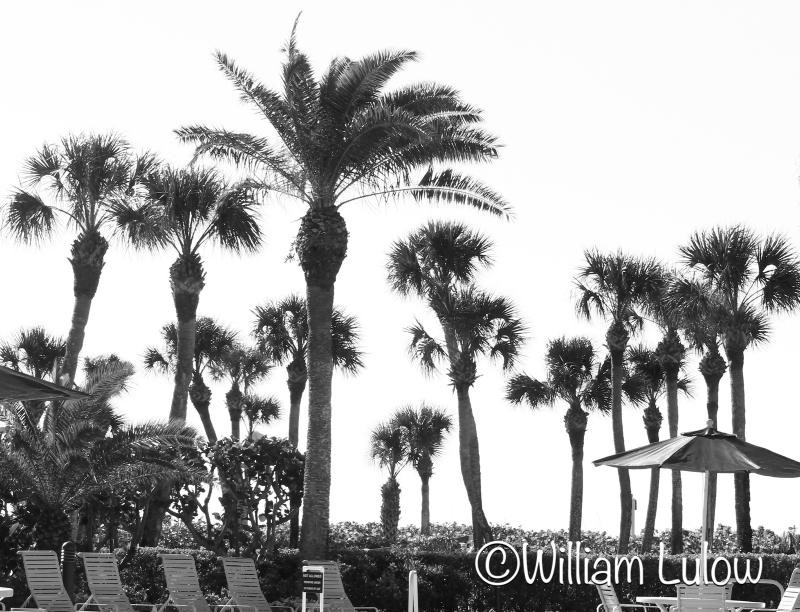 Longboat Key, Florida, December 24, 2017: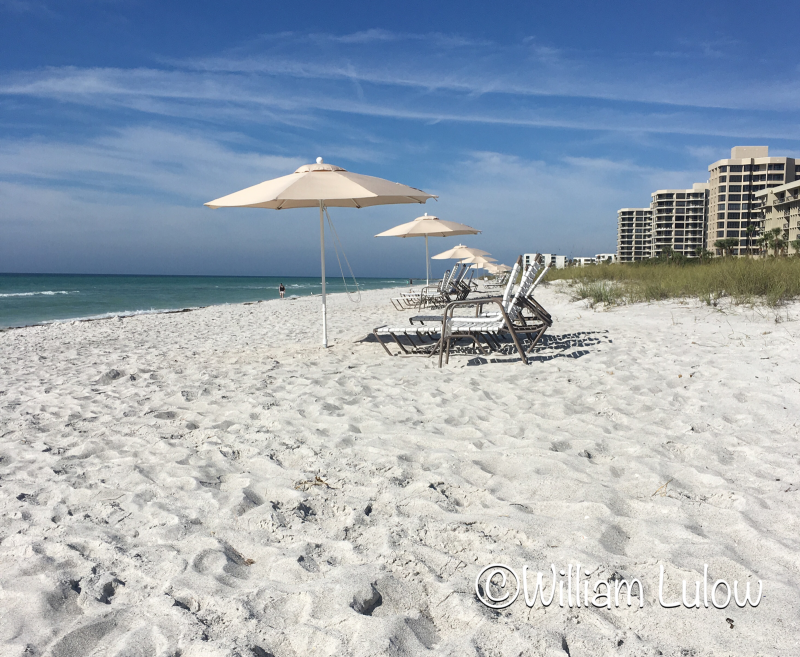 Haylie Emma at 21 months, December 15, 2017: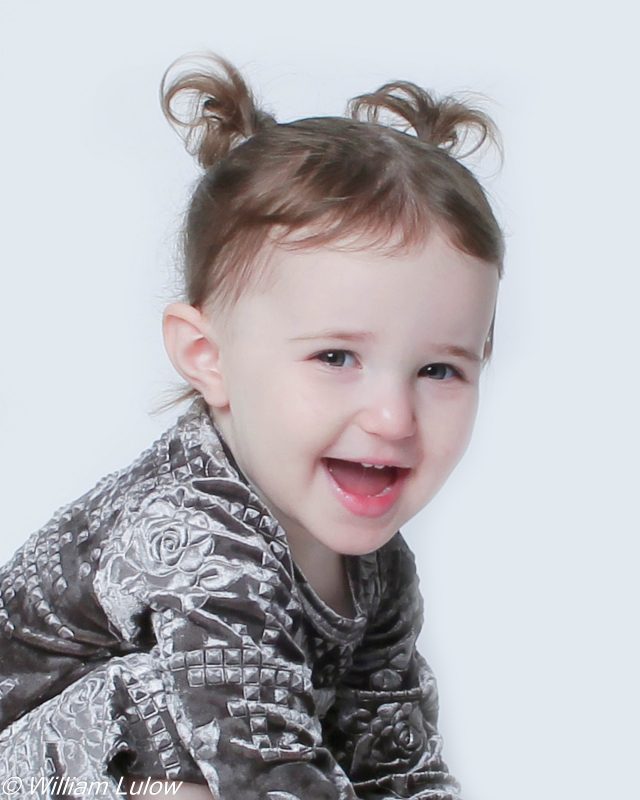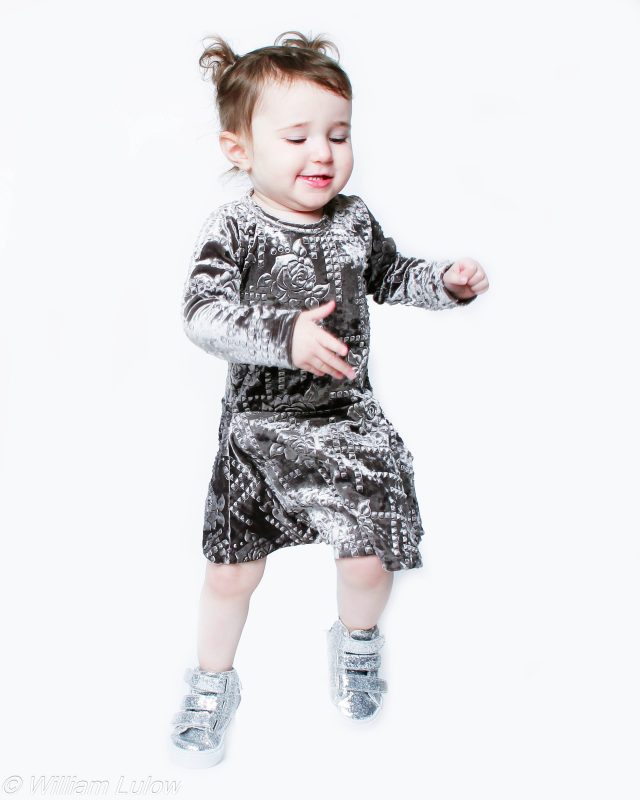 Season's Greetings announcement, December 12, 2017: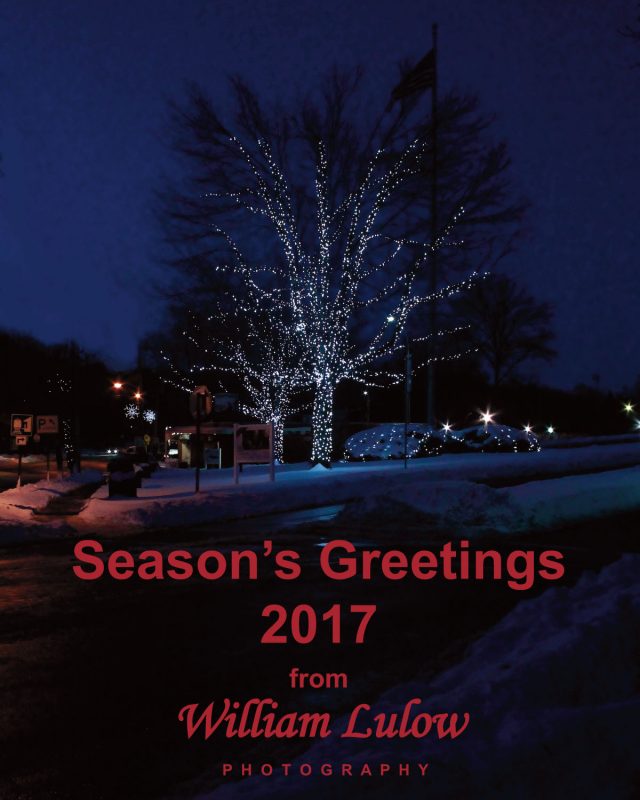 Peter Boyer, writer. Chappaqua, NY, December 6, 2017: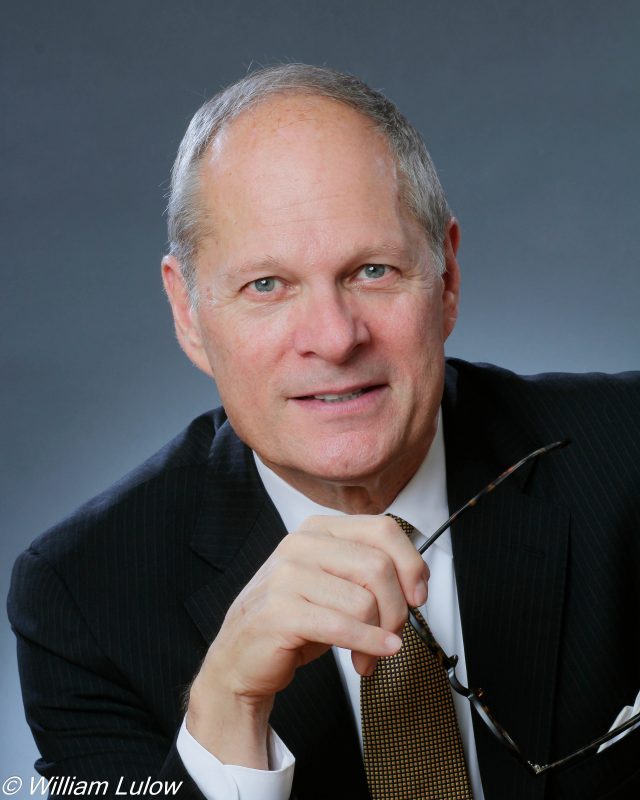 Shoot at Sportime USA, Elmsford, NY for Pretzl.com, December 2, 2017: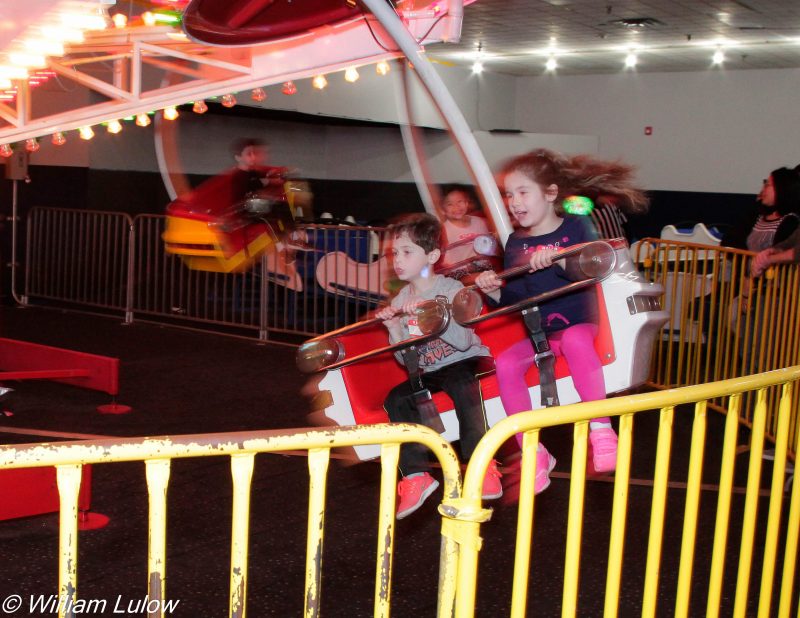 Shoot at Sparkilicious (kids party venue), Mt. Kisco, NY, for Pretzl.com, December 1, 2017: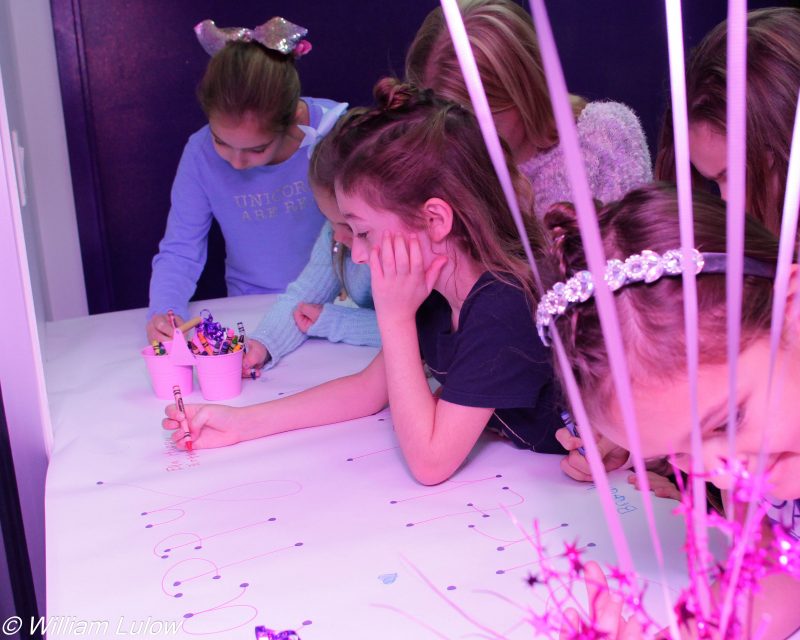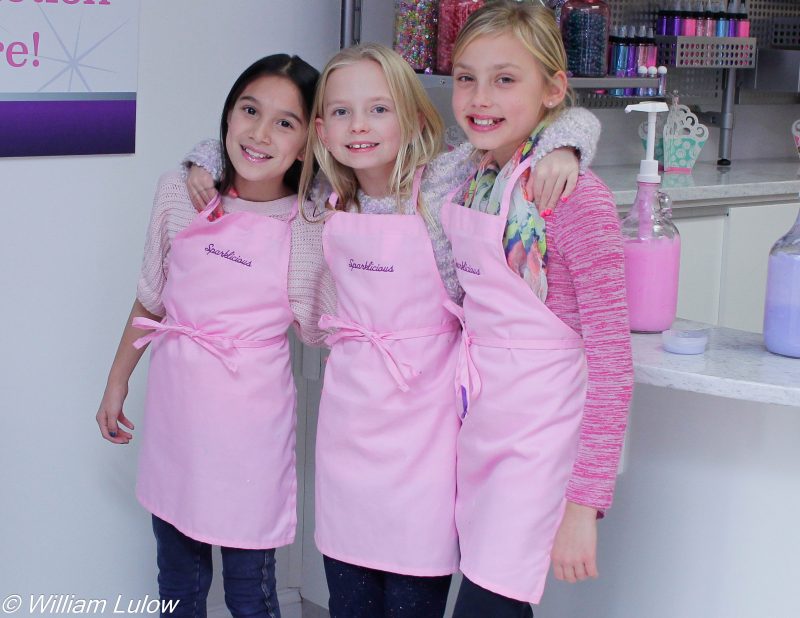 More product work, Erostic NYC, December 1, 2017: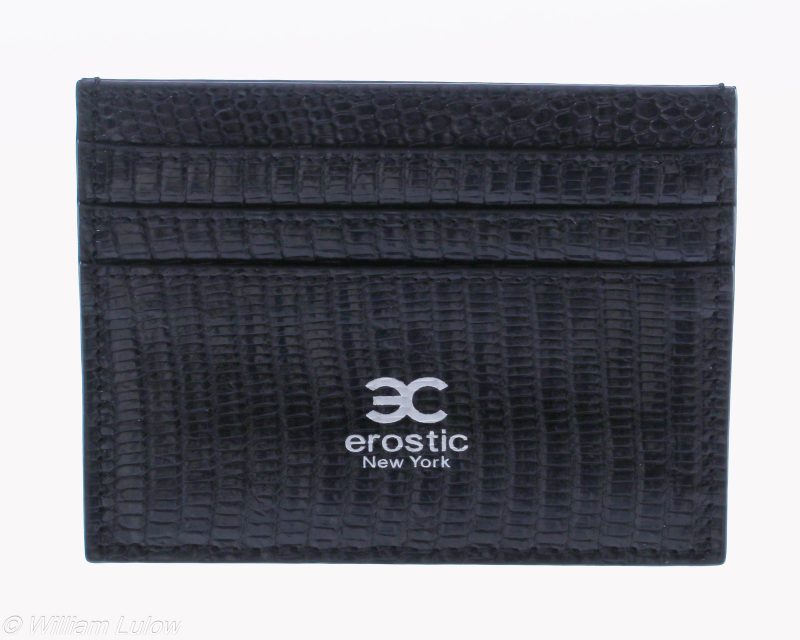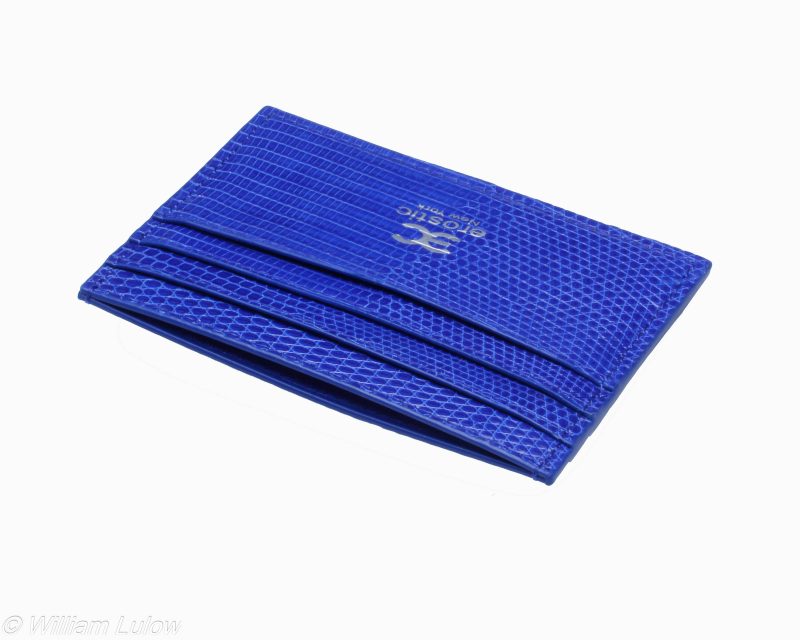 Cindy Weinstein, Chappaqua, NY, November 30, 2017:(Hair & Makeup by Jill Harth)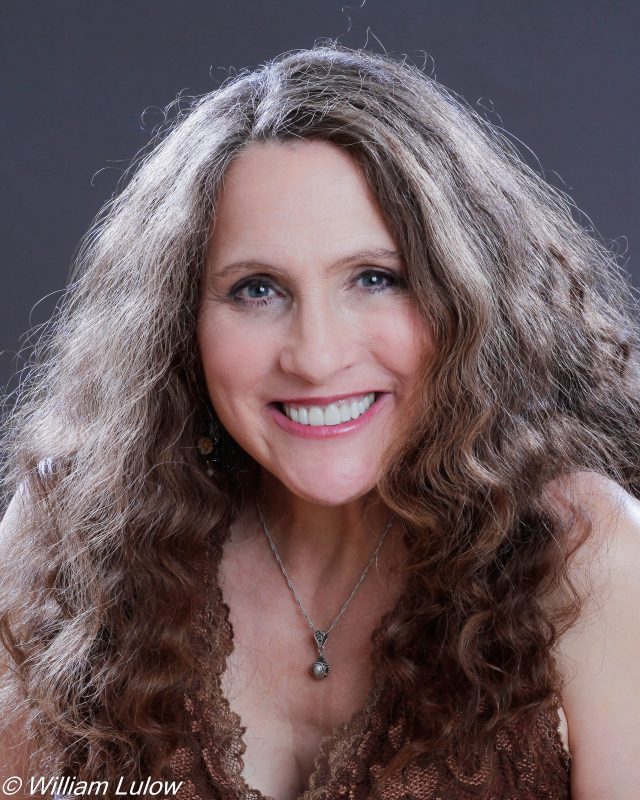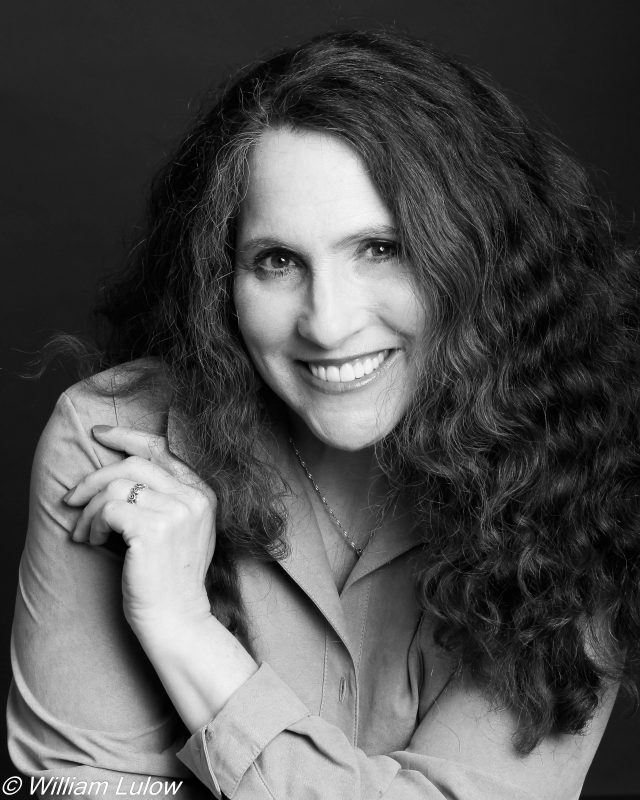 Glickman Family, Chappaqua, NY. November 24, 2017: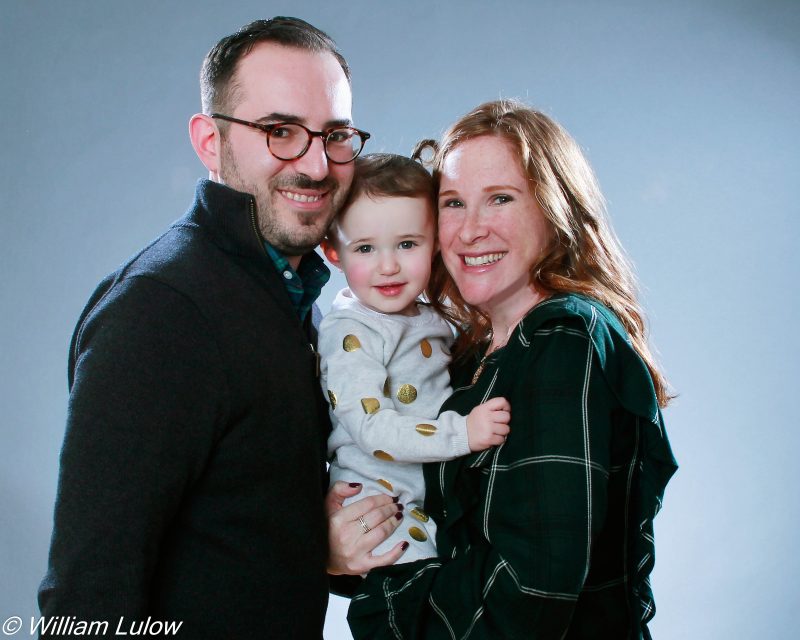 New portrait (senior student photo), Chappaqua, November 18, 2017: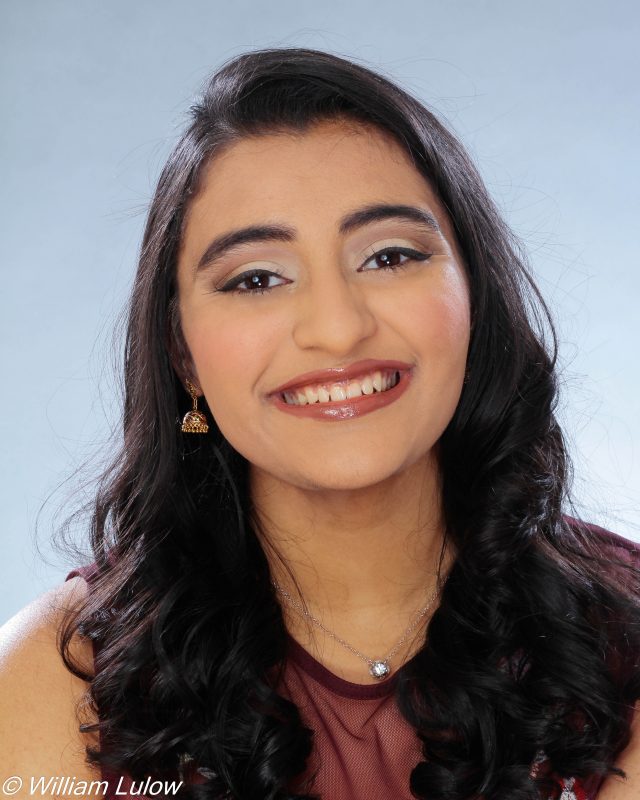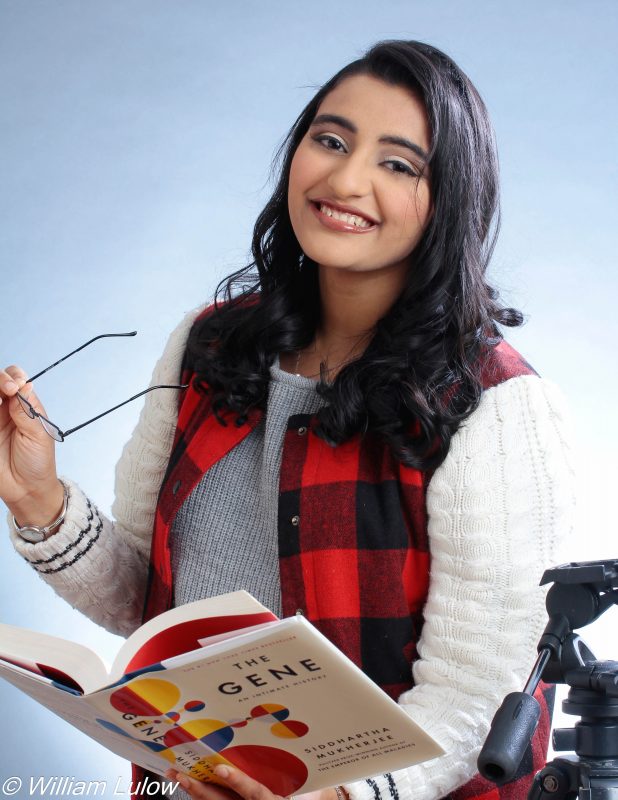 New product shoot for Dory Designs, White Plains, NY. November 15, 2017: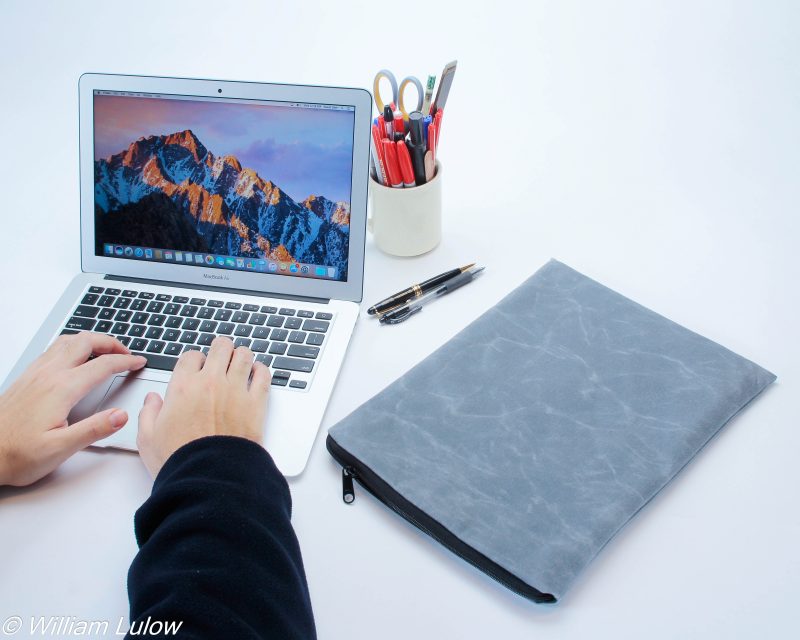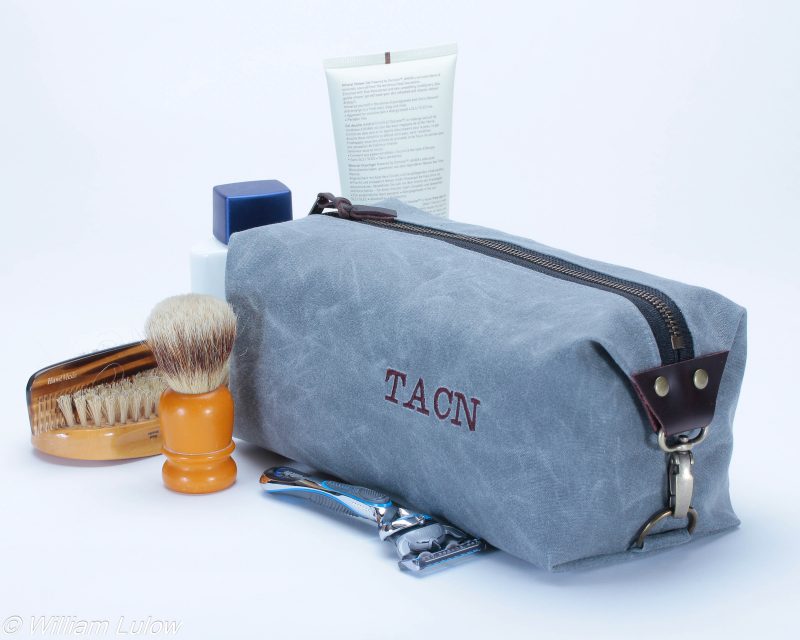 November, 2017 THE CONNECTOR: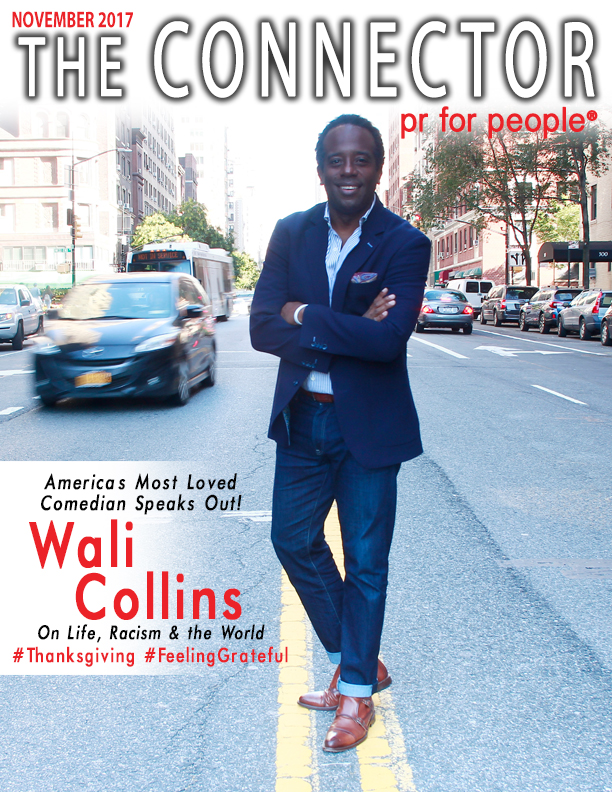 Iris DeMent in concert. Beacon, NY. October 19, 2017: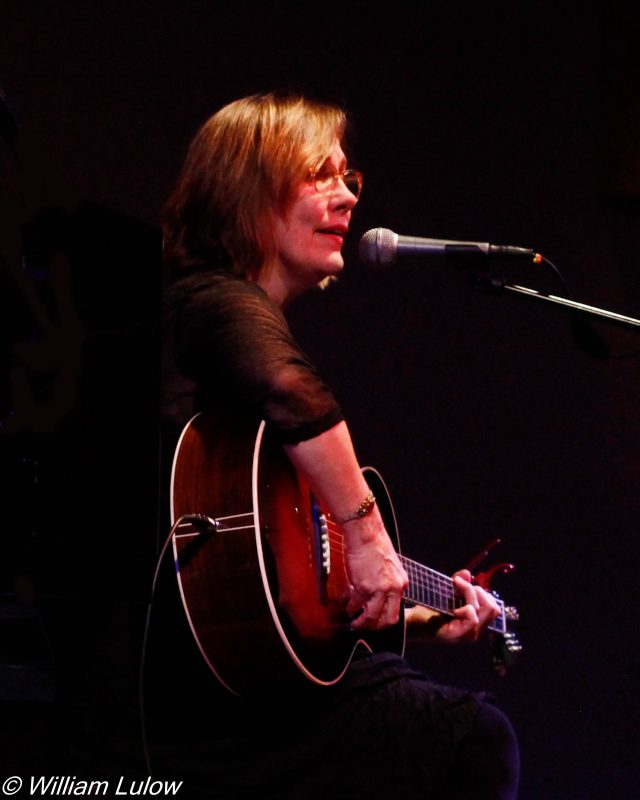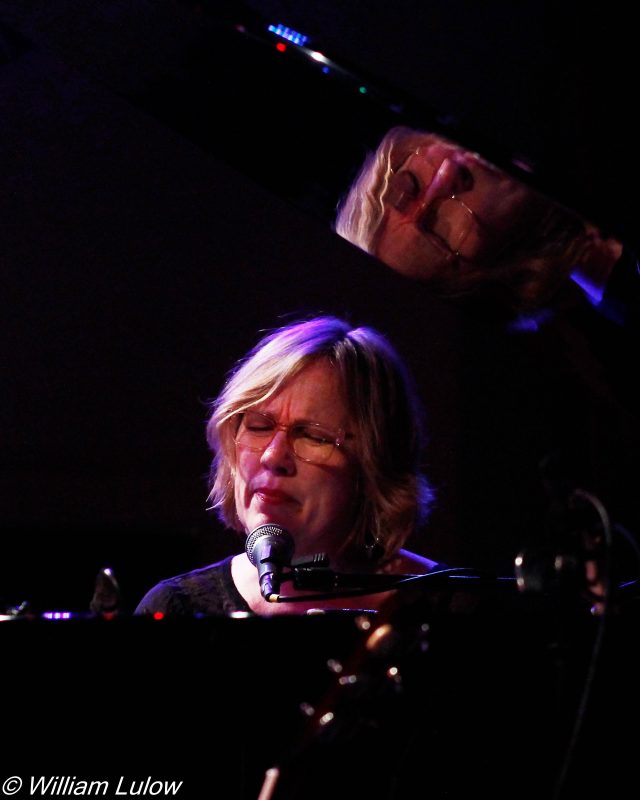 Comedian Wali Collins for The Connector Magazine, New York City, October 4, 2017: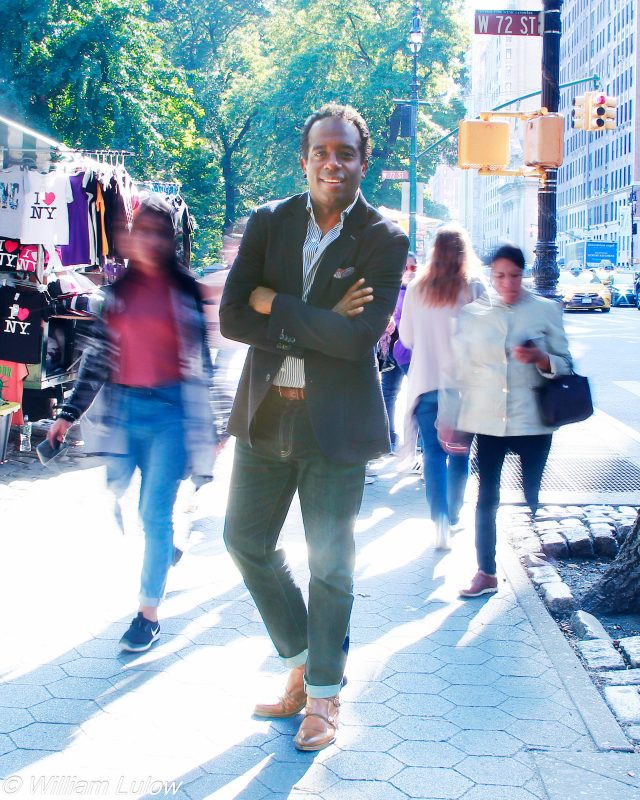 This image of the wedding dress in "Gone With The Wind," is from an assignment shot early in my career for the Metropolitan Museum of Art's Costume Institute which was then under the direction of Diana Vreeland (former editor of Vogue Magazine). I was asked to provide black & white photographs for publicity purposes, but I did some color images as well. Photographed with a view camera and scanned for the web.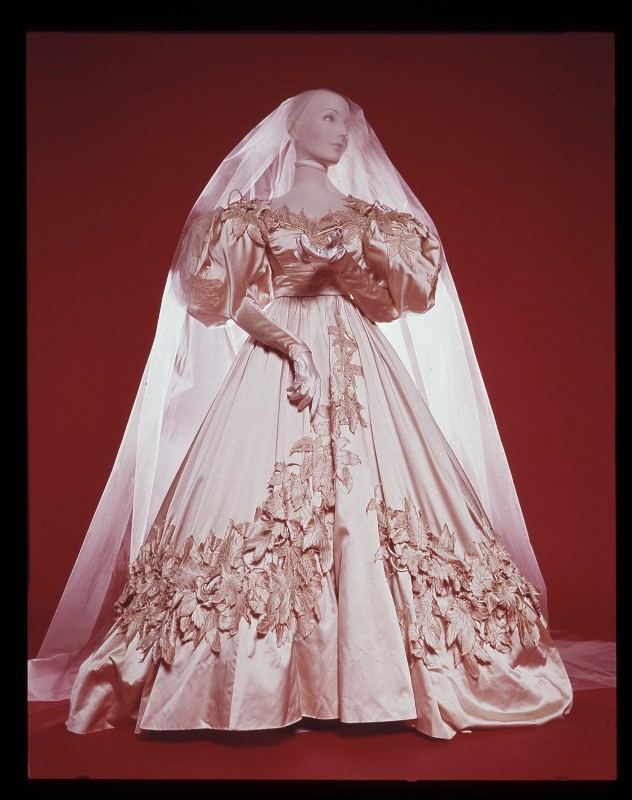 This image of Rock n Roll legend, Chuck Berry was shot at Denver, CO in 1972. "Most of my concert images were made on TRI-X film, rated at ISO 800 or 1600 and developed in Acufine or Promicrol," says William. He is in the process of scanning some of his old rock concert music photos and adding to his collection. More images are available.If you are interested in seeing more or using some of William's stock rock photos, please send an email. He continues to shoot musicians both in the studio and in concert.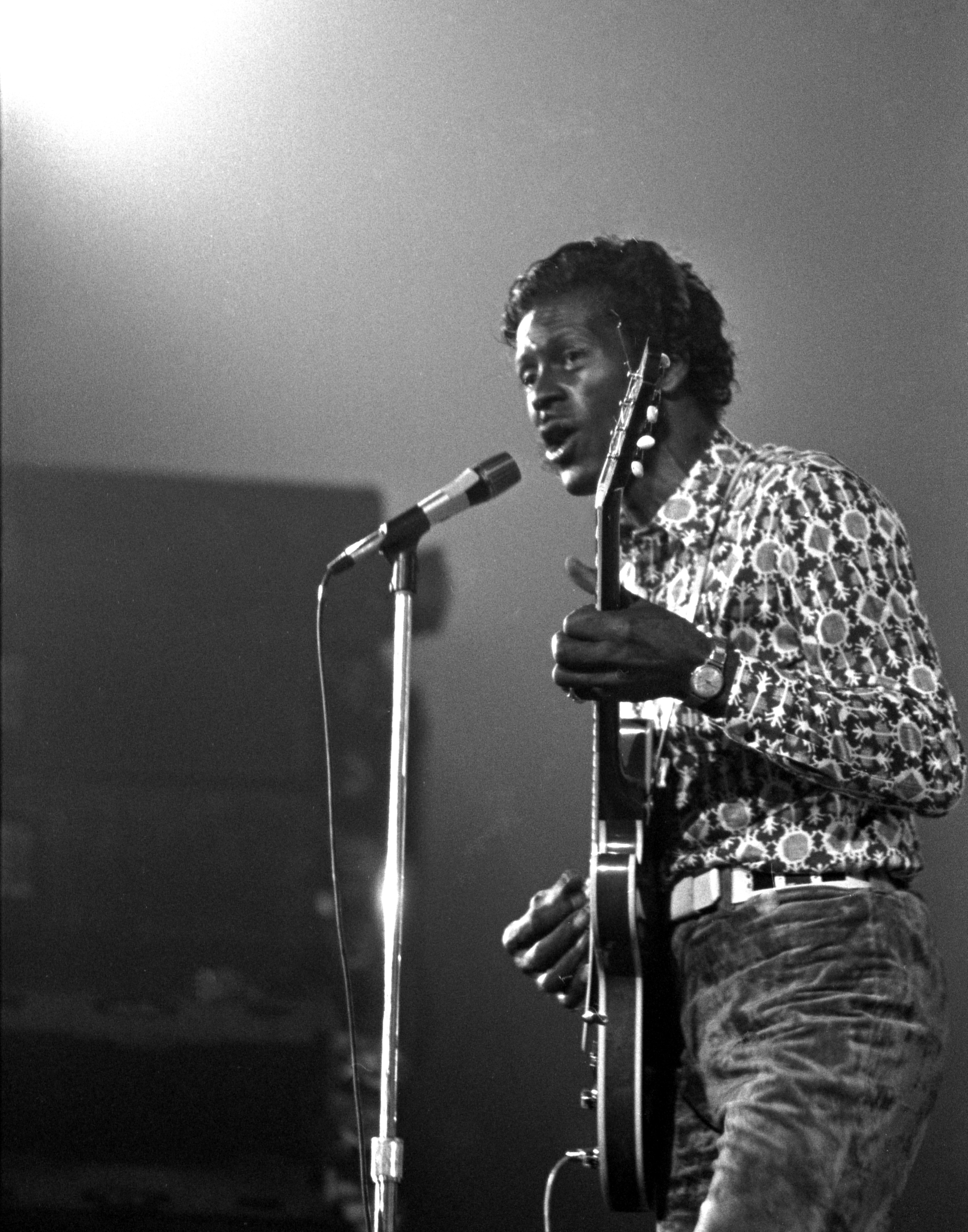 All photographs Copyright (c) by William Lulow. All rights reserved. William Lulow welcomes your questions or comments about anything contained on this web site. Please use the "Inquiries" page to send an email.
Save
Save
Save
Save
Save
Save
Save
Save
Save
Save
Save
Save
Save
Save
Save
Save
Save
Save
Save
Save
Save