Why Should I Pay Extra For Styling Services
When I'm Getting A Portrait Made?
by William Lulow
As I have been saying recently, we live in a DIY (Do-It-Yourself) world. Suppose I needed a corporate portrait and I asked my friend to shoot it rather than going to a professional photographer? If my friend knew her way around her digital camera and could come up with a good exposure, a clean background and a sharp picture, why wouldn't that be good enough? Well, here is a head shot I made of a client just posed against a gray background. It's a kind of "before" shot: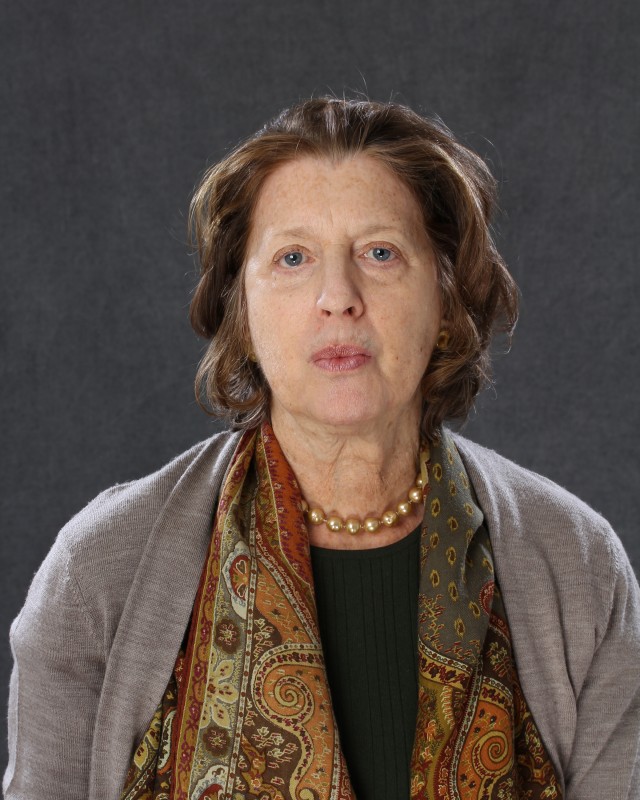 It has good lighting, enough sharpness and the exposure is right on the money. But no styling! I told the subject to come with clean hair and no makeup.
Then there is the "professional" shot: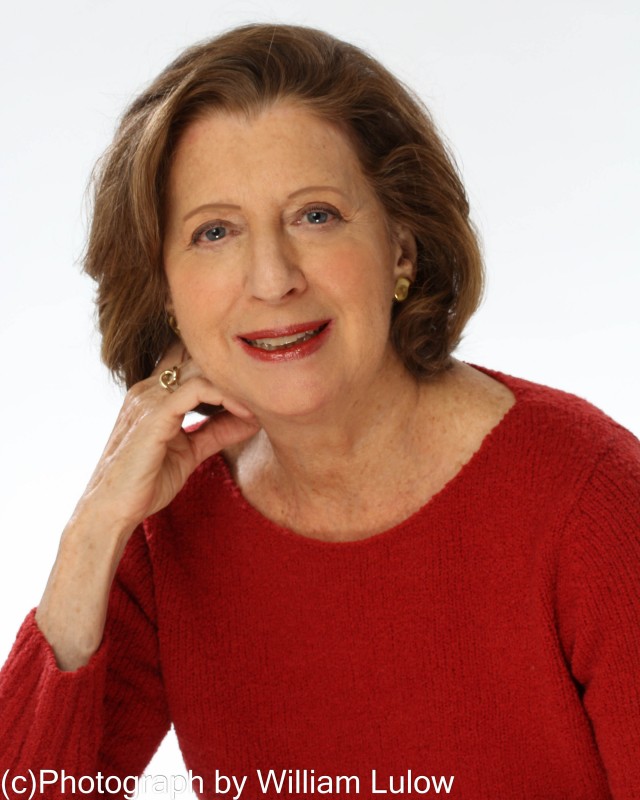 The difference is rather obvious. The second image used the services of a professional hair & makeup stylist, has better posing, used the services of a prop stylist, was selected from over 100 images made during the shoot for pose, attitude and expression, and was retouched to show off the woman's features in the best possible way. You can tell that the person was engaged in the process of getting her portrait done because of the pose and expression.
The first image was just a "before" shot to be used as a demonstration for what a shot might look like without any "thought" to the actual process of making a good portrait. Even though the lighting and exposure are correct, there was no attempt made to elicit a great expression and, of course, no styling was done.
I always ask my subjects if they want styling services because I know that not everyone I photograph can afford them. Well known fashion and portrait photographers often have stylists "on staff" or ready to work on whatever bookings they may have. Their fees are usually built in to the fee the photographer charges for the session.
Typically, hair&makeup stylists add approximately $100- $700 to the overall cost of the shoot. The reasons they are worth the extra money are basically twofold:
Having a stylist work on the subject immediately gets her involved in the entire process. They are now invested in making the effort the best it can be.
Styling assures that she will look her best under any shooting circumstances.
So, is it important? Yes! If you wish to look your best in any portrait session, it's a good idea to pay for some professional styling. If you are going to take the trouble to sit for a professional portrait, why not make it the best it can be?