How Stylists Help Photographers
by William Lulow
I guess it can't be spoken of enough. Stylists improve a commercial photo shoot in ways one might never have thought about! We recently did a portrait for a woman who had never really had professional pictures done. We do that quite a bit these days, but this one was special because it was someone both the makeup artist Jill Harth and I both knew. Our job was to make our subject feel comfortable enough to be able to express herself for the camera.
I have often said that for a portrait session, having the subject invest something more than the fee in the whole process goes a long way to producing great results. If someone comes to the studio and just sits for their portrait without any fuss over her, she is kind of made to feel more like just an object. But, if the hair and makeup process takes some time and the subject gets the idea that the photographic "team" really cares about how the pictures will look, that seems to make all the difference.
This was some of the behind the scenes views: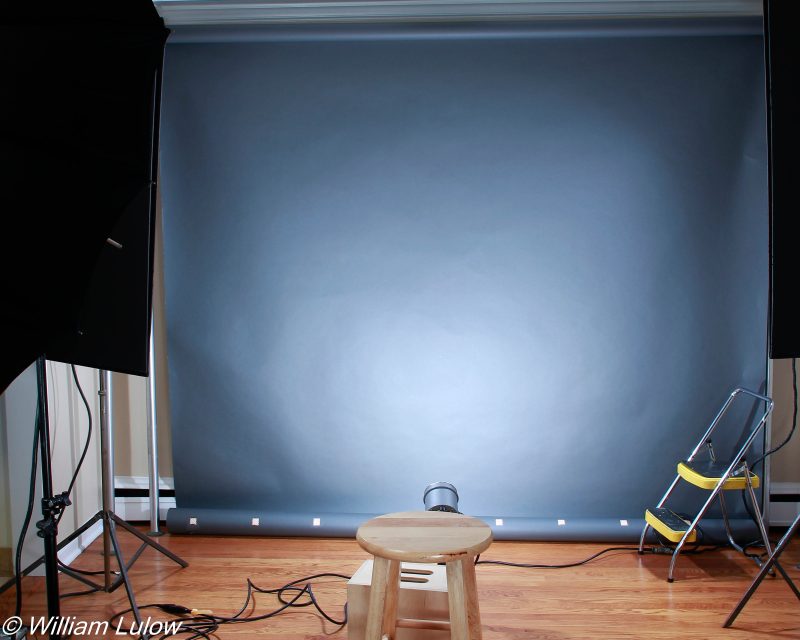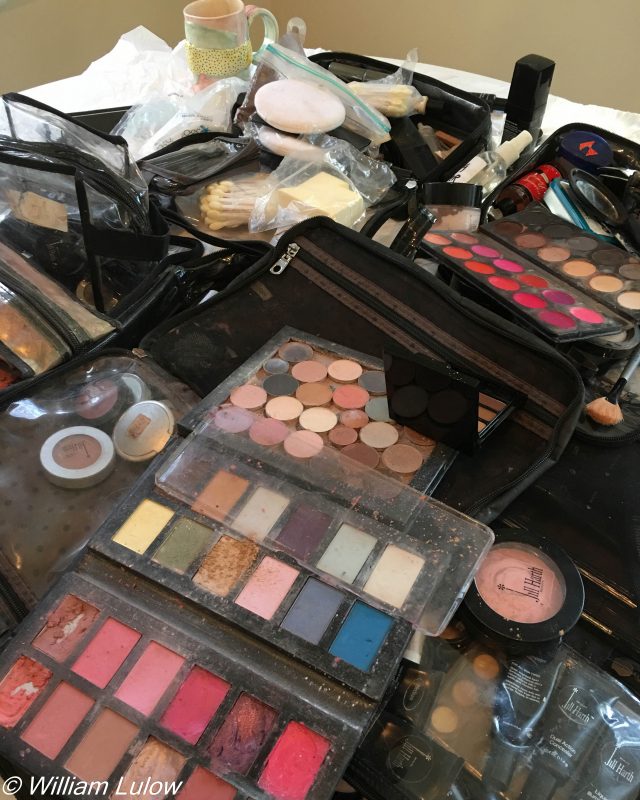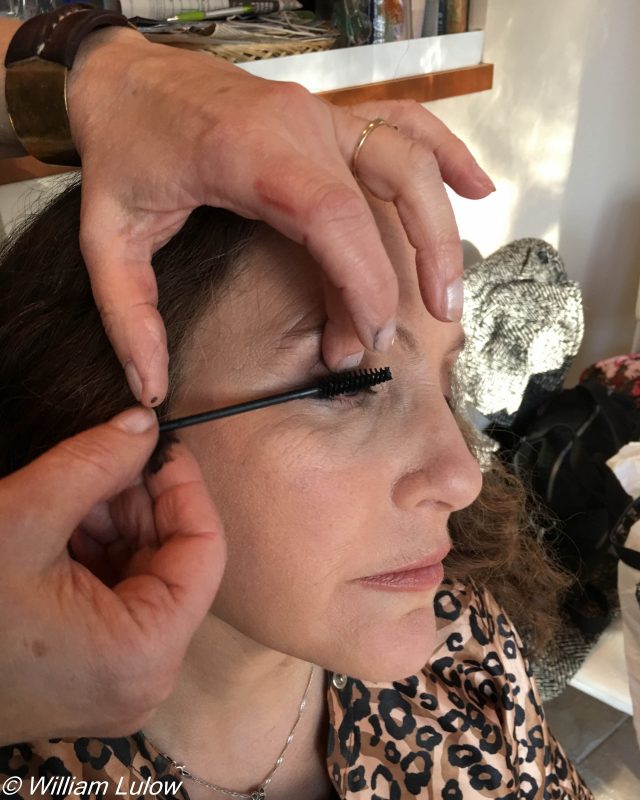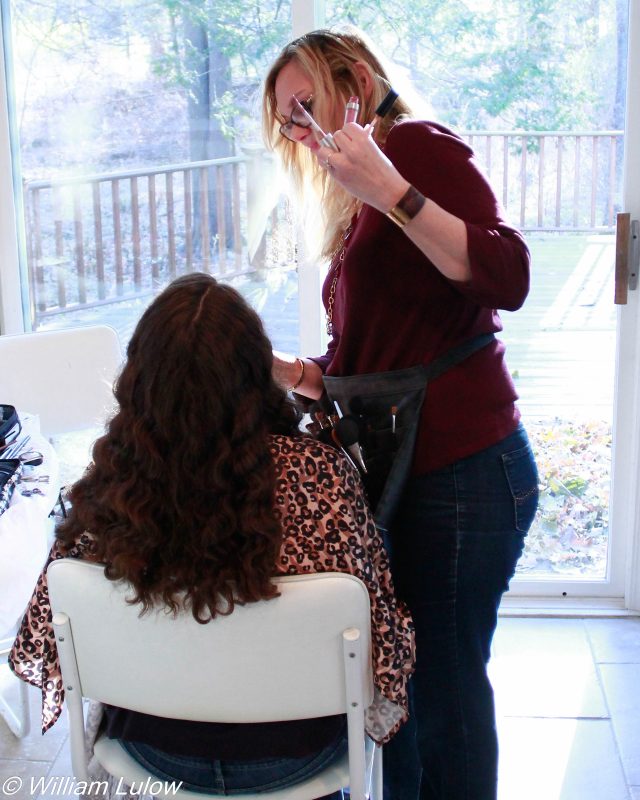 This was a shot of my studio's back room looking out to the deck. (Nice to have a studio in the country for a change)!
The stylist takes the time and effort to make the subject look and feel great about themselves. Once the subject sees what is involved and the time it takes, she is much more involved in the whole shoot itself. In this case, our subject, Cindy Weinstein looked terrific. Here's one of the finished shots: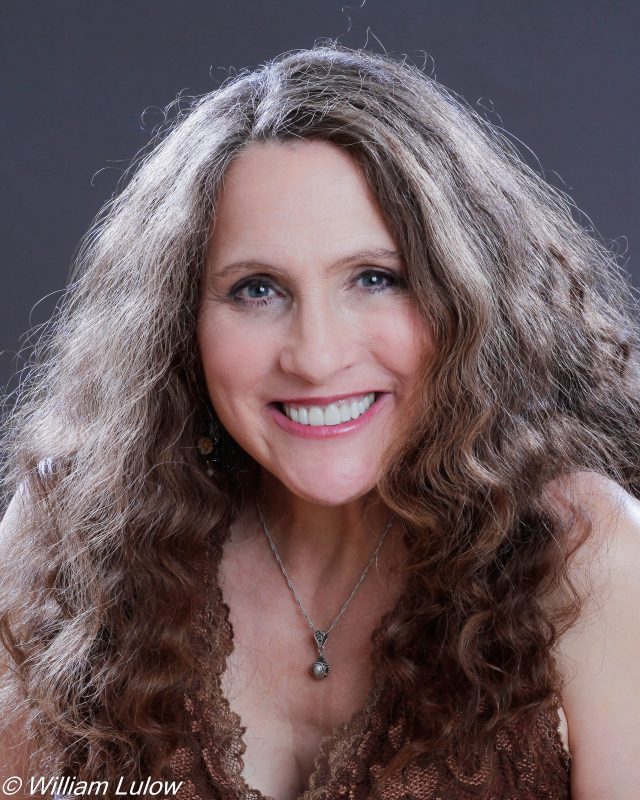 And, here's another: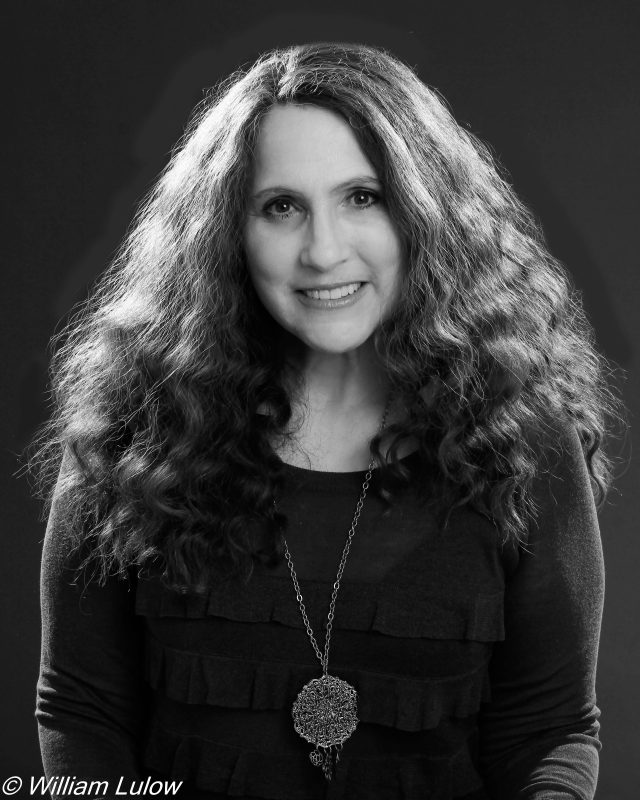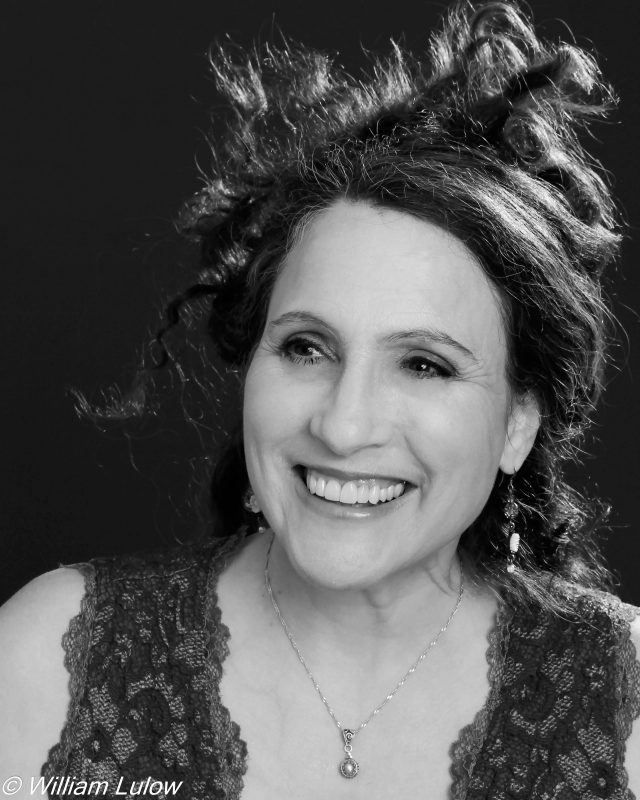 I could tell from behind the camera that Cindy was having a good time posing for us. She had the sense that she looked great and that feeling came through on the images. Thanks again to Jill Harth for another great job.