What Art Directors Want
by William Lulow
One of the major caveats when doing assignments is to know what art directors want. In order to know what an art director wants in a photograph, one must know what art directors do and how they do it. An art director is responsible for assembling the artwork needed to illustrate the many articles that a magazine or newspaper (or other publication) publishes. The Creative Director is an art director who is responsible for the entire "look" of the publication from images and typography, to layout and overall design. An art director with whom you might work as a photographer, may just be responsible for all photography in the publication. Or, she may be responsible for certain types of articles. Typically, in larger publications, AD jobs are relegated to a staff of art directors, each with her own, particular niche. In smaller publications, there may be only one AD responsible for all the illustration content.
At any rate, as a photographer, you are responsible to the person who hires you. The first thing I always do is to make sure I am thoroughly familiar with the entire publication. (Or in the case of an ad, I make sure that I see a layout and discuss with the art director the concept of the ad).  That means all the columns, all the features and the way the magazine or paper looks. Sometimes an AD will say "Go and shoot so-and-so for this article we're doing." If I don't know the AD, I will start by asking to see what is called a "galley" of the piece they are doing. I want to read the article so that I know what the writer or reporter is talking about. My job is to help illustrate the article with interesting images that will help readers get a better idea of who is in the article and what it is that they do. If there is no galley (sometimes articles haven't actually been written yet), I will make sure that I am, as I said, familiar with other articles the magazine has done so that I can see just how other images have been used in the past. I also know from experience, that art directors want to be able to see an entire image. They don't want images that have been cropped or otherwise "doctored" by photographers. They want to do all that. So, I strive to give them full shots that they can crop as they want. You also never know how the AD will use your photos. Sometimes they might be square. Sometimes long rectangles to be used in spaces that need special treatment. Sometimes an image might be used as a header for an article. Sometimes it might be used as a "double truck" (which is an image that spans both pages in a magazine). Such an image will probably need room in it for the AD to lay type over the photo. So, compositions need to be provided that will enable the AD to use the picture however he or she sees fit.
Here are some samples from magazines and articles on which I have worked: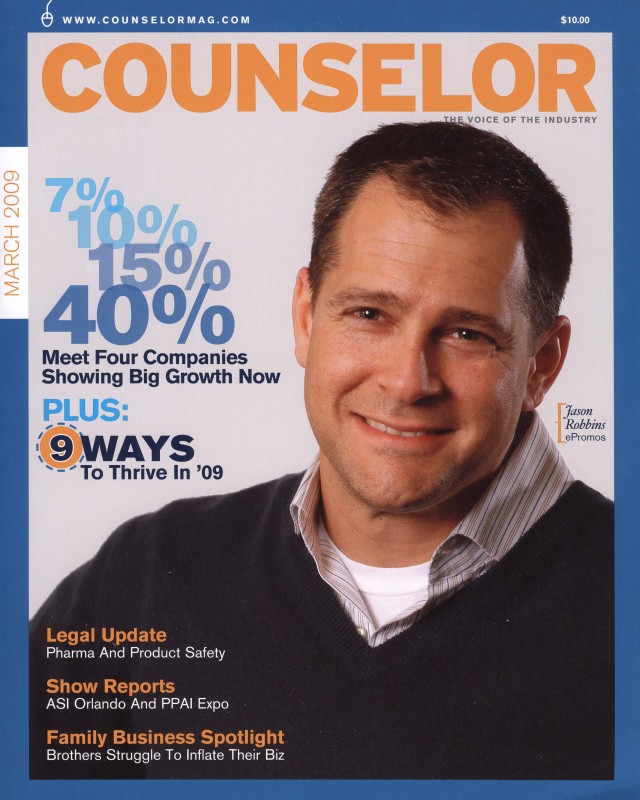 This image has plenty of white space as well as plenty of black space into which the AD put his copy. Cover shots especially, have to have all these elements. Here's an interior image: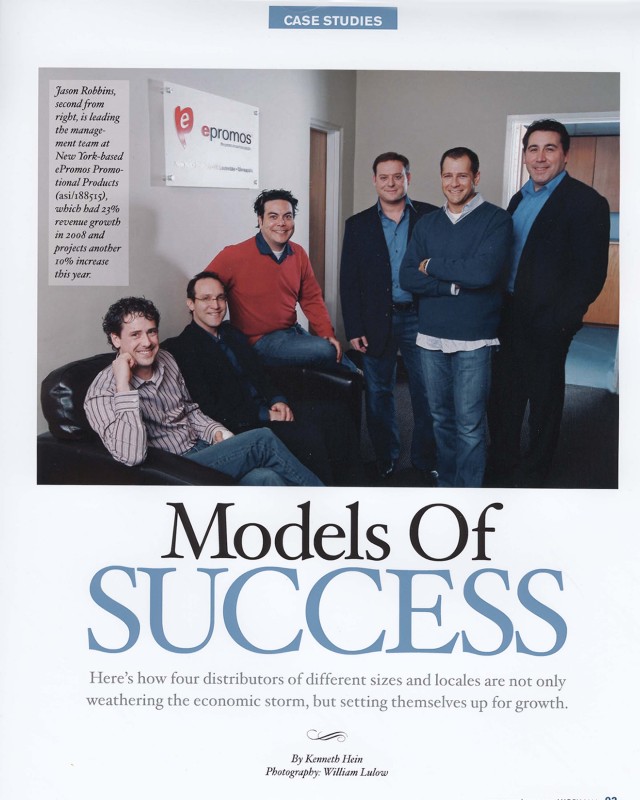 Here the AD used a combination of header image with copy laid over it and plain copy used underneath it. Here's yet another use: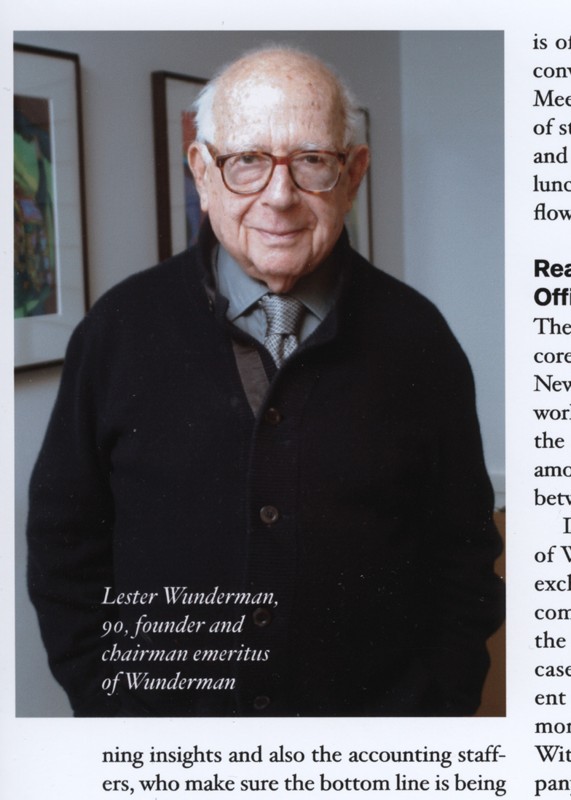 This image was used as an insert with the copy running around it as well as some copy dropped out of it.
The point is that photographers need to know what art directors want. They need to know the publications for which they are shooting and all the possible ways that their images might be used. Sometimes, knowing what they want is something you should study carefully and sometimes, knowing what they want can be intuitive. Most images made for magazines are purposefully made. Every once in a great while they may use a "lucky" shot, but if you, as a photographer, take care to see that you are in the right place at the right time and know all the ins-and-outs of your equipment and how to use it correctly, you will, most likely come up with shots that your art directors will love.