Tips For Successful Travel Images
by William Lulow
As I mentioned in a previous article, most of us who travel don't always have the time to stay in one place for extended periods. We don't have the luxury of being able to spend all four seasons in the same spot and capture how one place can change over time and throughout different lighting conditions. But, we can still make beautiful images of places we visit only for a short time. It takes a keen understanding of light and composition to do this. Here are some photographic tips for the occasional traveler who wants to come up with some interesting images:
Try to pick out interesting lighting situations. This could entail shooting into the sun to pick up great reflections. If you shoot into the sun, make sure your lens is in the shade.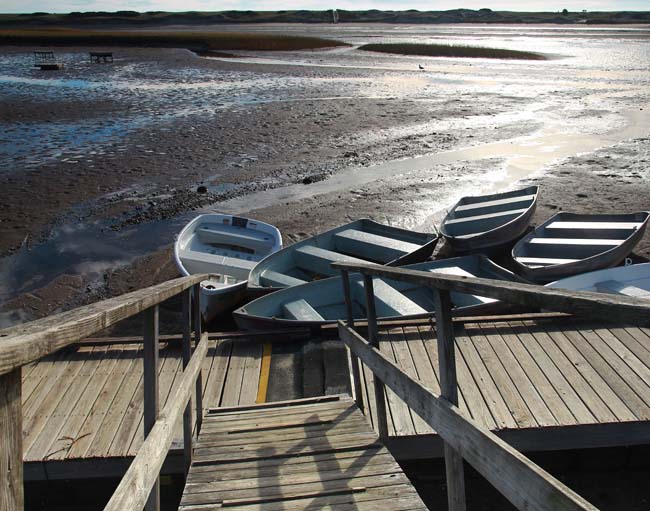 Try different camera angles. Low angles emphasize the foreground. So, try to keep foregrounds interesting.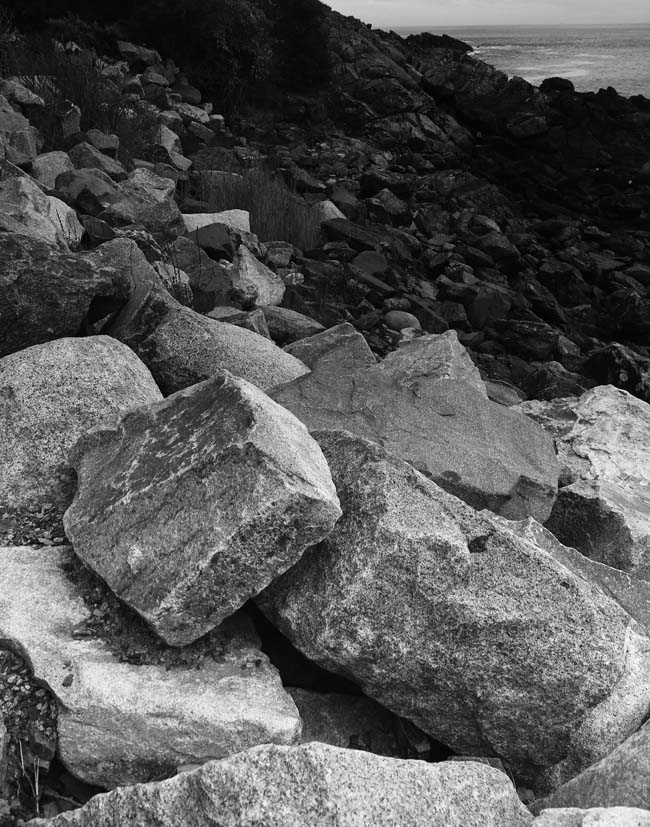 Try to photograph colorful subjects. Color is inherently interesting especially when the colors are vibrant.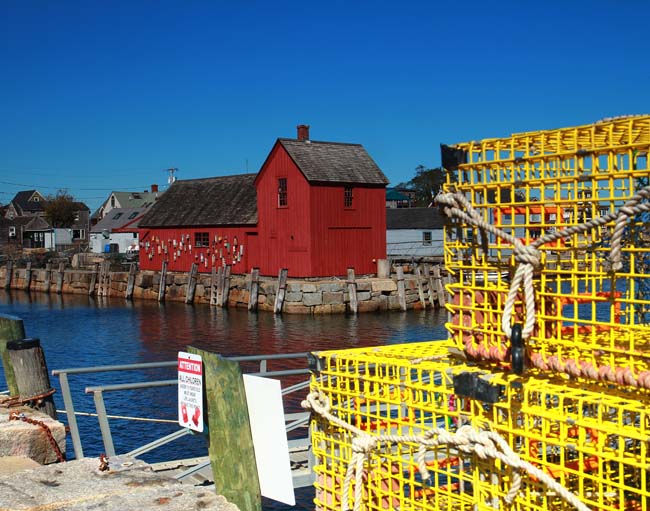 Consider bringing a good portable tripod – one that is sturdy enough to use in the wind, but light enough to carry easily.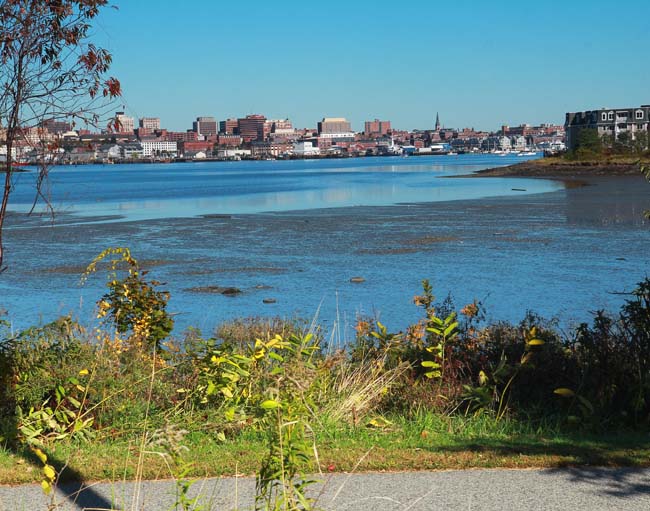 Be on the lookout constantly for photogenic subjects like things out of the ordinary or that are unusual.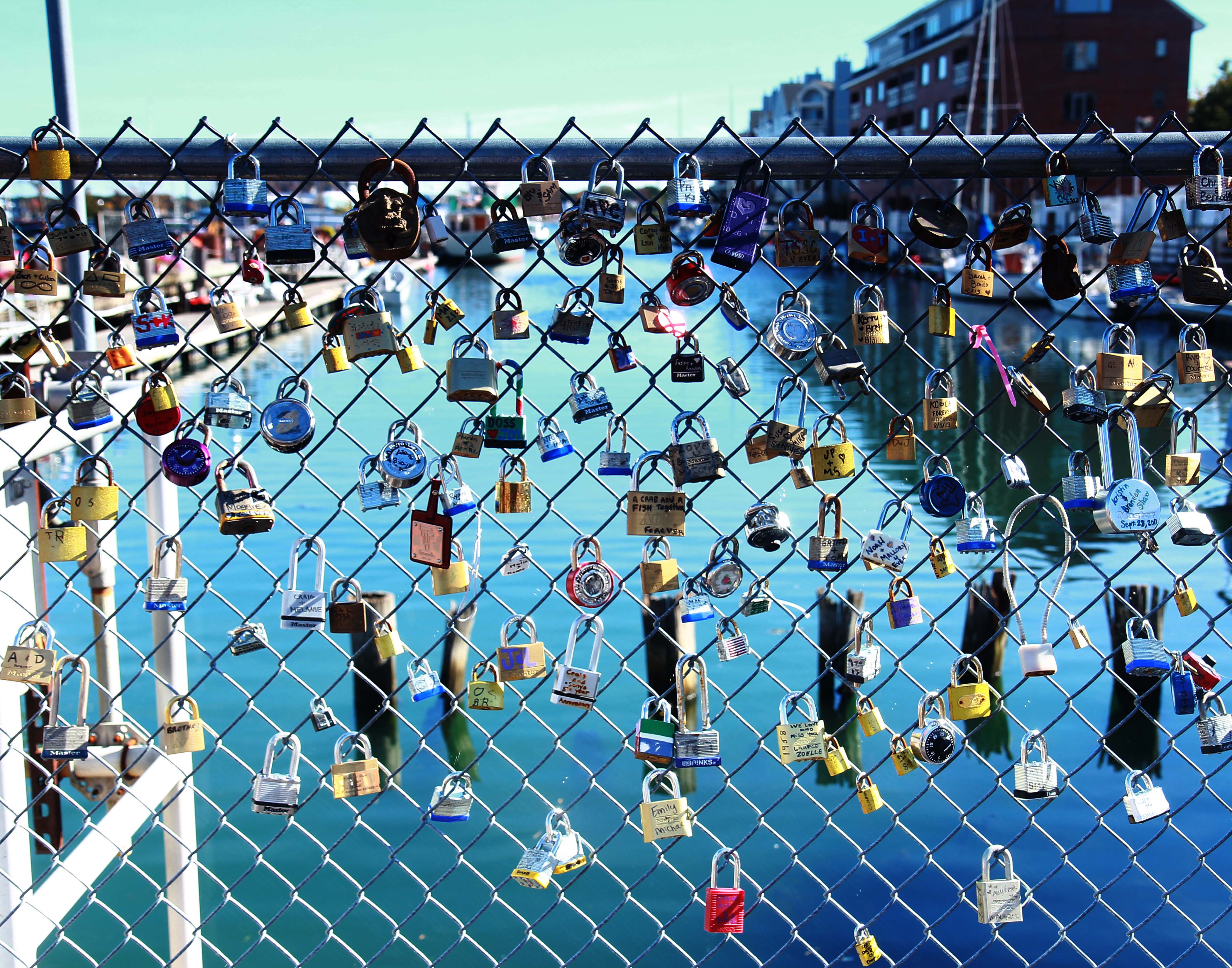 These are some things I look for when I travel. I'm always on the lookout for scenes that tend to define a place. It can be a particular location that I try to scope out or a scene that is common to the city, town or countryside.