The DSLR: Just The Beginning
by William Lulow
As in any endeavor, learning about the tools of the trade is just the beginning. One really needs to master all the aspects of the trade itself – from the past masters to the current practitioners. Total immersion is the goal. I've been talking a lot about the ease with which images can be captured today. To paraphrase Eastman Kodak, just press the button and the camera does the rest. But, as with other crafts, mastering the tools is only part of becoming a master of the craft.
Get the Time/Life books on photography and study them. Yes, they are certainly out of date now, but the volume on the History of Photography can teach volumes to young photographers who have never known anything other than digital photography. It will give one a certain reverence for the art and more of an understanding of the craft.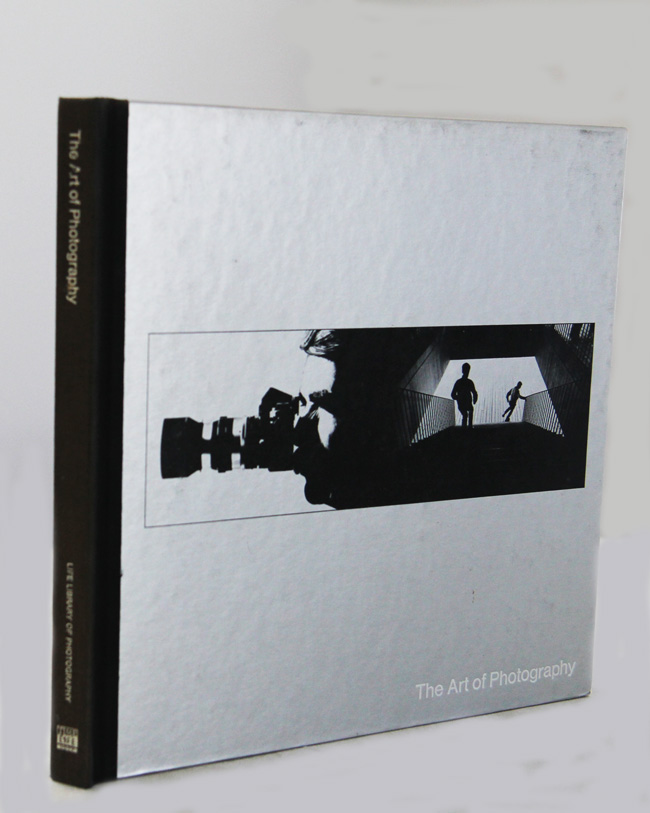 Go to museums and galleries to look at the prints of the great masters. It will teach one much about style and substance in photography. It will show you classical lightings and how they were used and continue to be used today. I often study the Dutch Masters of painting when I'm looking for inspiration. I have become keenly aware of their use of light and shadow and how they made it work for their subjects.
There is really no substitute for study when it comes to immersing oneself in a field of interest. One can learn a lot from every teacher. Try to study the approach of more than a single artist. Note how one artist has fed off the work of another to create something new. This is how the process works. I remember looking at the work of Avedon, Penn, Hiro, Halsman and many others. Then, I tried to emulate each of their styles until I could recognize their images from afar.
I have mentioned these names to some of my students and they have no idea who they were! That is a mistake on their part. You must know the shining stars of photography if you intend to be a successful artist. Further, it's our job as successful photographers to educate students as to who some of the greatest practitioners were. In the New York area there are many bookstores that feature books on photographic subjects. There is also the International Center of Photography which has a pretty good bookstore. Another thing I have been doing of late is looking up certain photographers' websites. This will help keep you abreast of developments in the field and get a good idea of what people have done and are continuing to do.
Of course, workshops are another way of learning technique. Many workshops out there are, in my estimation, way overpriced. Some are looking for people who have a lot of money to spend, but others are run by great teachers and prices are reasonable. Try to find those.
If you are in or near a major market, the best way to learn the craft is to apprentice for another photographer. Problem is, there are fewer and fewer photographers who maintain full-time studios today. But, many of these photographers still need assistants even on location. They often don't need to see extensive portfolios or fancy websites. They need to see that you know what you are doing around cameras and that you know what's involved in producing a professional assignment. (I have written extensively about this in prior blog articles.) You need to be able to hustle, keep on your toes throughout a shoot, pay attention to what is going on around you, be respectful and try to anticipate a photographer's needs. If you do get hired by another photographer, expect to be paid. I usually pay between $200 and $400 per day for a full 8-hour day. Be careful with companies that advertise for "internships." A good internship must be a paid position and/or offer college credit AND, last at least 16 weeks. A two-week internship is just exploiting your talents. Don't fall for that one.