Recent Images
by William Lulow
Here are a few recent images I have been working on: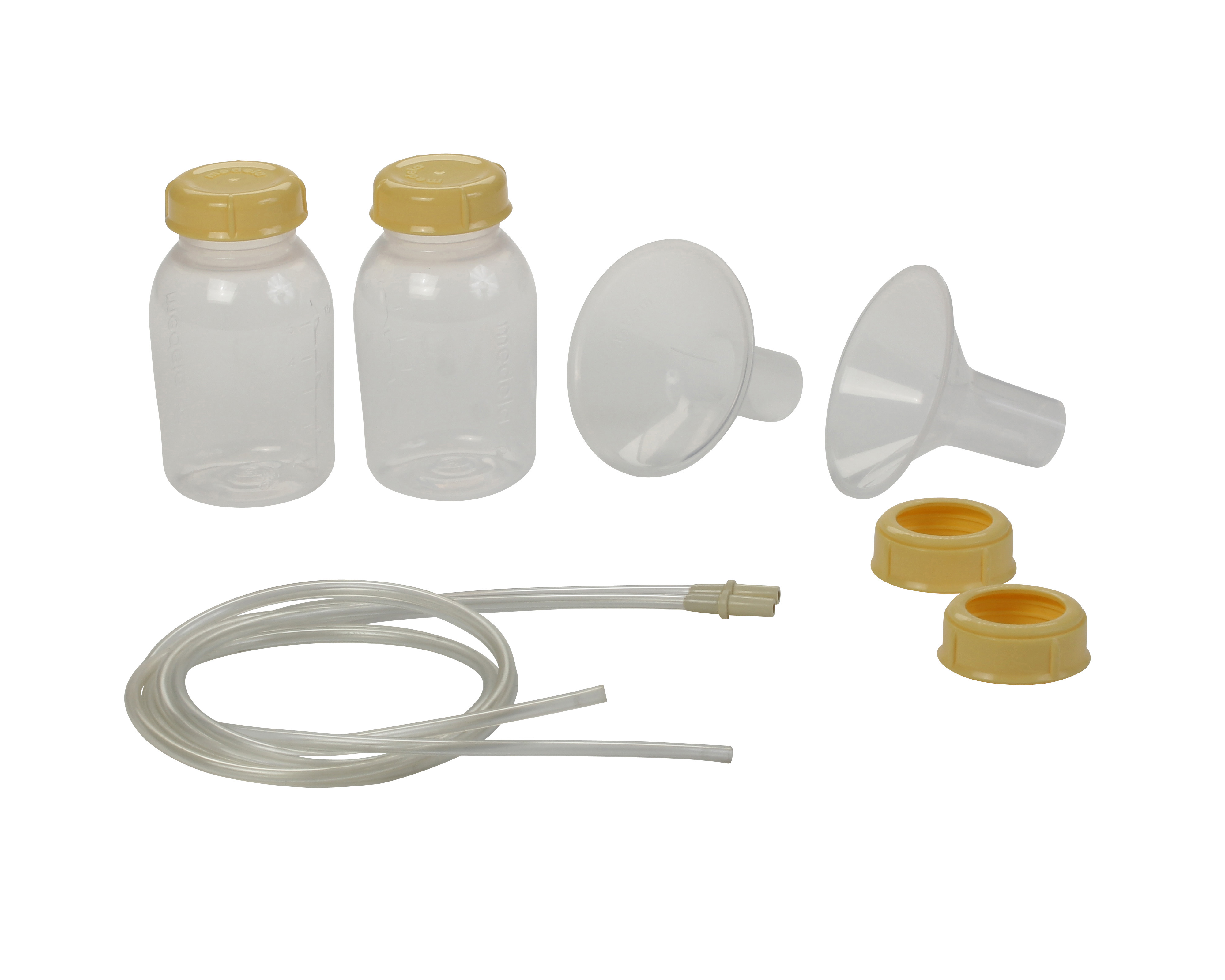 This was a product shot for Yummy Mummy, a website and retail store specializing in equipment and clothing for mothers who are breast feeding. These shots are not all easy because the backgrounds need to be pure white and the items are all translucent. As a matter of fact, clipping paths had to be created for each of the shots.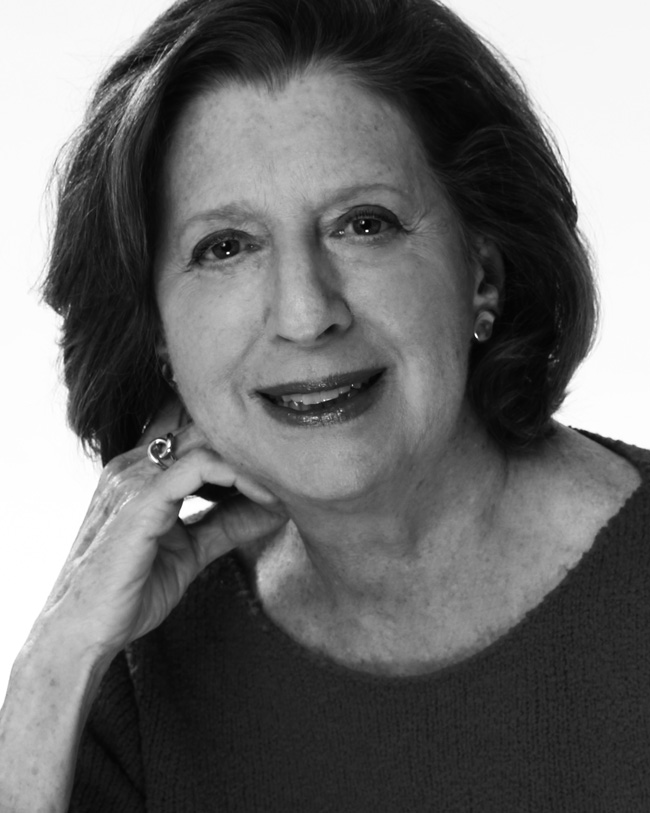 This image is part of a series of black & white portraits I'm putting together for a book on shooting close up portraits. It will consist of tightly cropped portraits of various clients.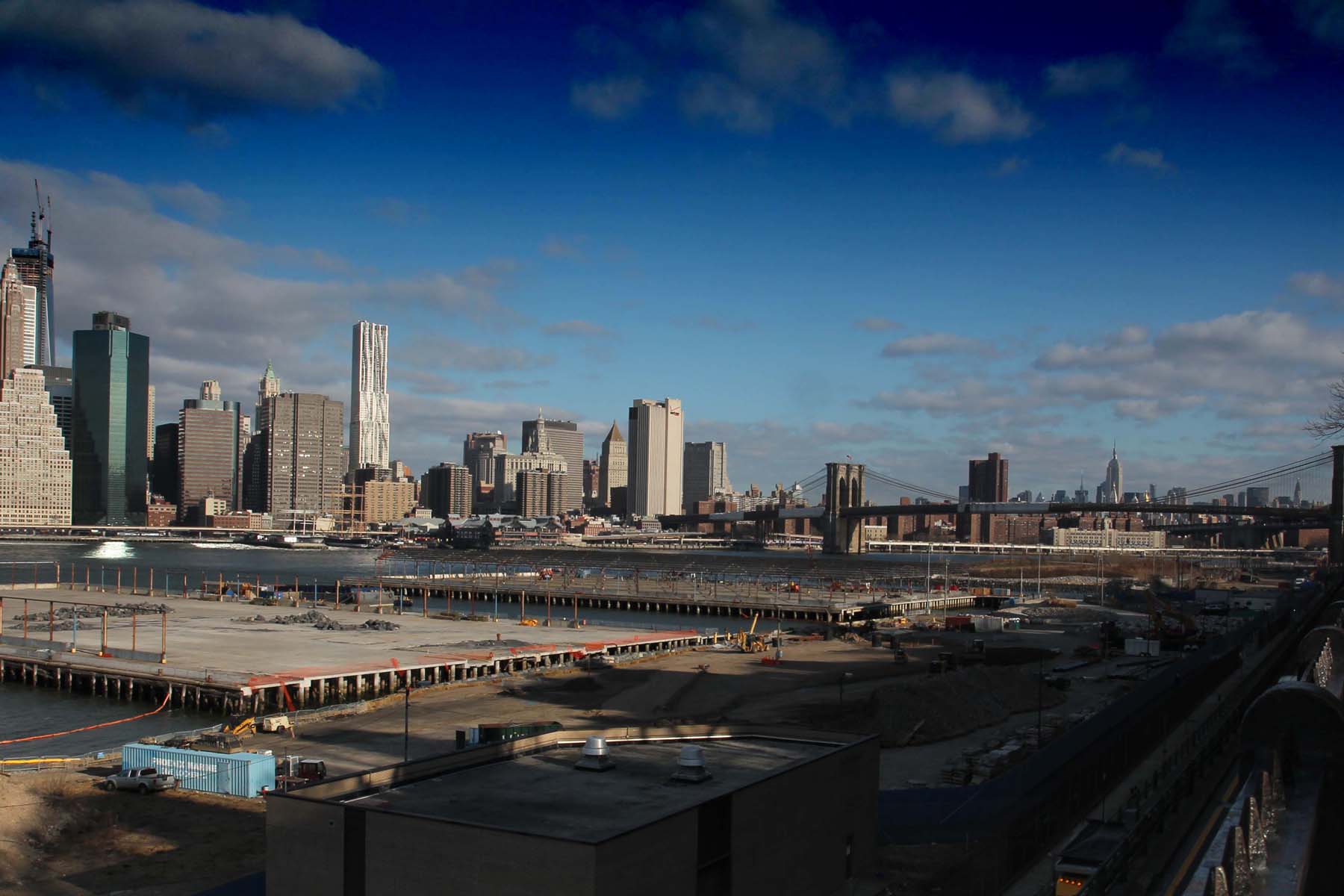 This image is part of my series on Brooklyn. I've been traveling around the borough searching for more iconic images of well-known landmarks.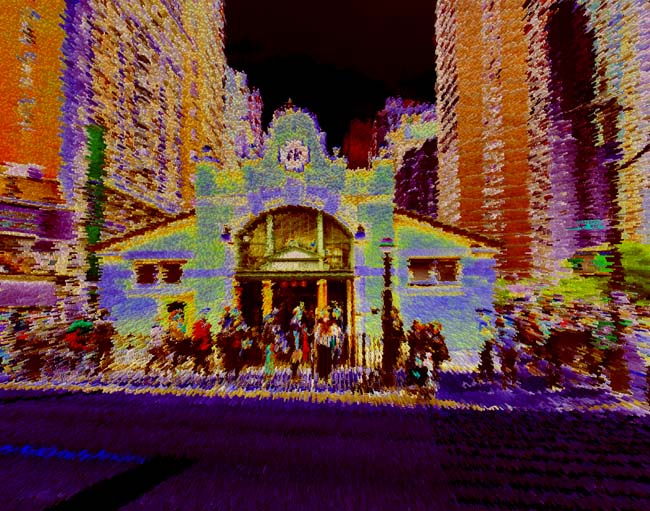 This is from my current exhibition called "Solarizations" which is on view at Club Fit Briarcliff, in Briarcliff Manor, NY. Show is ending on September 30.