More On Event Photography Lighting
by William Lulow
I don't do that many events any more, but when I do, I try to bring my lighting expertise to bear on them as well. My latest effort in this genre of photography was a 25th anniversary dinner for St. Johns University Mock Trial participants. What I'm always hoping to avoid is that "deer in the headlights" look of an on-camera flash. I'm also interested in providing lighted backgrounds and not just pitch-black ones, often created by using just a single flash. This was somewhat of a challenge because it was held in a space that was an all glass atrium: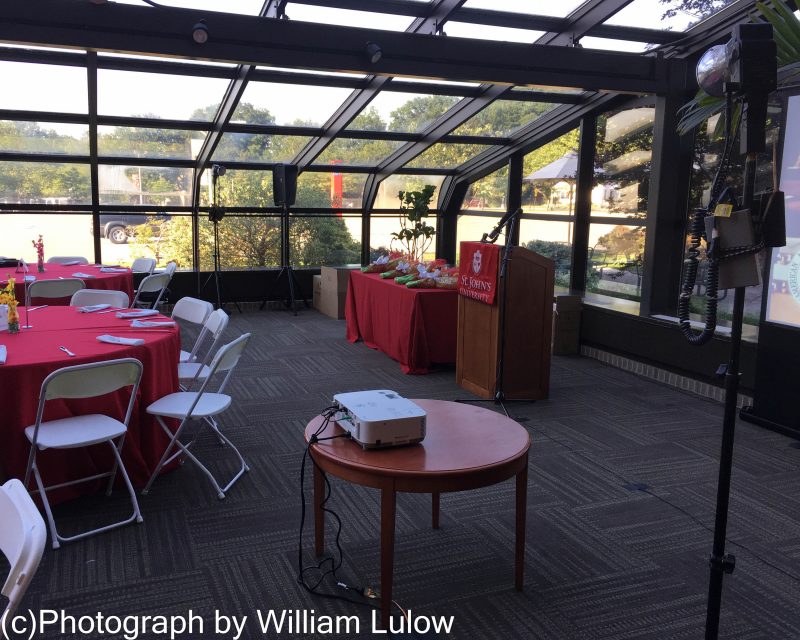 I used two portable lights with Lumedyne batteries attached. You can see the position of them in the above example. I knew I was going to get some reflection, but I also knew that I could crop any unwanted reflection out both in the shooting and the post-processing. I also had a third light mounted on the camera which was bounced off the glass ceiling, adding more light from above. Here is an example of the kind of light I got when speakers were at the podium: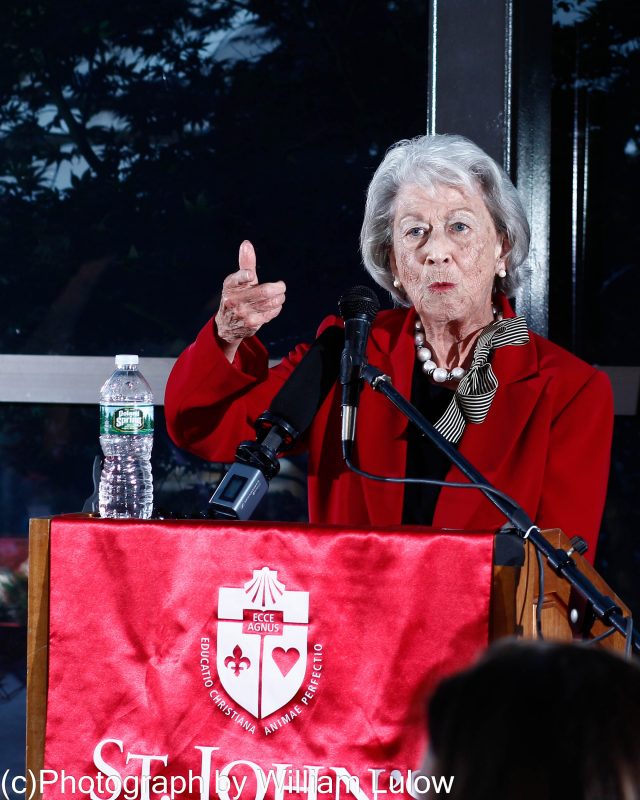 Some reflections just couldn't be avoided, but they were minimized.
Here are some additional shots: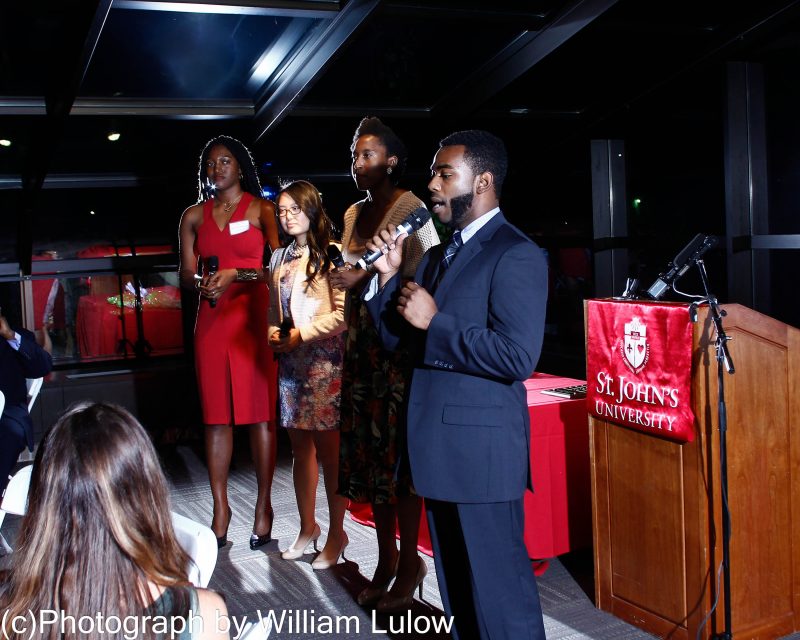 In this image, the subjects happened to stand in front of my second light thereby creating some interesting highlights and giving the image some extra dramatic quality.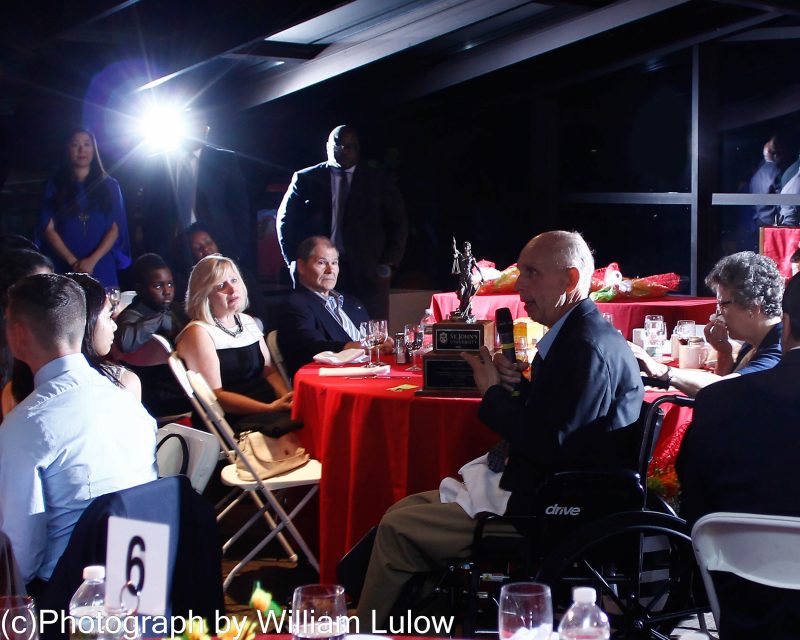 Here, I included the light in the shot as a spotlight. The subject actually turned AWAY from my light at this moment during the ceremonies. The room was also very crowded so I was not able actually to set up in front of him. Given this set up, there are many things you can do with the light depending on where you stand with the camera and whether or not you use the camera-mounted light as well. In this particular case, I wasn't able to use my camera-mounted flash, but I did get some good shots of this man: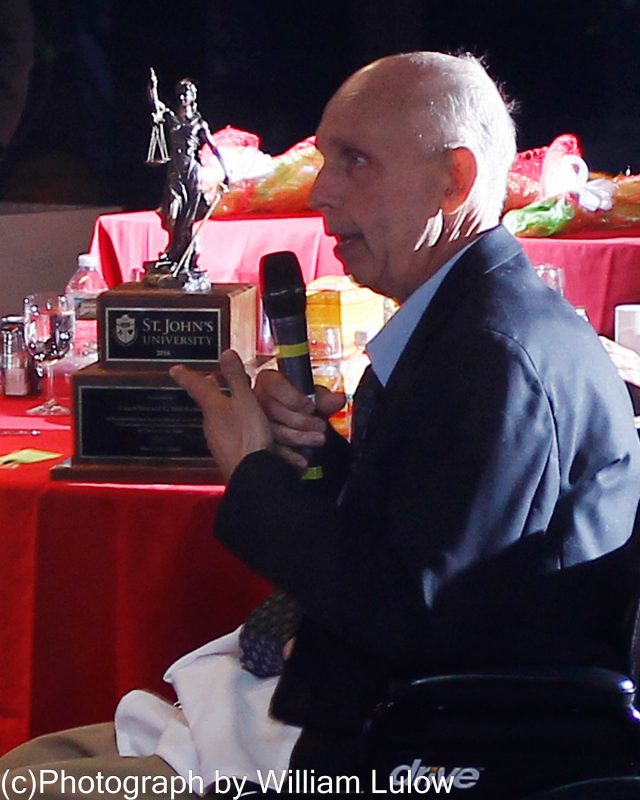 In this enlargement of the previous shot, one of the lights was used as an accent light and the other light provided just enough "ambient" illumination to register detail in the man's face.
Save
Save
Save
Save
Save
Save
Save
Save