More Lightings With One Light
by William Lulow
Here are a couple more lighting setups you can execute with just one light:
The HAIR LIGHT
The HALO LIGHT
The SILHOUETTE LIGHT
The MONSTER LIGHT
The BACKGROUND LIGHT
Each one of these lighting setups should be used in conjunction with one or more of the original lightings, because they provide ACCENT LIGHTS for them. An ACCENT LIGHT basically adds brightness to one part of the subject and is used to:
Add interest to the subject
Separate the subject from the background
Light the background to give it tone
Here are some examples: First, the HAIR LIGHT: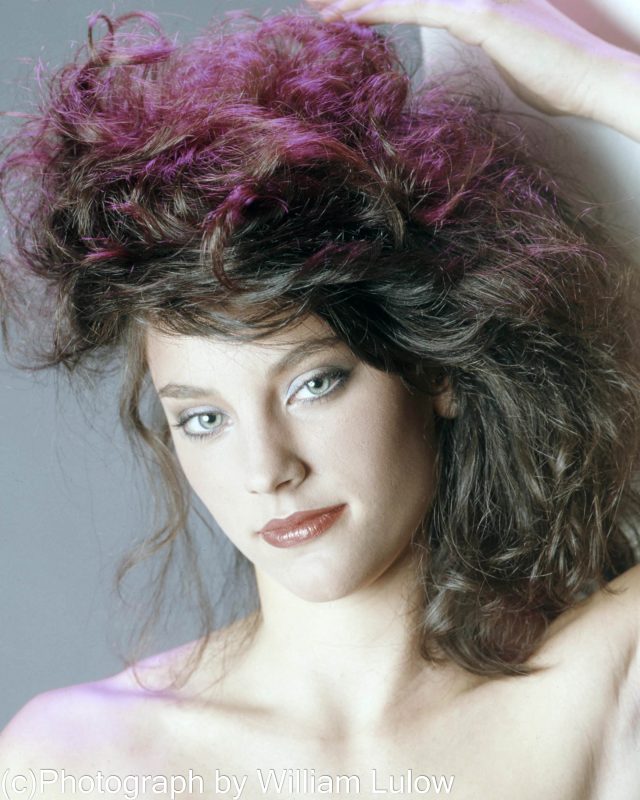 Here, the HAIR LIGHT is placed above and behind the subject. I sometimes mount it on a boom and sometimes from the background rod itself. This one was gelled with a magenta filter to give it some color.
The next is the HALO LIGHT: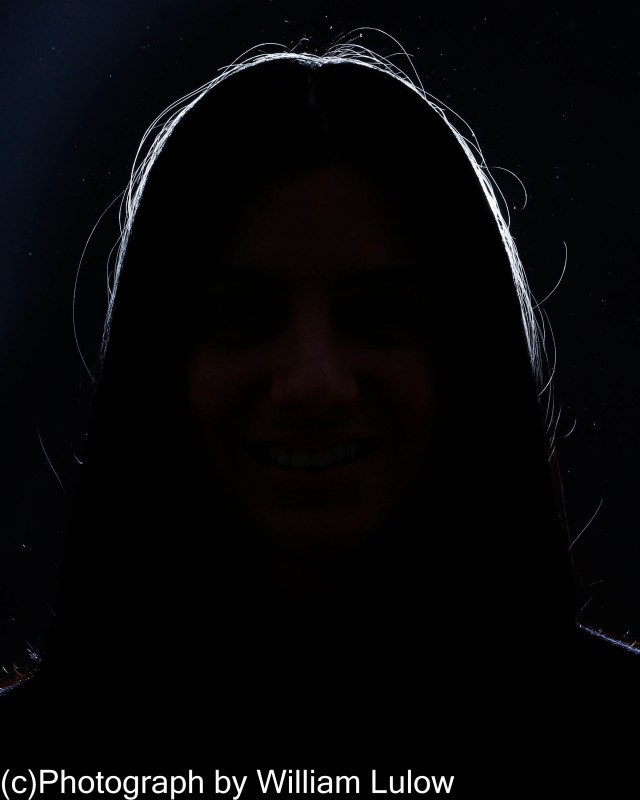 The definition of the HALO LIGHT is to make the shadow of the subject fall on the lens by placing the light behind the subject. There aren't too many uses for this setup as a one-light deal, but it can produce some interesting highlights combined with another light to light up the face, for instance.
Here's an example of the SILHOUETTE LIGHT: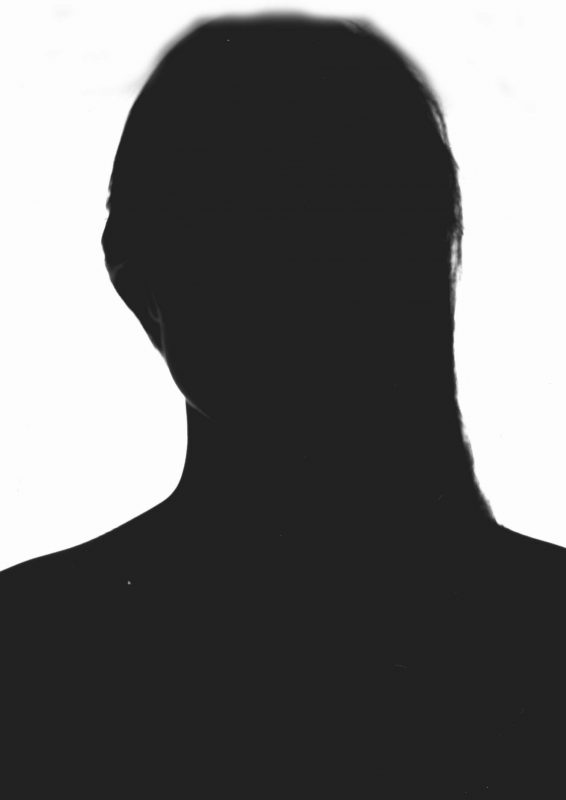 The definition of the SILHOUETTE LIGHT is to light the background only. The subject is in total shadow.
Here is an example of the MONSTER LIGHT: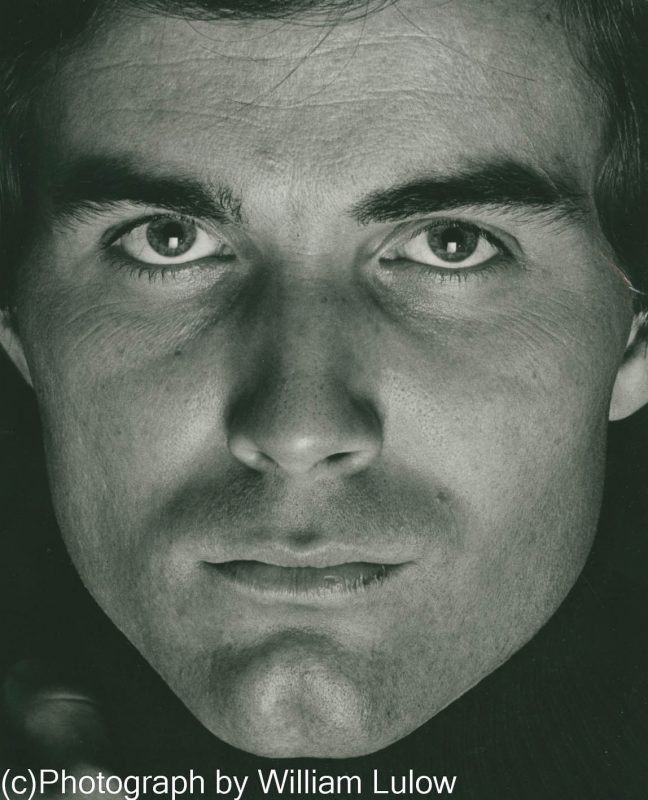 The definition of the MONSTER LIGHT is that it is placed underneath the face. It casts shadows on the top of all facial features. It's the effect you get when you hold a flashlight under your face. This is, again, not a lighting you would use by itself, because it only lights the under side of the face, but when used with another light, such as the HOLLYWOOD LIGHT, it actually makes an effective "beauty lighting!" Here is an example: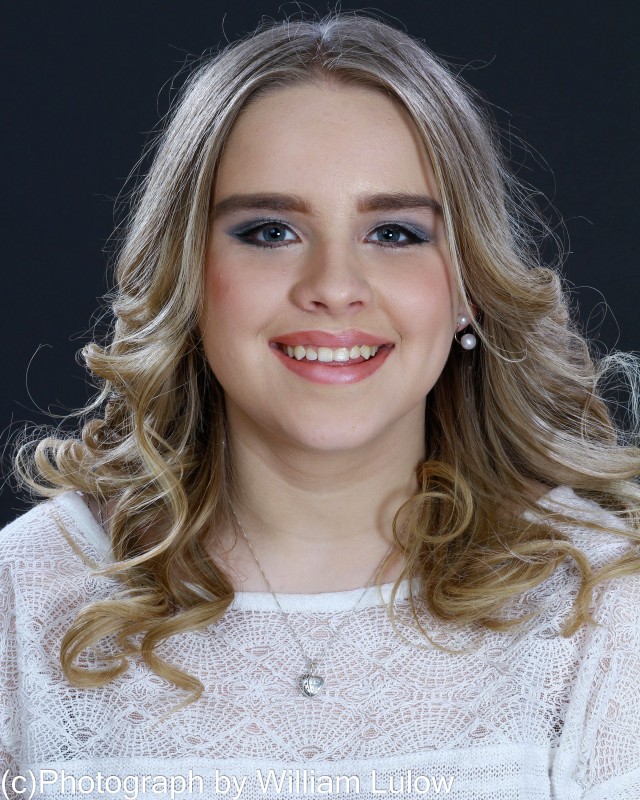 This image was made with a HOLLYWOOD LIGHT bounced into a large umbrella and a MONSTER LIGHT from a small softbox on the opposite side of the face.
So, the process of making an effective lighting setup really involves adding one light at a time until the effect you want is achieved.
Here is an example of the BACKGROUND LIGHT: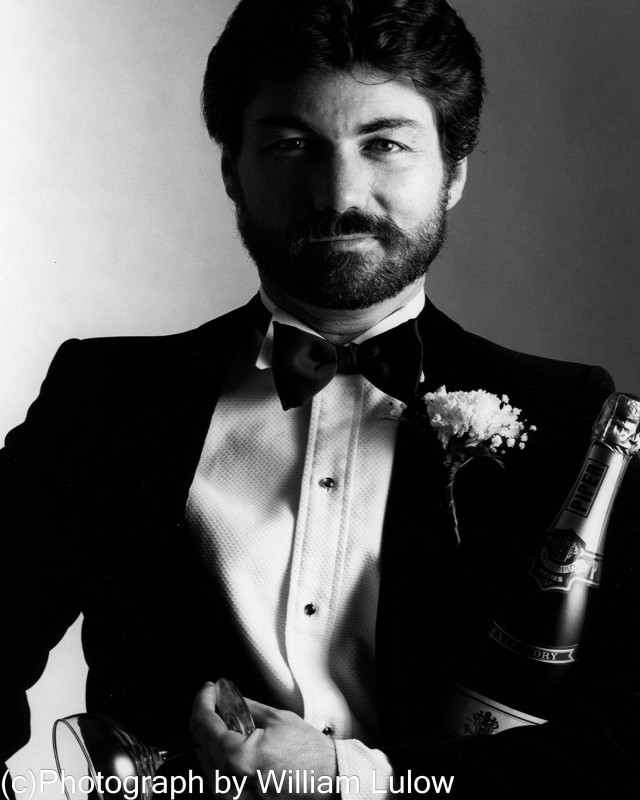 You can see that one side of the background was lit, while the other was not. If you want the background to register a particular tone, you must light it! One rule of thumb is that if the subject is black, the background should be white so that the subject will be separated from the background. You can also do this by using some of the lightings discussed here as ACCENTS.
I've shown how a single light setup can be used to produce interesting effects, but, more often than not, as I have said, they are used in conjunction with other lights. Begin your setup by adding light one at a time, starting with the main light and going on from there.