More Concert Photographs – Hailey Knox
by William Lulow
I love photographing musicians. But it can sometimes be a challenge to photograph sound when there is none. Your reactions to the music have to be recorded in expressions, stage presence and attitudes!
Here's another very expressive, very talented singer/songwriter, Hailey Knox. Photographed her again at my favorite venue The Towne Crier Cafe in Beacon, NY. She is another performer who likes to use a loop pedal so that she can play/harmonize with herself. She has a sweet voice and the rumor is that she's already signed a record deal. She began performing when she was about 12 years old!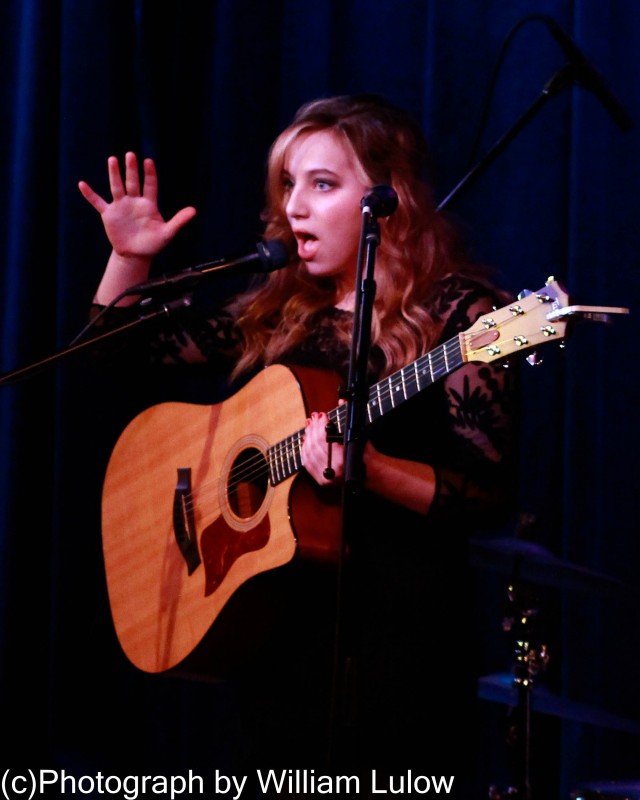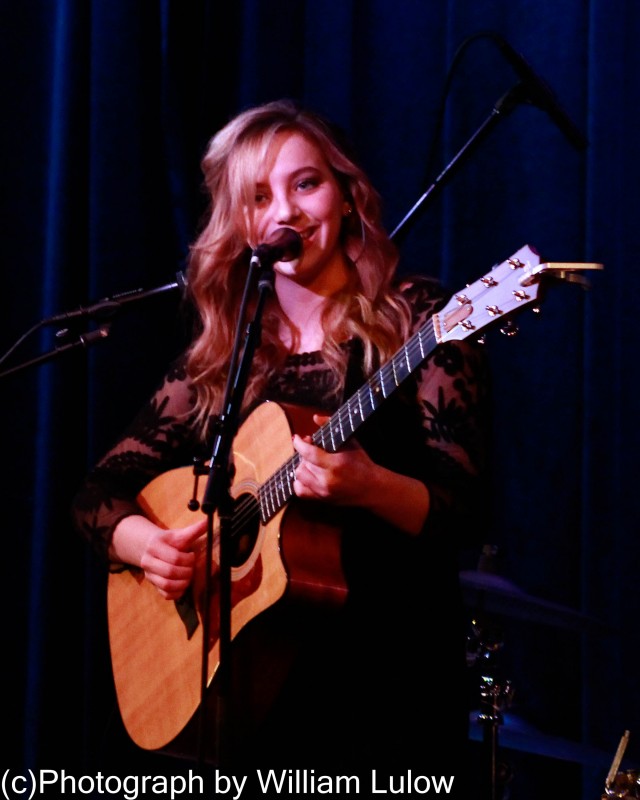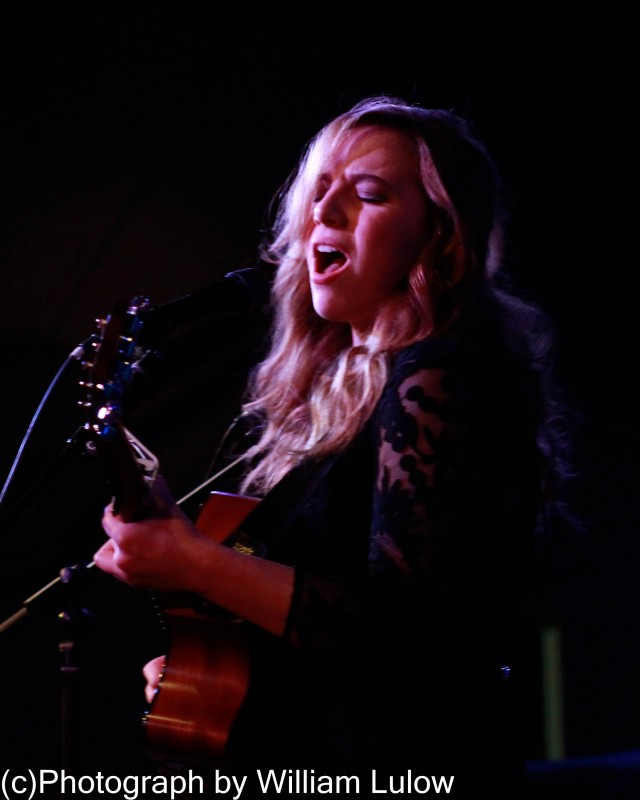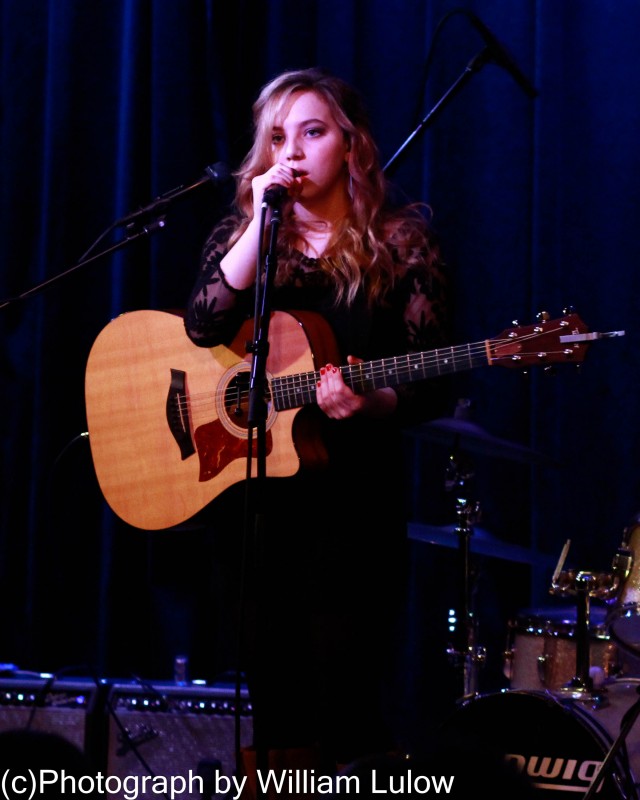 Again, most of these images were made with an 85mm f/1.8 lens. Settings were ISO 2000-2500, f/4 at 1/100th of a second. I usually have freedom to shoot from wherever I like in this venue. Many of these photos were taken from right down in front of the stage. Shooting performers takes special concentration because it's easy to get caught up in the music and forget to press the shutter. The more one knows about the performers and music itself, the better the images will be.
The Towne Crier Cafe often gives young musicians a chance to showcase their talents. It's a great venue with superb sound and acoustics.