How To Create A "Hazy" Look
by William Lulow
Here's an image that I've used on my website for quite a while. It was an interesting set up of lights and a "live" special effect. I wanted to make a photograph that would be kind of "mystical" and yet call attention to a good-looking model. I decided that I would rent a smoke machine to give the image that "hazy" kind of effect. They can be rented from prop houses or lighting stores.
I wanted to capture the effect of light coming through the haze. The smoke machine was actually placed on the floor to the right of the camera and the smoke was allowed to billow over the set. The time to make the exposure is just as the smoke is settling. This technique requires some trial and error to find the optimal time to get just enough smoke for the light to shine through.
I set up a black, no-seam background and cut a hole about in the middle and put one strobe head behind the hole. It wouldn't have worked the same if I had used two lights or one light as edge lights because they would not have produced the same effect on the smoke. I wanted the light to shine through the fog created by the smoke machine.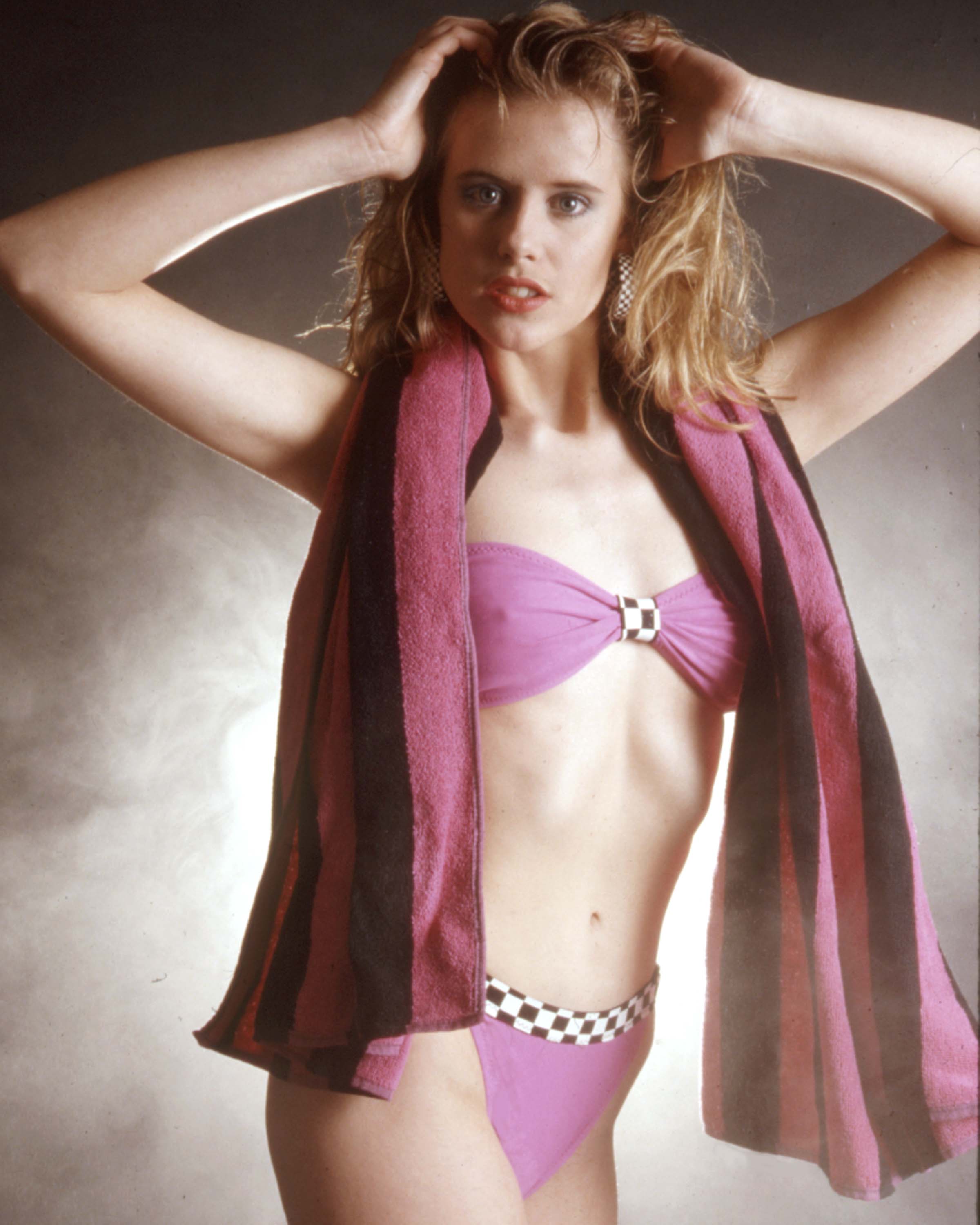 The main light was my typical set up of a strobe bounced into my large umbrella to keep the effect of the light soft. It was placed almost in the Side Light position and shaded from the background.