How To Do A Professional Assignment-Five
by William Lulow
If I'm doing a studio portrait, after I've shot about 40 – 50 frames (after I've shown the subject some of the images), we then decide to look at the images on the computer in the office. I use Adobe Lightroom 3.2 to create a catalog of the images and bring them up on the screen one by one. Together with the client, we make some preliminary selects. If we both are satisfied with the initial "take," I will then pick the one the client likes best and bring it into Photoshop for some basic cropping and touch ups. If the client really likes the shot, I will then make an 8×10 print of the frame so they have something to hold in their hands and take home with them. I believe it is important to see what the shot looks like printed. We used to make printed contact sheets in the days of film and I think too many photographers just view images on the computer without ever printing them out. I usually give the client three 8×10 prints that they can leave with, in addition to a disc with all the final images. Many people are familiar with some type of image editing software these days, so I certainly don't resize all images from a shoot. But I will resize all of the selects. If the client wants the image for a website or other web use, I usually give them a smaller version of the 8×10 that is suitable for uploading to a website.
If the client is an agency or magazine, I usually send them the entire shoot un-edited via FTP, Dropbox or simply overnight a disc. They have art departments and specialists who are far better at retouching and digital manipulations than I am. I do, however, remove any obvious mistakes like blank frames or ones that are not exposed correctly, bad expressions, blinks, etc. I will also embed pertinent metadata including my copyright information.
As I have mentioned previously, I then store all the files on one of my external drives and burn two discs; one for the client and one for my permanent files. I haven't made use of the CLOUD yet, but probably will one of these days. Any off premise storage of important image files is preferable to those on premise, but in over thirty years of doing business, I still have my original negatives dating back to the 1970s.
The disc goes into the JOB ENVELOPE that I have already created with all other pieces of paperwork related to the job, so that I have a permanent record of everything.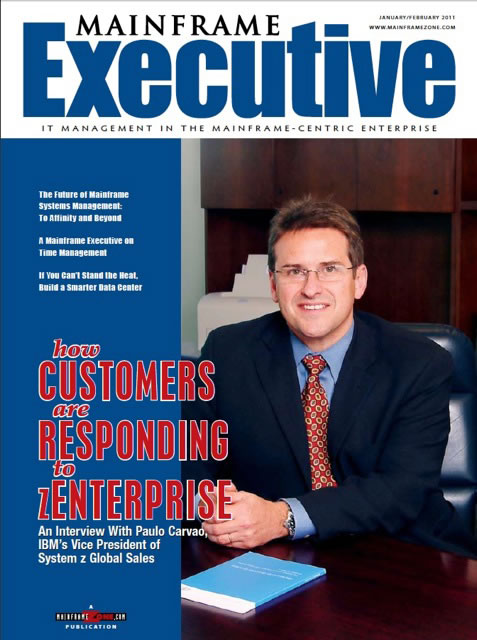 It is also important to follow up any job with a quick email or phone call to make sure the client has what they need and if there is anything else that I can do to see that their specifications have been met.