Photographing Professional Golfers
by William Lulow
Last week, I had the pleasure of attending one of the practice days at the PGA golf tournament played at the famous Baltusrol Golf Club in Springfield, New Jersey. I had been assigned very early in my career to photograph some of the professionals on the LPGA tour for a few of the tours promoters, namely: Lorillard, McDonald's and Boston Five Cents Saving Banks. And, being a golfer myself, I was well aware of what it took to make successful images of other golfers.
There are a couple of basics that should be followed when shooting golfers:
Don't interfere with their concentration, even in practice rounds
Try to capture facial expressions, which normally occur AFTER shots are made
Try to keep backgrounds clean and in soft focus
Try to isolate the swing and to minimize background clutter
Use fast enough shutter speeds to stop action
Shoot with a lens that can get you fairly close and fill the frame with the golfer him/herself
Know where to position yourself on the golf course to be able to get good images
For right-handed players, the best place to stand is usually far enough in front of where they're hitting from and, looking at them, on their left side. This will usually yield an image like this: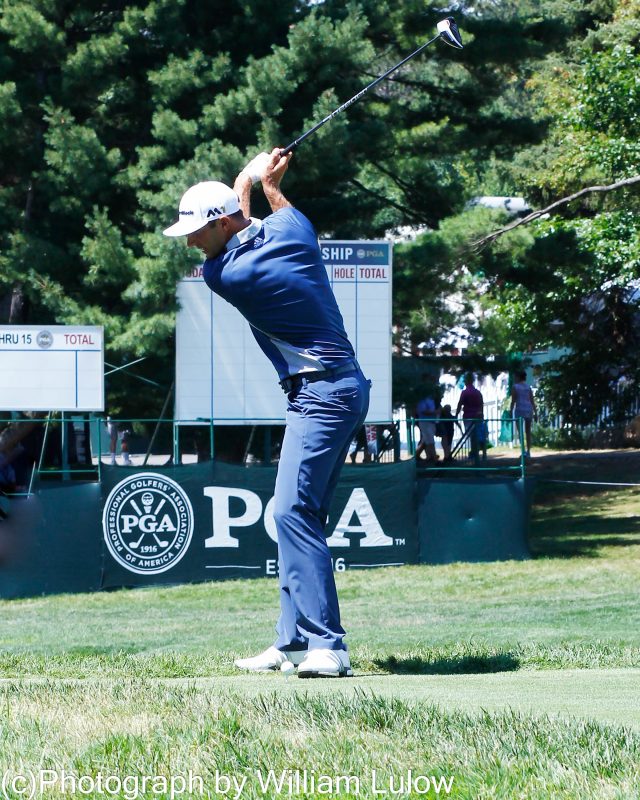 There are times when it is impossible to get clean backgrounds, but you can always focus on the players, using larger apertures: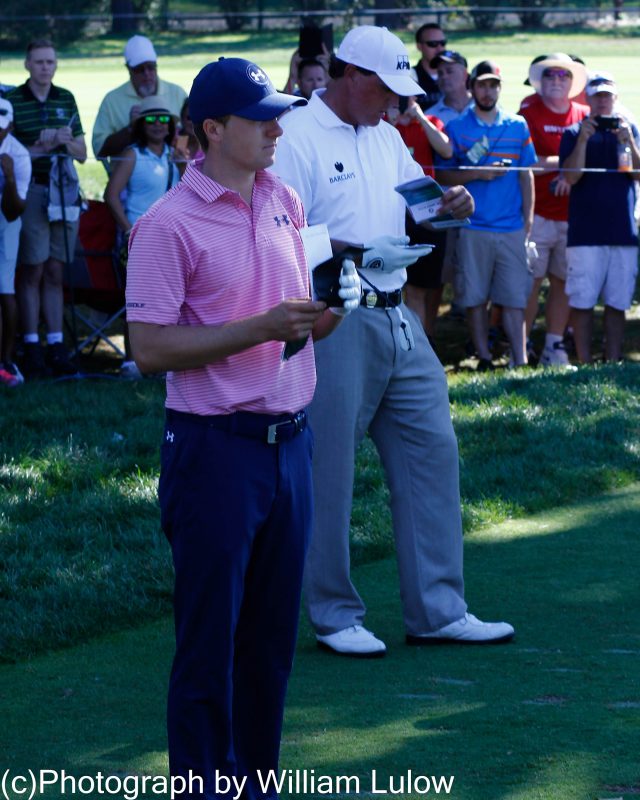 Here is an image of the famous Sam Snead practicing sand shots: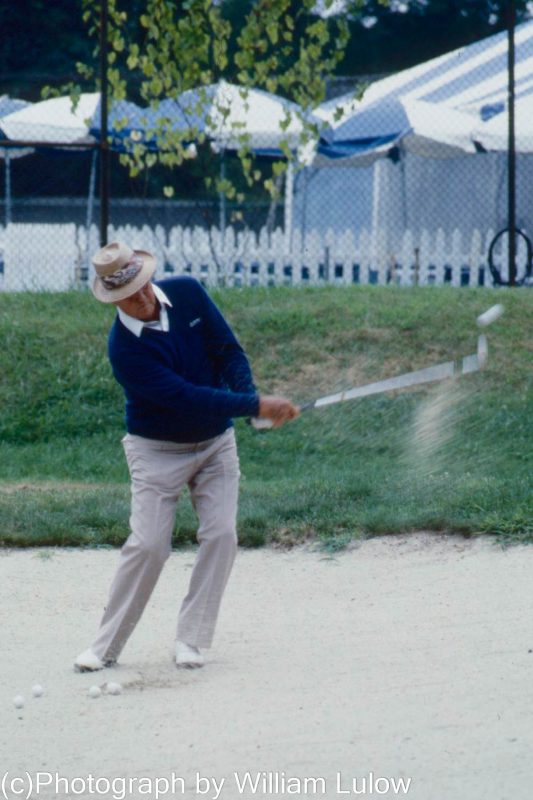 This is one of my many images of Nancy Lopez: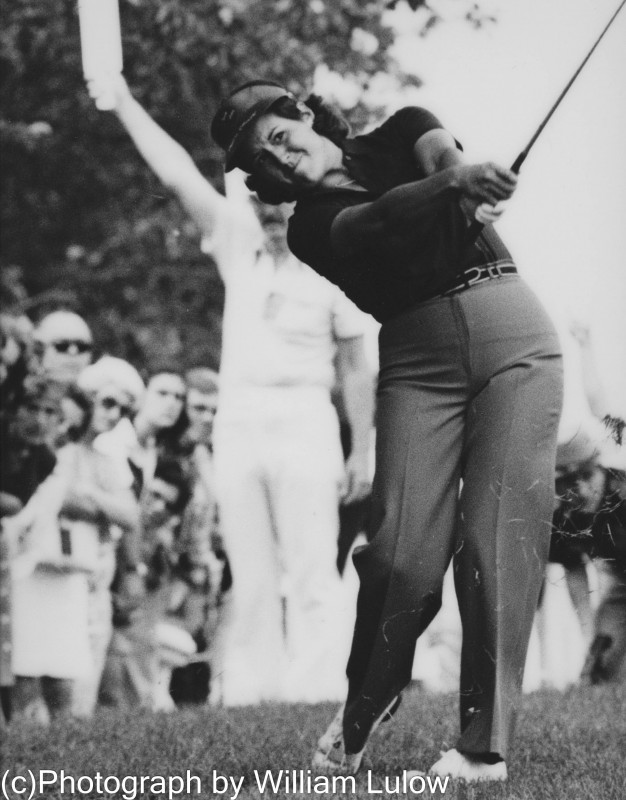 The one caveat for all sports photography is to know the sport you are photographing! You need to know what to look for, how to position yourself, how to anticipate action and the rules of the game (both in photography and the game itself!) Without this knowledge, your images will not be great.