Photographers' Use Of The Social Media
by William Lulow
I think everyone would agree that if you're in business these days, you need to be on the social media. It's really the way that people communicate most often and the most quickly. It's sometimes difficult to figure out how the various algorithms work in terms of posting and re-posting articles, but I believe it's necessary to post valuable and interesting content in whatever field you happen to be. Not only does it let people know who and where you are, but it adds information to the ever-growing fund of knowledge on the internet.
Facebook, LinkedIn, Twitter, Tumblr, Flickr and Instagram all work somewhat differently but they provide the ability to link the same post to each other's feeds, so it's really easy to make sure that your post gets seen by the largest possible audience. This has been a plus for me as it has for other photographers as well.
It has really become a "do-it-yourself" world out there and that's one of the main reasons I like to post my brand of instructional articles on a regular basis. I have been doing so for over four years now, every week, twice per week. One reason I work so hard at it is because I feel it's necessary for me to pay back a bit for the success I've had. In addition, photography has been made easier, somewhat, by the invention of digital cameras and the digital process generally. Today, anyone with a decent digital camera can claim to be a photographer!
However, taking good pictures and doing it as a profession are two very different notions. So, I feel it's my duty, as a photography teacher, to give as much information as I can to future photographers so that they can raise their skills to the level they desire for whatever their interests in picture making may be.
I think there is a good deal of information that many people who want to be photographers (or to express themselves through the medium), simply don't have. For instance, many younger practitioners today, haven't really bothered to study anything about photography's history. Many of these people have never heard of Irving Penn, Richard Avedon or Philippe Halsman. They've never seen the original prints of W.Eugene Smith or Ansel Adams. They don't know what the FSA was or that people like Dorothea Lange and Walker Evans actually had jobs as photographers during the Great Depression! And, they might have heard of Matthew Brady, but probably don't know when he lived or how influential he was! Nor are they aware of the kinds of equipment used in photography's infancy and how it all led up to today's "digital revolution." Understanding the history of any medium is important to learning about its future as well.
The social media is simply the best way of publishing articles and photographs  that have relevancy today. But because you are, in essence, your own editor, you don't need to have your article approved by anyone but yourself, so it is therefore, incumbent on you as a writer,  to make your content as interesting and well-written as possible.
Everyone today devours content immediately and quickly moves on to the next bit of information out there. As photographers, we need to strive to make our images the best they can be, not publish them just because we made them. We all take pictures with our camera phones these days, but why not learn some elements of composition so that they can all be better? Since there are so many more images, taking the time to think about yours will go a long way to making them stand out.
Here is one of my own iPhone images: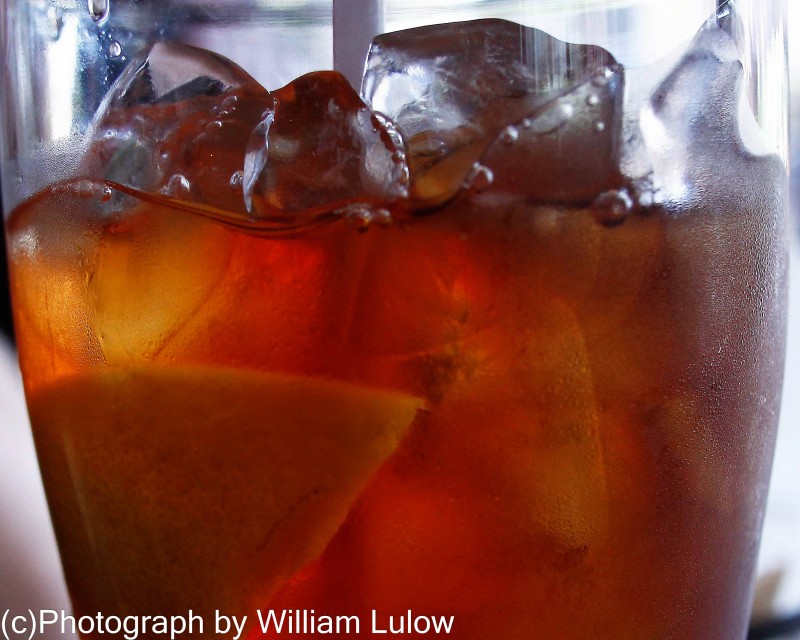 (An image made with my camera phone)
I post photographs with explanations of how they were made! Most of my blog articles contain detailed information about cameras, lenses, lighting and teaching techniques that help today's digital shooters improve their photographic efforts. I sometimes offer "behind the scenes" images of particular photo shoots so that others can see what went into making the pictures.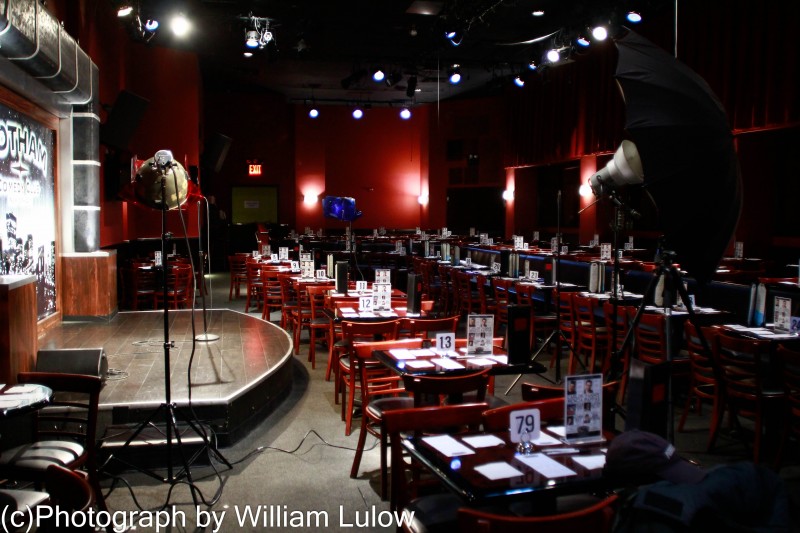 (This is the lighting setup for a cover shoot at the Gotham Comedy Club in New York City back in February).
So, the social media can help spread your name and images but you need to try hard to make your posts informational and not trivial!