How To Keep Up With Changes In The Way You Run Your Studio
by William Lulow
A West Coast brand consultant named Michael Dunn recently posted a statement on Linked In. It said: The seven worst words for a company's growth are –  "That's the way we've always done it" – and the way this kind of philosophy impacts our business can be readily seen by the results of those companies still sticking to it. Most of the replies I read wholeheartedly agreed. In addition, an op-ed in the New York Times of Sunday, January 10, 2016 by Margaret Sullivan noted how the Times' editorial board was trying to anticipate changes in the news media based on how people are receiving their news these days. Even though the printed page still remains paramount, they are constantly looking at ways the delivery of their content can be changed to incorporate new technologies.
A couple of months ago, I attended a seminar (initially offered by a representative of Google), run by a company called Driven Local, a Long Island firm very knowledgeable in matters of online advertising. The content presented was certainly not new but several interesting points about how people are using the internet today were made. These ideas were culled from Google's constant evaluation of how people use its search engine. The main take away was that people are having what are called "Micro Moments" during which they search the web for solutions to problems or answers to questions. They may be looking for a restaurant in a strange city or a recipe for a certain chicken dish. We've all had these experiences when we use a search engine to find something for us, but these micro moments are times when we might not actually be looking for something particular on our desktop computers, but instead, are waiting in line for a show or at the grocery store and decide to use the internet to search for something.
When I've written about the social media as it pertains to the business of professional studio photography, it has always been about being able to put your information in front of the people most likely to buy your services. But, in addition to all that, people are consuming images in very different ways than they used to.  Google insists that businesses be aware that images and other content are often consumed via tablets and more often, by smartphones. Each platform has a slightly different format and we must be aware of how our websites and other posts appear on all of them!
So, business-as-usual has gone the way of the dinosaur! If we are going to stay competitive in the marketplace of the photography industry, we need to make sure that our content is translatable into each and every platform and that it is offering timely and important information to consumers. Photographic studios, as well as other businesses in our industry, have to be run differently in order to appeal to those who use our products and services.
One technique that I have used is the ability of the Wi-Fi feature in my cameras to send images to the desktop computer in my office as I shoot them! I can even use an "Eye-Fi" card to capture the images so that when I bring a client to the office, the images from which she will choose, are already on the computer. We just have to go through them, narrow down our choices and from those, bring them into Photoshop, do some retouching, print one or two out, burn a disc and the job is finished, right there on the spot! My clients usually leave a couple of hours after arriving at the studio with prints and a disc in hand. They love it!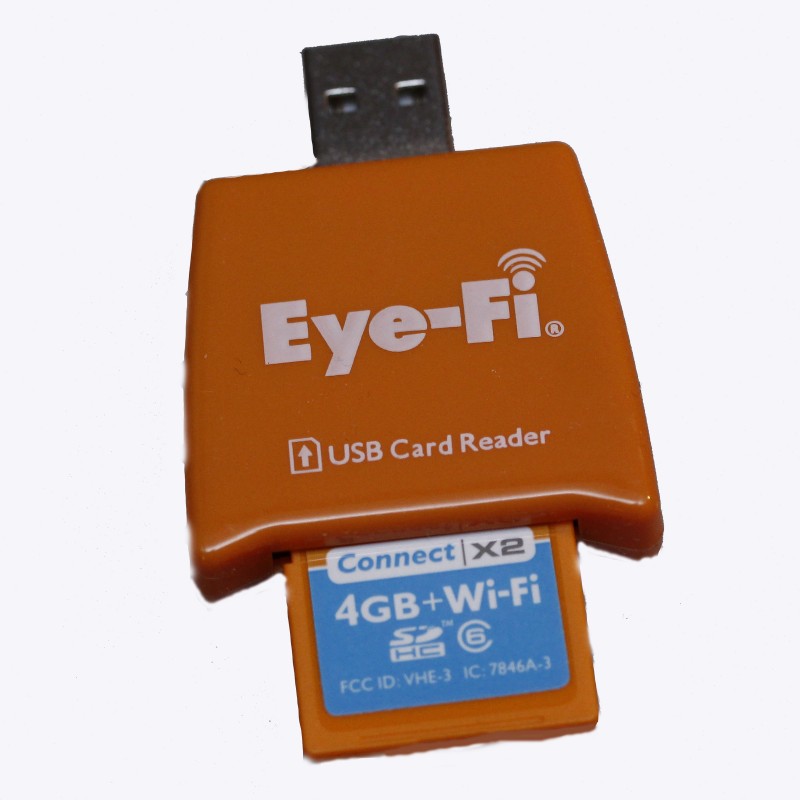 This is just one way to use new technology so that the studio can offer improved service to our customers. I have been spending quite a bit of time looking at ways to change how I do business and, for the most part, I've been able to keep pace with some of the changes in the marketplace, but I have to do even more.
The important thing to keep in mind is that even this technology will probably change in the next few years, and, we have to learn about all the unknown changes that are coming in the future and incorporate them into our business models.