Tips on Shooting Landscapes With Wide Angle Lenses

by William Lulow
In light of the previous article on LCD screens, I thought I would say a few words about how I shoot landscapes with a wide angle lens. First of all, I usually like landscapes that are sharp overall. When shooting with a wide angle lens, you need to remember that you're going to have more depth-of-field than with other lenses anyway. So, what I like to do is focus my lens on the foreground and stop the lens down to around f/16 or f/18. With most digital lenses, you really don't want to use them stopped down all the way. Sometimes the shutter blades themselves will add a bit of refraction that will degrade the image somewhat.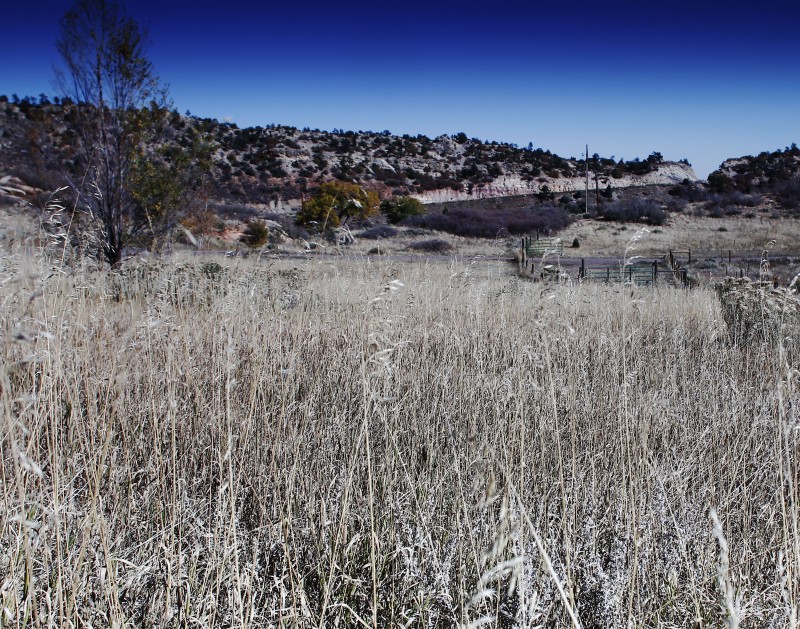 Here is a recent image I shot on a trip to Denver. I got down in the reeds and made this picture with the following settings: ISO 100, F/18 @ 1/125th of a second. There was plenty of light for this type of exposure. I focused on the reeds that were closest and the small aperture was able to carry focus throughout most of the background. When making digital images of scenes like this with wide angle lenses, the foregrounds are really more important than the backgrounds because they are the largest element in the picture.
Here is another example: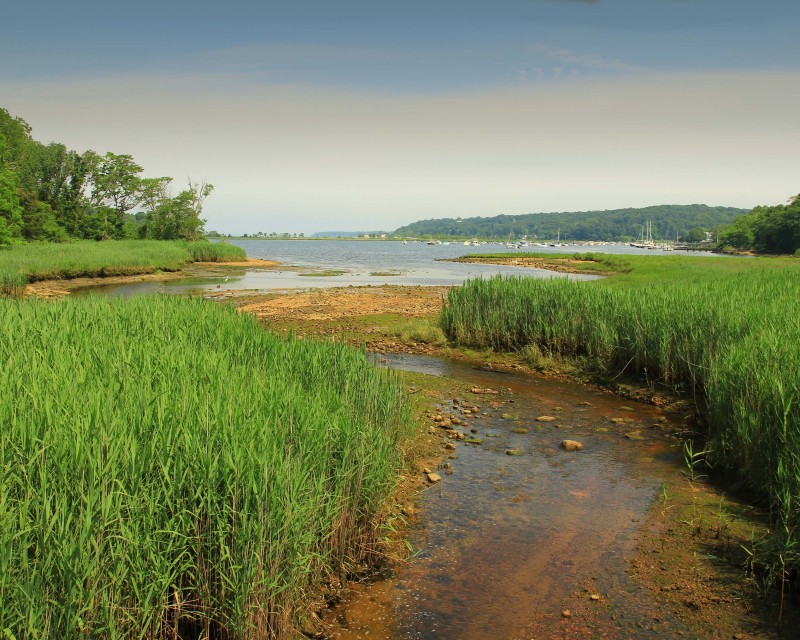 In an image like this it almost doesn't matter that the boats in the distance aren't that sharp because the most important part of the scene is the foreground.
Yet another example: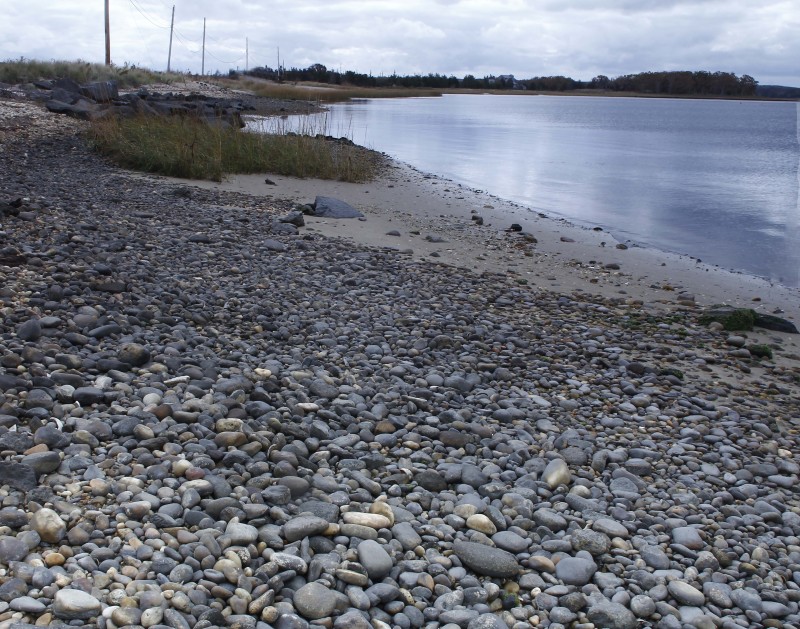 This is an image I made in East Hampton, NY a few weeks ago. Here, the most important element composition-wise is the foreground. All the rocks are sharp and the trees in the distance almost don't matter, although they add value to the image by completing the composition.
So, when shooting landscapes with a wide angle lens, keep your focus on the largest element in the composition – the foreground.