Photographs For Publications
by William Lulow
If you are going to shoot for any type of publication, be it online or printed, you need to know what the publication looks like first. You need to know whether it's horizontal or vertical (most are vertical), and you need to make sure that your composition leaves plenty of room for the title and other copy. Here is one I did a couple of weeks ago: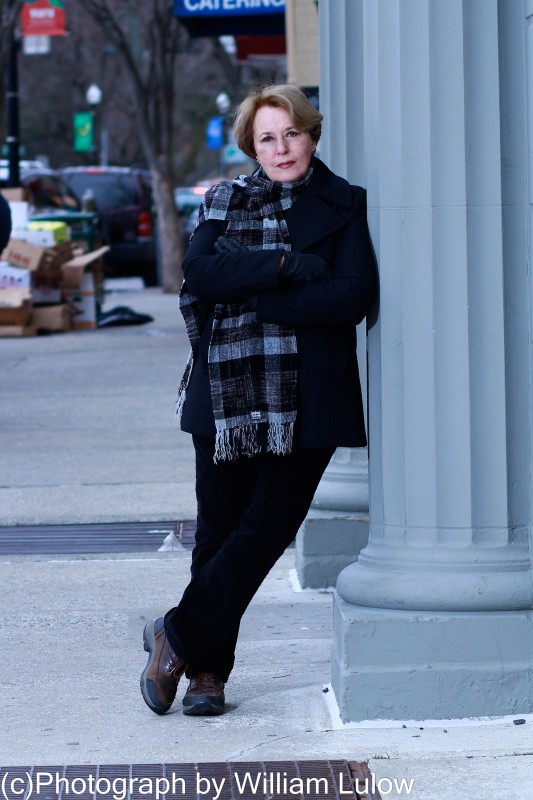 And, here is the cover which just was published on Tuesday: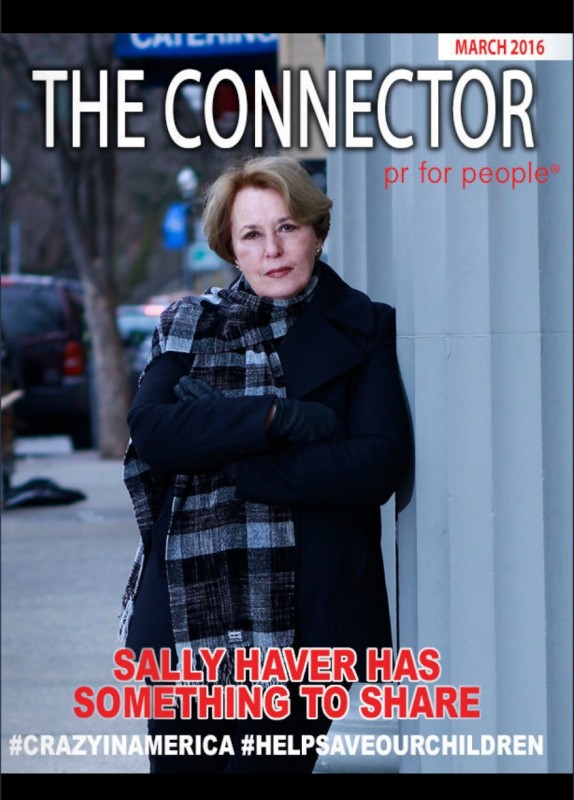 You can easily see where the copy was placed and how it fit in to the composition as a whole. The vertical lines of the columns also add a graphic dimension to the cover.
As I have said before, cover images should be compelling in some way. Maybe it's an expression, an attitude or pose, lighting or a combination of all of these, but there should be elements that catch the viewer's eye. The thing that struck me about this shot was the warm tone of the subject's face against the cold granite columns and cool, gray sidewalk. It was actually a look I was going for and both the subject and I figured it would make a great cover.