Career Paths To Photography Jobs
by William Lulow
As a teacher of photography and, having taught in New York's public school system, I have always had a healthy respect for what education can do. I have been called on many times to speak to young people about their career choices and what it takes to succeed in the world of professional photography in particular. Recently, I participated in yet another forum about careers aimed at college juniors and seniors given by Pace University, here in Westchester. This one was aimed at the fashion industry, but they wanted to have a fashion photographer to round out the panel.
Some of the questions were:
What is the typical career path one takes to get to work for a company like yours?
What makes for a good resume to gain entrance to your profession?
What kind of advice would you give to someone desiring a career like yours?
What is the most rewarding aspect of your job?
What is the workload of your job like? Do you get to travel?
What is the typical entry level job in your profession like?
Is your job competitive? What makes certain candidates stand out?
What is the most fun part of working in your job? What was your transition from college to the workforce like?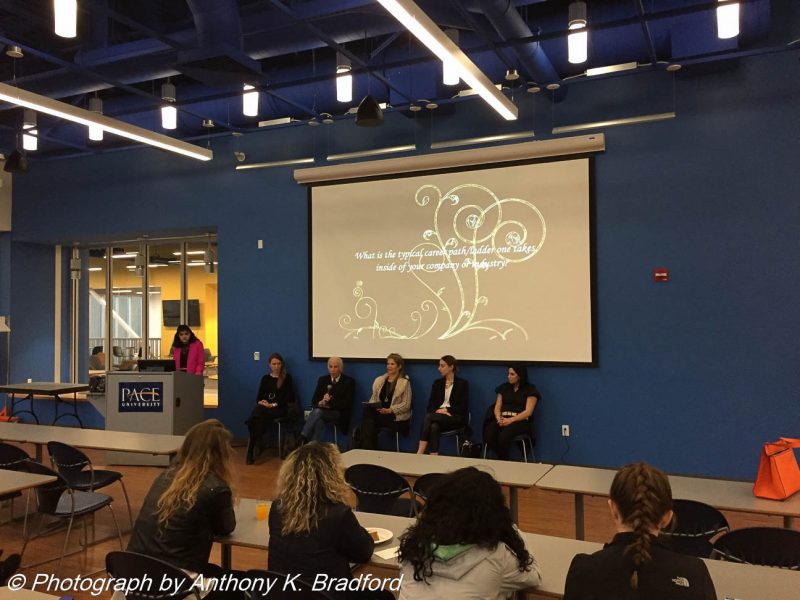 These were just a few of the questions posed to our panel. For someone like me who has been in my field for over forty years, career paths today are somewhat different than they were when I started. For one thing, communication methods have changed drastically. Just about everyone, no matter what the job, needs a website or at least, a landing page to explain who they are and what they do. These days, one has to be a good communicator just because there are so many more people vying for just about every position. Not only that, but people who would hire you don't always have time to see you right off the street. They first have to be impressed by something about you. Something you write about, something you do, something you have published – all play a part in building up interest in you!
In the field of commercial photography, it used to be that you could show a prospective client a portfolio in hopes of getting hired to do a free-lance job. Today, that process has become much more difficult for many reasons. Some art directors like to "discover" talent on their own. Some like to see published work before they hire you for a job. Others sometimes wait until they have seen enough successful work of the type they need, before they will hire you. There are far fewer clients who are willing to take a chance on an unknown talent because there is just so much more talent out there!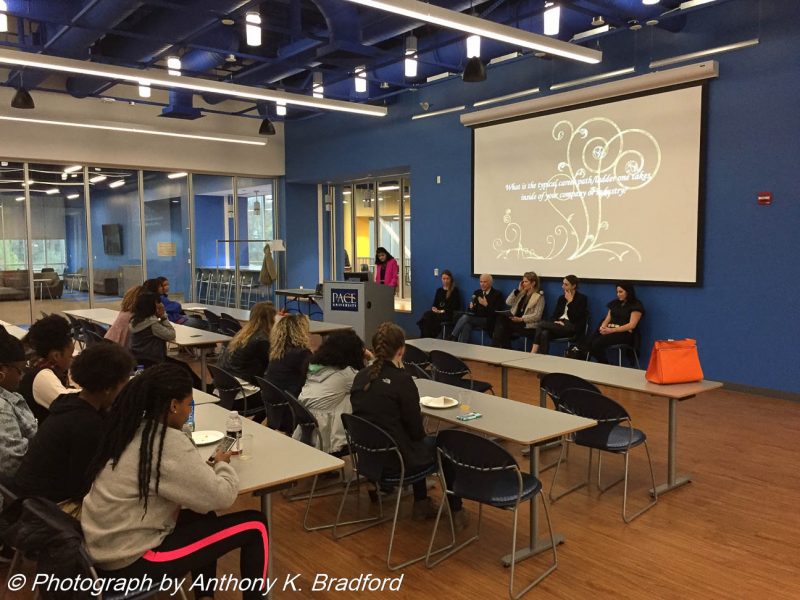 However, one thing is clear these days…education is still of paramount importance no matter what field you intend to pursue. There is just no substitute for having knowledge about the history, philosophy, arts and humanities in the world. It just gives you a foundation that is far more valuable than any technique or craft you might learn. Technique can be taught. But possessing true knowledge can only be achieved through a thorough, liberal-arts-type education. And it's that type of background that will give you an edge on those who are just good practitioners.
In the field of commercial portrait photography, I meet people from literally all walks of life, with all sorts of different interests and ideas. My degrees in philosophy, communication and education have helped me immensely with being able to talk about various topics of interest to my clients over the years and to make connections valuable to sustaining my business for as long as I have.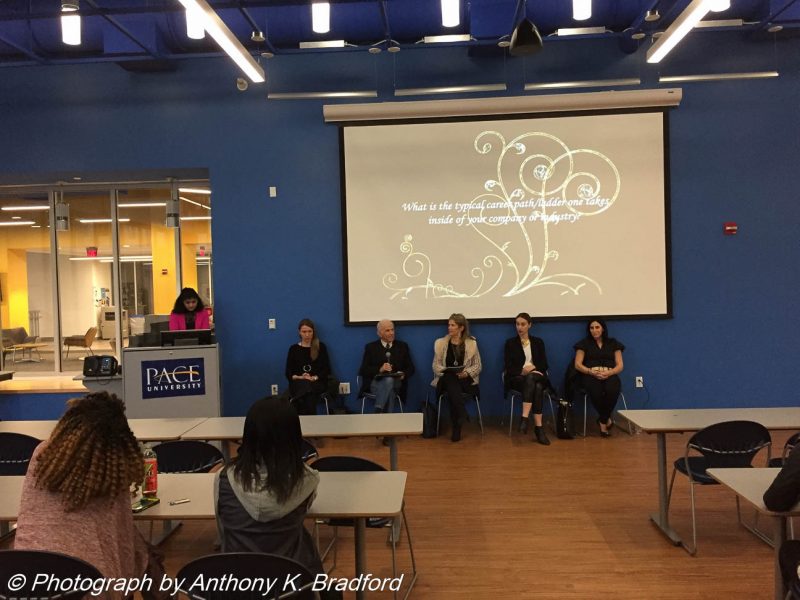 (Thanks to Anthony K. Bradford of Pace University for this article's images)