How To Shoot Celebrity Portraits
by William Lulow
I have written before about photographing famous or "important" people. Sometimes they will surprise you and other times they can be difficult. It helps if you can learn something about the person other than what is written in the mainstream press, such as their hobbies or other interests. This gives you something to talk about and can be useful to get their minds off the photo session itself. Celebrities are often photographed, so they know the drill. That's why it helps to talk about something other than the reason you're taking their picture. Once you succeed in getting their minds off the photography, you are in a better position to get some interesting shots.
For my session with Ira Levin, author of "Rosemary's Baby" and "Boys From Brazil," I was able to find out that he was somewhat of a wine lover and got a couple of bottles of his favorite wine. This led to some rather interesting discussion during which time we polished off a bottle and I was still able to get some great expressions which brought out his personality.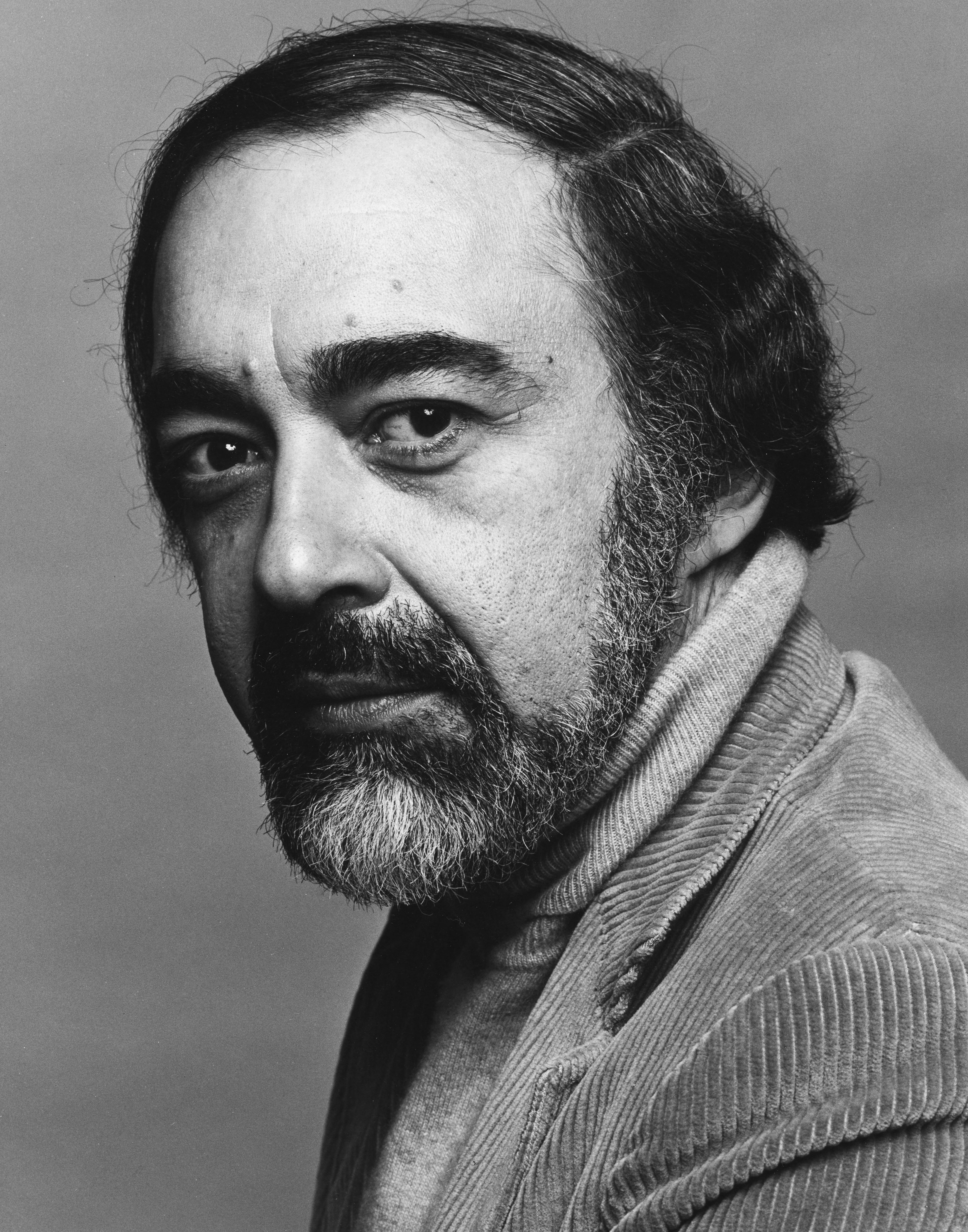 An interesting session happened actually, very early in my professional career. I was asked to do some publicity photographs for the Costume Institute of the Metropolitan Museum of Art in New York City. I was all set up to make some great images of clothes from world-famous designers throughout the early Hollywood period. I was shooting them all as still-lifes because they were all on mannequins. About half way through the shoot, one of the art directors said that she needed a portrait of Diana Vreeland, the famous and former editor of Vogue Magazine. She asked if I could photograph Ms. Vreeland. I jumped at the chance. It was another one of those instances where I wasn't really prepared to do real portraits. I was shooting with a view camera and I usually did portraits with a medium format camera. I set up my strobes (which I actually had with me, because most of the still life shots were made with hot lights) and I was told that Ms. Vreeland only had a few minutes. I set the camera up on one end of a conference table, the lights on either side, and in strode my famous subject. I started engaging her in conversation immediately, all the while fumbling with my film holders and settings on the camera. In the ten minutes I had with her, I managed to expose 14 sheets of film. Even though my results would not have pleased a vain subject, I found out later that this was one of her favorites because it captured a facet of her personality that other, more famous photographers didn't get.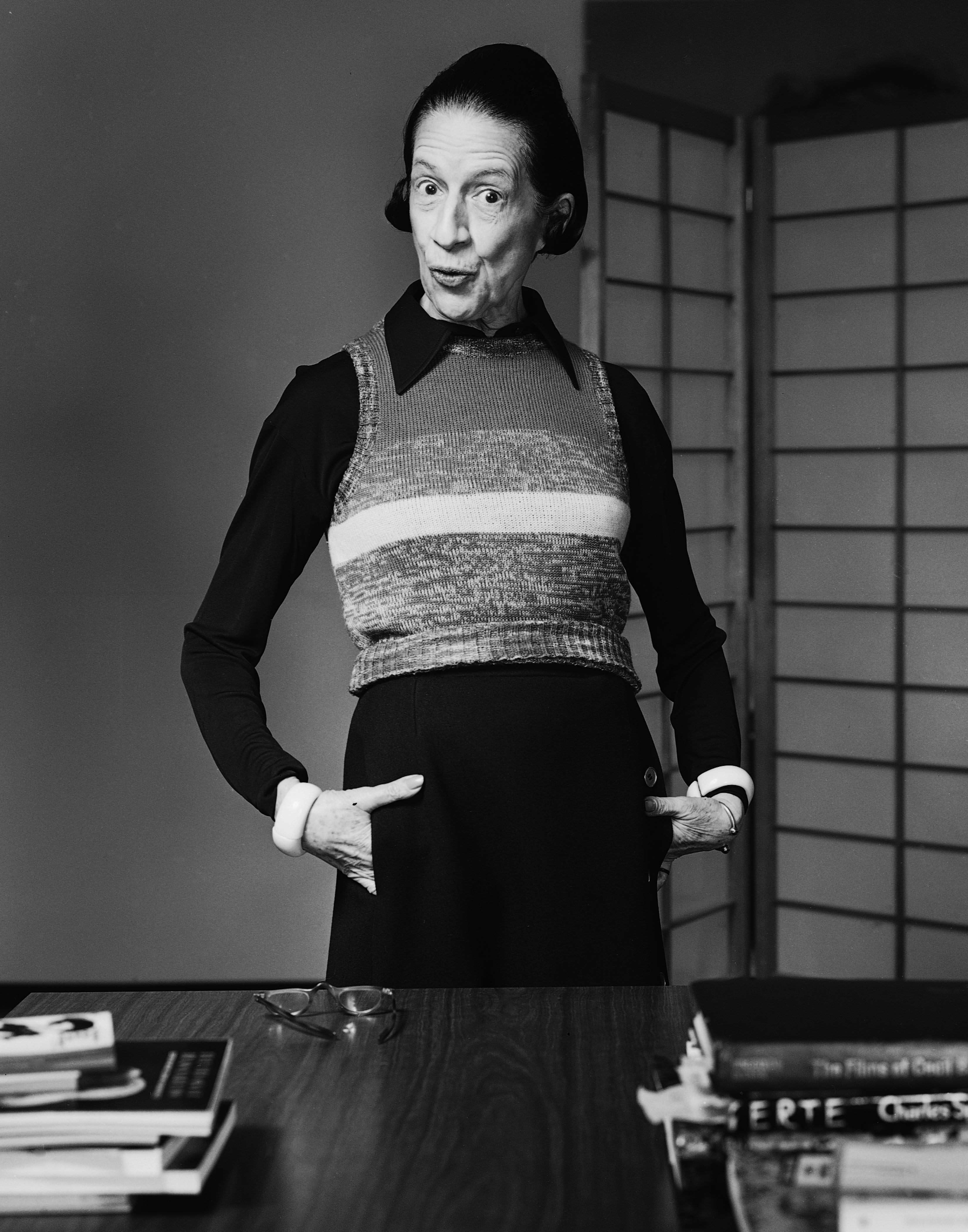 So, the best advice is to learn as much as you can about your subject before the shoot, so that you are able to make relevant conversation. You also have to know your equipment so well that you don't have to think about exposure, lighting or anything else while you are shooting.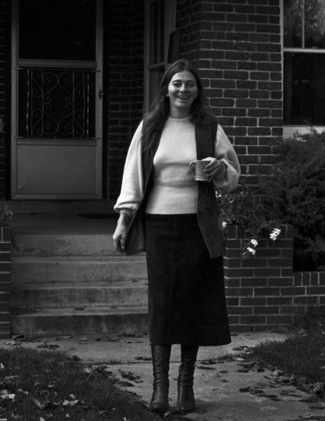 For my images of Judy Collins, which were made back in the 1970s, I was on an assignment with a writer who was doing an interview with the famous singer. So, basically I was looking for expressions and not really engaging her in conversation. I was just listening to the questions and trying to capture some meaningful images as she was packing to go on a tour.
So, sometimes you need to listen to your subjects and be ready to take that important reaction shot, and sometimes you need to be able to talk about something relevant in your famous subject's life. Either way, you need to be ready to shoot with proper lighting and exposure from the beginning.