Retaining That Creative Spark!

by William Lulow
When you are shooting constantly for other people, trying to provide excellent quality portraits for commercial uses, it's often difficult to come up with really innovative images. Back in the day when I was learning my profession, I constantly experimented with different sorts of lightings and backgrounds. This is one thing that amateurs have over professionals. They are shooting just for the love of making images! They don't have to worry about pleasing anyone but themselves. That's the very definition of "amateur." But, experimentation is really the key to staying creative. So, one thing I like to do is to shoot some images for myself AFTER I finish shooting the "regular" type shots.
I might change the lighting a bit and make some images with different sorts of lightings. Here's one example of a job that was just a headshot, but I turned it into an experiment: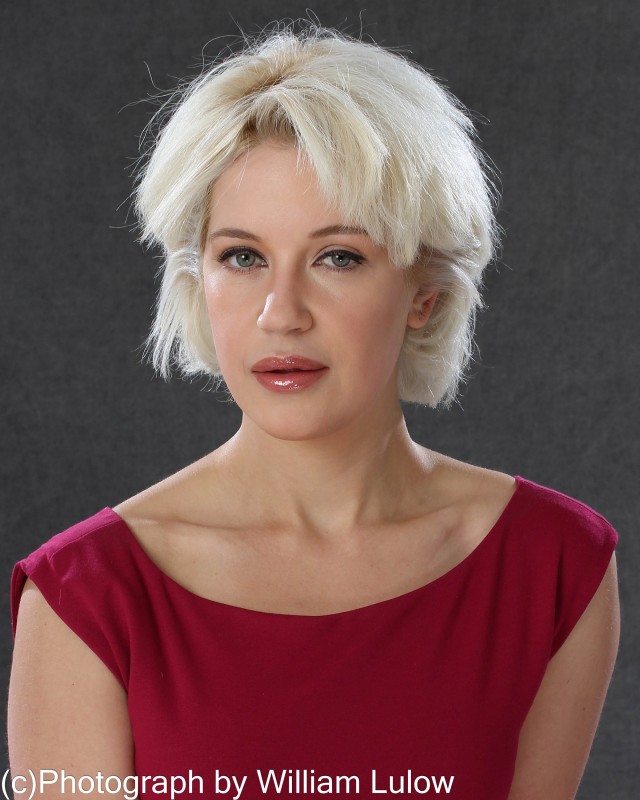 This was the "normal" shot. Lit with four lights.
Here's another version with just the low fill-in light and two accent lights. It creates a very different mood.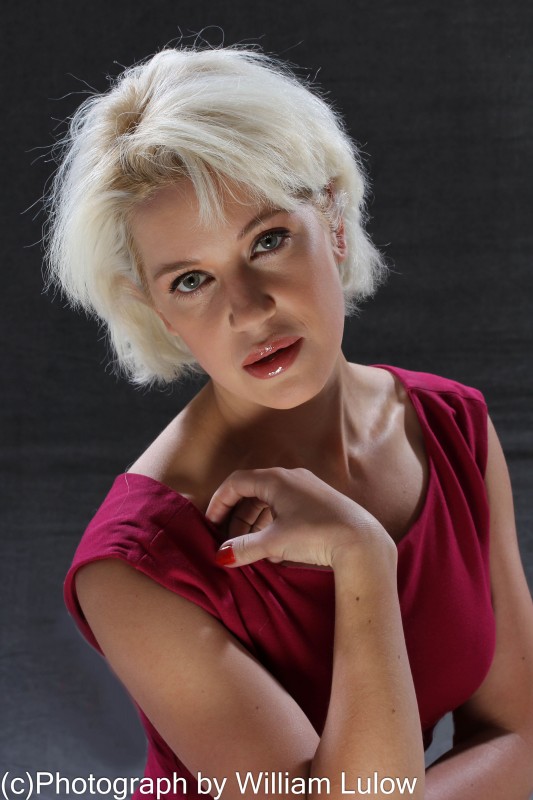 And, for this shoot, I set up two backgrounds so that I could switch from one to the other fairly quickly. This was a "high key" three-quarter length shot. (The term "High Key" refers to the overall brightness of the image). This was obtained using a white background and lighting it with two lights bounced into small umbrellas, one on each side of the background. This provides a very even tone of white to the entire image.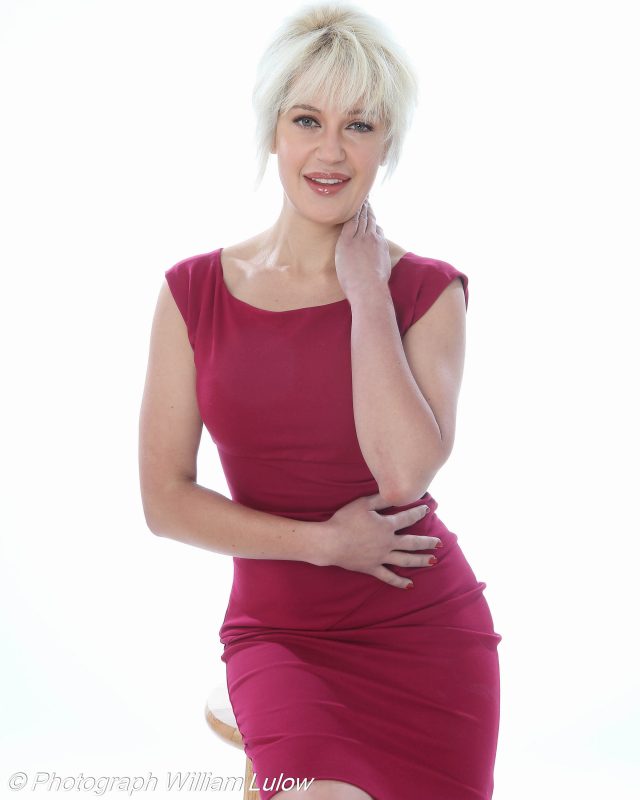 So, these three different looks were all from the same shoot and done at the same time, pretty much. It didn't take me long to switch backgrounds and redo the lighting setup.
Experimentation is really the key to innovation. I often tell students to get a friend and offer them free pictures in return for posing. I don't think it works well to ask a spouse to pose for you because you might build up some resentment. But friends are perfect "guinea pigs" for your lighting experiments.
Staying creative means spending more time on trying new things!