We Need To Understand What We Photograph!
by William Lulow
When we follow the precept that "Content Is King," we are inevitably led to the conclusion that we can't make spectacular photographs of anything unless we study it first. We need to be thoroughly familiar with the subject before we can make a great image of it. For example, if you enjoy photographing sunsets, you need first to spend time looking at them. You need to understand what makes a great sunset as opposed to just seeing the sun go down. You need to understand a bit about light refraction and what causes sunsets to appear orange/red. You need to learn about clouds and how they play a part in making sunsets photogenic. You need to learn about the various colors of the sky at various times of the evening so that you can be prepared to make the image you want. You also need to know something about composition and what the elements are that make for strong photographs. If you are unaware of these things, the best you can hope for is an image of the sun setting and hope you get lucky with exposure and all the other elements.

The creativity that goes into making a memorable image is mostly learned. One can be taught what makes a strong composition, what makes good lighting and what can catch the eye. As a matter of fact, psychologists say that about 85% of creativity is learned. The other 15% is made up of pure instinct. Some people innately know what looks good even though they may not be able to explain it all the time. One thing I'm always talking about in my workshops is to try to vary your camera angle. Put the camera on the ground sometimes. So many photographers are used to holding the camera up to their eye and shooting from a standing position. Creativity involves trying purposely to see things from a different angle.
If you shoot a particular subject often enough, you have to love it. You have to immerse yourself in whatever the subject is and learn as much as you can about it. If you love golf (as I do), you need to understand what makes the game exciting. You have to understand what goes into it and why players take it as seriously as they do. You have to understand the nuances of the game. This will help you with your creativity. The more you know about your subject, the more creative you can become when shooting it.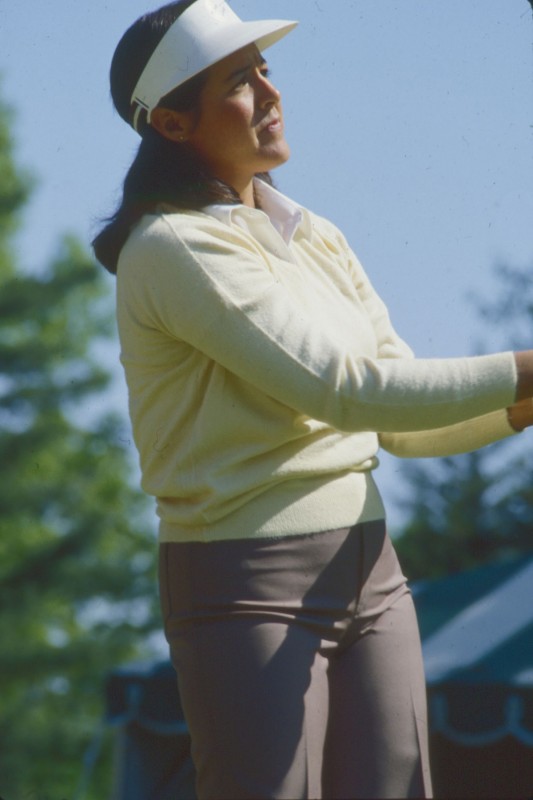 As I have mentioned, my particular interest is portraiture. Making portraits involves some understanding of human beings, mostly. You can take portraits of animals too, but that would also require some knowledge of animal behavior. I have been somewhat of an amateur psychologist all my life. I guess this is because my father was a psychiatrist, so it sort of comes naturally. I have learned over the years, to become a good student of human behavior. It has also come in handy in my role as a teacher as well. The more you know about human behavior, the better you will be at recognizing certain behaviors and utilizing them to make great photographic portraits.
I wrote a piece not long ago about how I am aware that many people don't like having their portraits done. I use this information in my approach to portraiture in general. By involving them in the process itself, I can help them get their minds off their aversion to being photographed and concentrate more on "helping" me make the image I want. Psychologically, it's like a diversion. Diversions are great to take one's mind off one thing and concentrate on another. If used purposefully, they can be quite helpful to the photographic portraitist.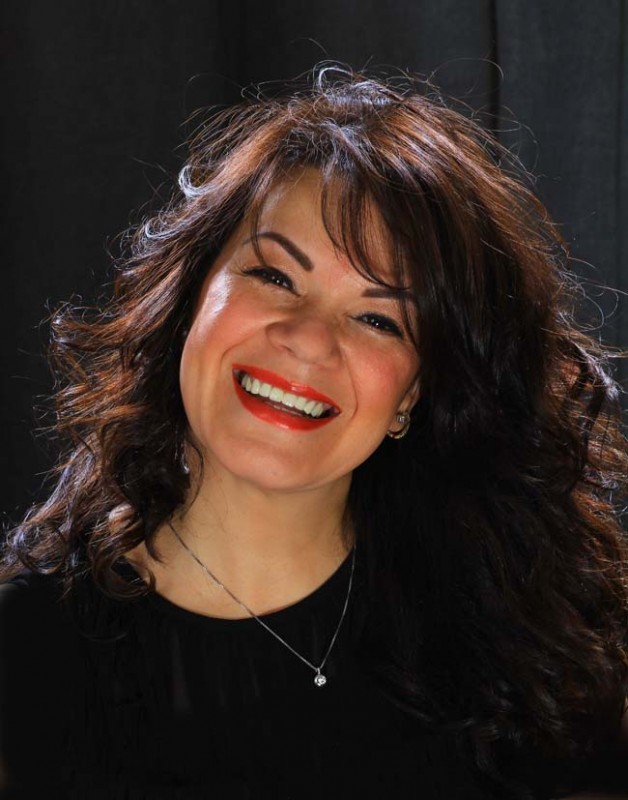 This person was reacting to something I said just in conversation and I clicked the shutter at just the right time.
So, if you want to make successful portraits, you need first to understand people. The same is true for any other subject you wish to photograph.