Commercial Portraiture
by
William Lulow
Making a good commercial portrait takes a combination of skills. One, you have to know your equipment so well that it becomes second nature. Two, you have to be a "people person." Someone who is comfortable talking to and being with people. Three, you have to know your lighting and how it works to bring out the best images of your subjects. And, four, you need to be a good student of human expressions and attitudes.
It is often the expression that makes the portrait and expressions are mostly in the eyes. If you can capture the sparkle in someone's eyes, then you will have achieved, in my humble opinion, a good, workable expression. I'm not talking about trying to capture someone's anger, hostility or sullenness. I'm speaking about a portrait that can be used to advertise a person or what they may be selling. I'm also talking about a photograph that will be pleasing to the person depicted. If your subject likes the image, you have succeeded at your job. Most people don't sit for portraits often. Mostly, they do it at family occasions and only when they absolutely have to. The formal studio portrait is becoming almost a thing of the past these days, what with "selfies" and camera phones doing most of the work capturing the comings and goings of our daily lives. Also, these tools are really great at spreading images throughout the globe and generally making people aware of who exactly is "out there."  But, there is still a need for really good, sharp images of people that can be used in ads, websites, brochures, magazines and newspapers. This is what I'm referring to when I talk about "commercial portraits."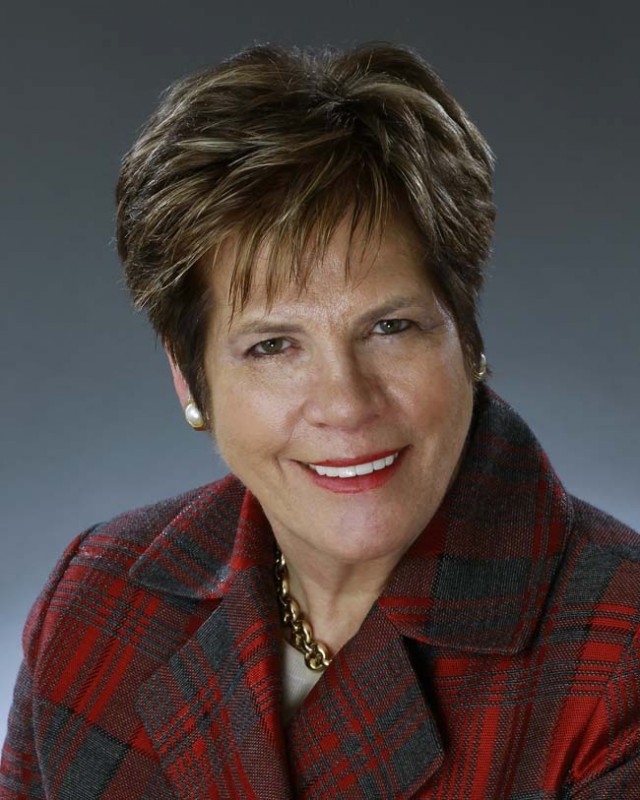 Here is one such image. Photographed for a website and brochure in the financial planning industry. This image was carefully set up with five lights on the set and some minor retouching here and there to make the picture a bit smoother. Note the expression of the eyes. They are attentive, piercing almost and rather intense but kind. The angle of the head is just right and it fits the angle of the shoulders to create a strong composition, even with just a head-and-shoulders portrait.