The Basics Of Portrait Lighting – What It Means
by William Lulow
If you have been following the blogs for the past week, you should have a pretty good idea of how to begin to set up your lights to make good portraits in the studio. These "lessons" really constitute the basis for understanding how light works to illuminate the human face. When you have these principles down, you should be able to set up your lights anywhere and create good portraits. You will need to practice a bit until you see the effects of each lighting. But once you study them,  you will never look at a portrait again without noticing the lighting.
This brings me to the point that you should now be able not only to set up these lightings in a "studio" situation, but you should also start recognizing them when you see them in nature.
Look for the SIDE LIGHTINGS. Look for the HALO LIGHTINGS and the EDGE LIGHTINGS when you see them. This will help you to make stronger images. I will return to the basic principle of photography – the word PHOTOGRAPH means "light picture." Light is the determining factor in most successful images. It's how the photographer uses light that makes an image stand out.
Here are some examples of studio lightings I was able to recognize in their natural occurrences: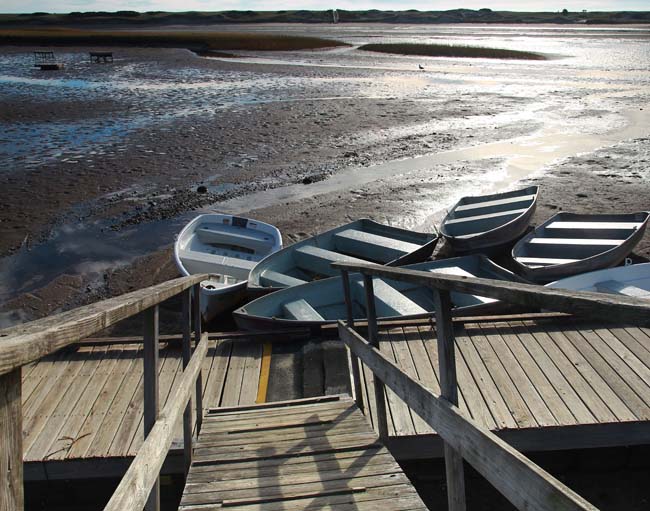 A SIDE LIGHT…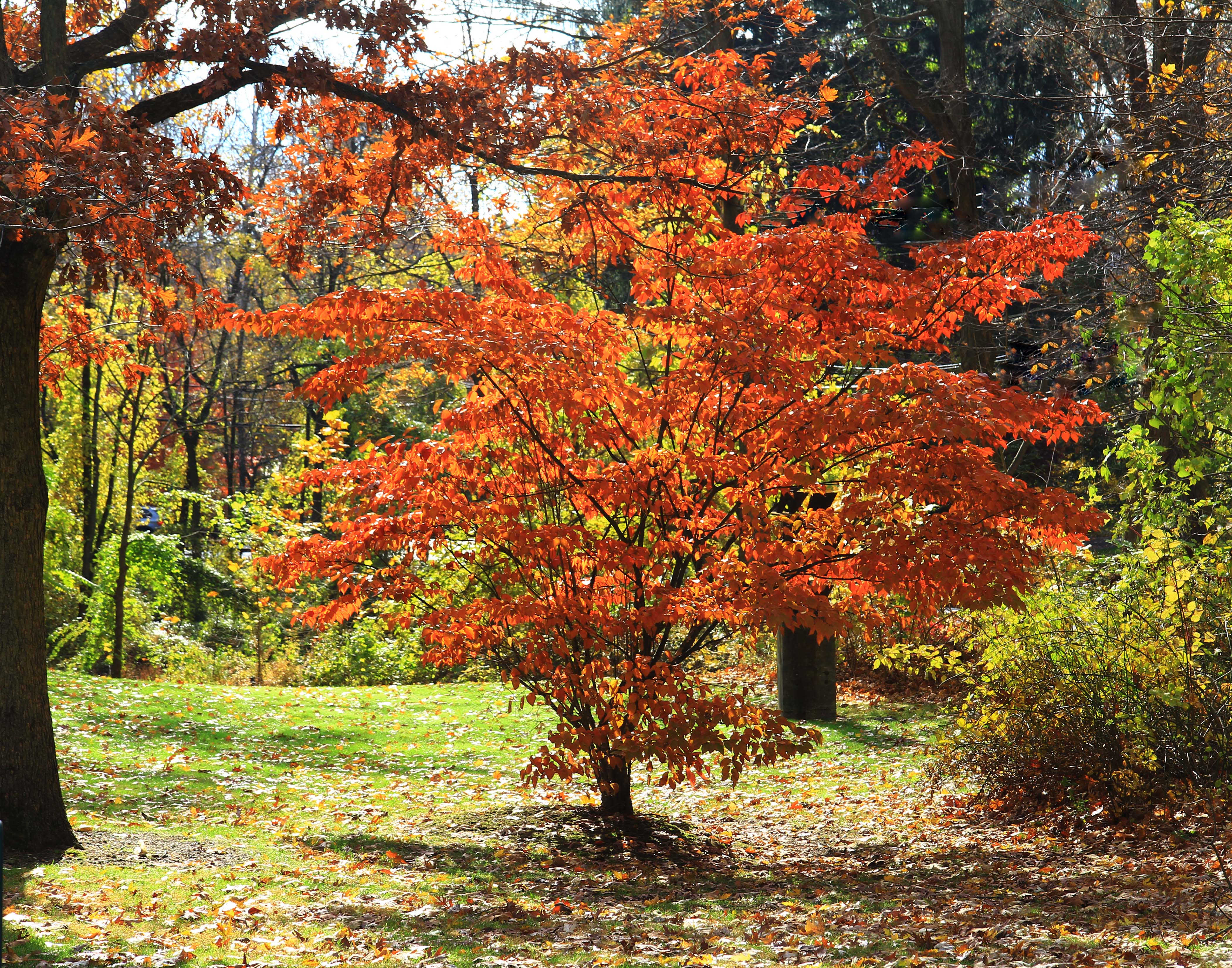 A HAIR LIGHT…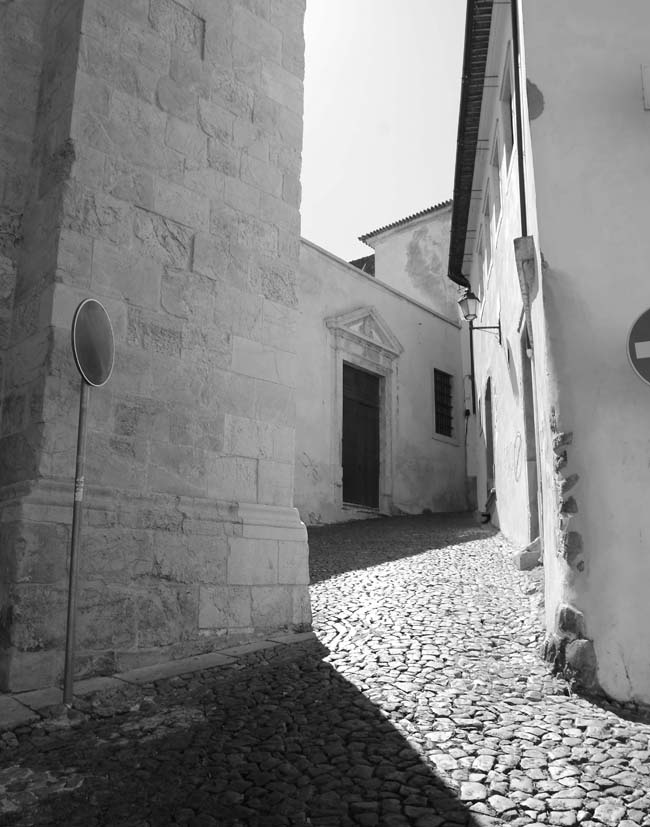 A strong BACK LIGHT…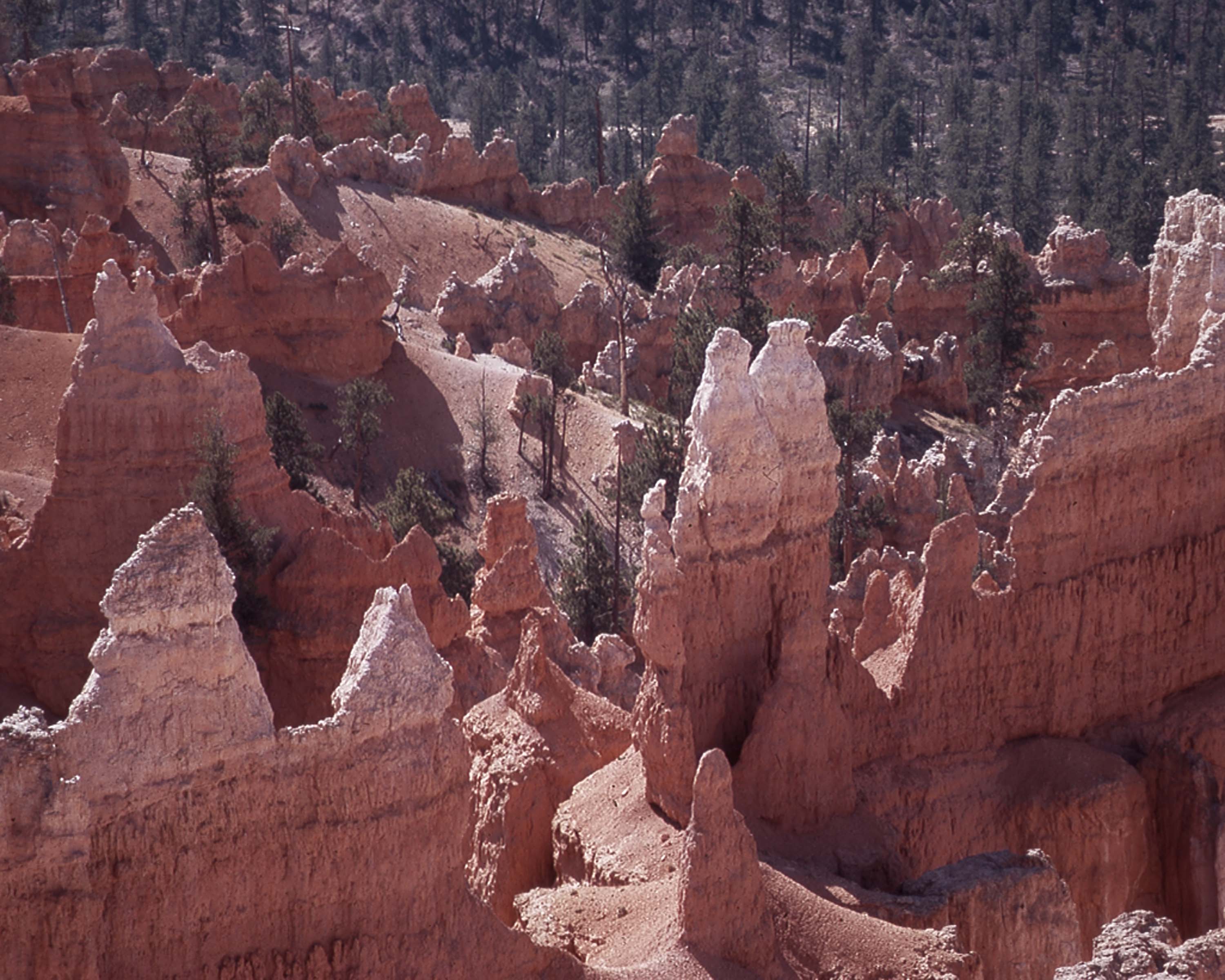 An EDGE LIGHT…
So, one can readily see the benefits of learning what the classic studio lightings are called and how to apply them. It trains your eye to see light differently. It teaches you about what makes photographs interesting and compelling.  These lessons in lighting will not only help you to see light with a much more educated eye, but they will add to your overall appreciation of what you are viewing.