How To Do Landscape Photographs On The Run
by William Lulow
Making great landscape images takes time. The question is, how do you make great shots when you're in a specific place for only a limited amount of time?
One trick I use is to visit a local tourist curio shop and look at the postcards.  Postcard images are usually shot by local photographers who have been in the area for a long time. They tend to know all the best spots for great landscape photographs.  Once you have decided on a few choice locations, make an effort to shoot them at times when the light is most unusual (in early morning or late afternoon). This doesn't mean you can't get good shots during the noon hours, but if you're looking for more dramatic shots, early or late is best.
Another trick I have used successfully is to pick a spot, later in the day. Set your camera on a tripod and try to get an image when lights are just coming on in houses or buildings. You get the kind of an image that includes the warmth of the lights but also shows details in the buildings.
If you want to get pictures of places with no people, try setting your camera on a tripod, stopping down the lens all the way (f/26 or f/22 – f/32 if you can). You may have to use a neutral density filter (a filter to cut down on the light but doesn't add any color). All this so that you can use a very long exposure. I have made scenes with exposures of 5 minutes or so at f/32. Long exposures will cause any moving subject to blur so much that it will become invisible to the camera.  An example of this technique is below. Sometimes you catch the faint blur of a person or object that isn't moving fast enough, but it can be easily retouched out completely.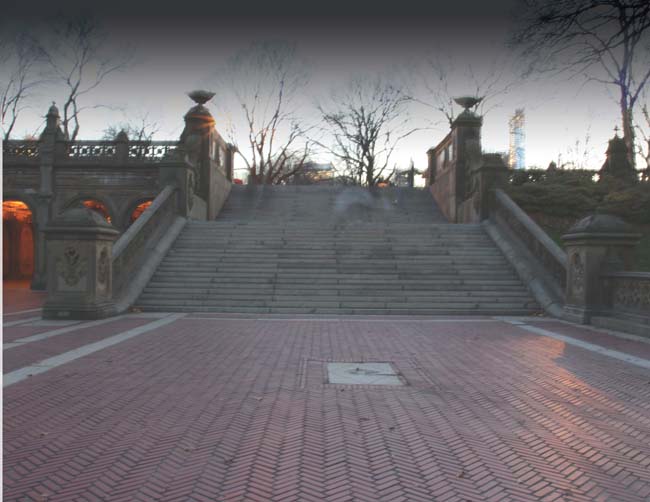 Yet another technique is to be patient enough to wait until everyone leaves a scene before taking the photograph. But, if you're a casual visitor, you may not have the time to wait! You can, however, be patient enough for people to leave a particular scene. One example appears below: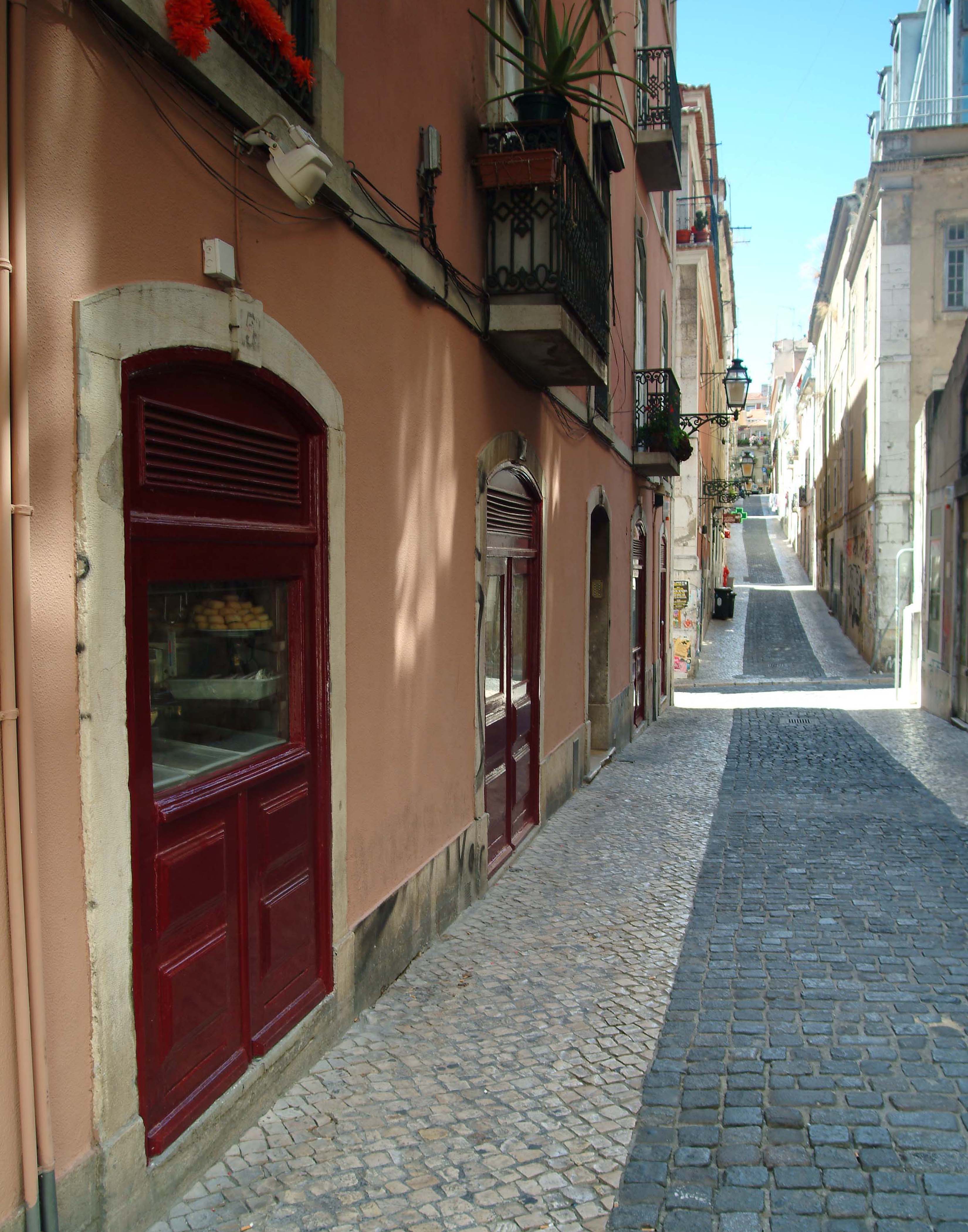 Here, I waited until everyone disappeared from the scene, then took the photograph. If you want to photograph a popular place, it may be impossible to get a shot with absolutely no people. But you may be able to wait long enough to minimize the number of people on the scene.
When we travel, we don't always have the time to get those extra special shots, but there are things we can do to improve the quality of the images we bring back.