Click on any image to view it larger.

Westchester, NY photographer William Lulow, specializes in portraits and commercial photography. He provides Westchester County, NY and the greater New York City area with top quality photography for advertising, public relations, event and individual use. He also strives to educate photographers through his workshops and blog. Studios are located in Westchester, New York and New York City.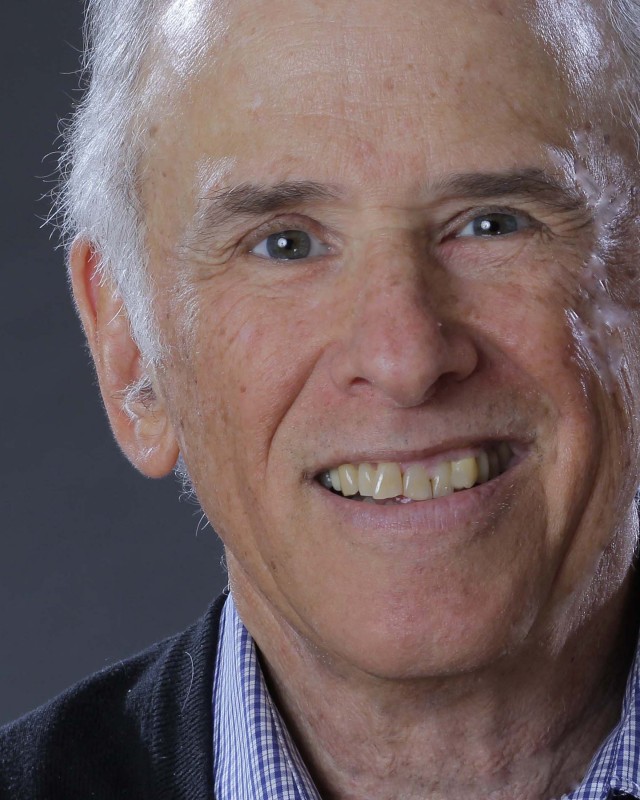 "I am a studio photographer who believes that light is the main element that controls all photographs. I bring my lifelong love of photography and my studio lighting expertise to everything I shoot. My basic focus is photographing people, but I often wind up shooting landscapes, interiors-exteriors and even aerials. I'm just passionate about making images. Because of this on-going love affair with photography and the process of making beautiful images, I have sought to teach what I know to all types of students. I feel that with the digital age, taking pictures has become very easy, almost TOO easy. Making top-notch photographs consistently, is another matter."
"Just as important as light for portraiture, is psychology. If you are going to photograph people, you have to have an awareness of how they react to the photographic process in general and how to get them to be part of that process! My particular technique is revealed in the various blog articles I publish regularly."
Talk to me about your photography project. I will provide you with some great images for your website, brochure or advertisement and work hard to get you what you need!
This site is intended partly as a learning forum. The "What's New" page will often contain information as to how images were made (as will the BLOG). If you have questions, use the inquiry form to ask them. All questions sent to INQUIRIES will be answered promptly.
Read today's latest article on the BLOG. It is published each week on Tuesday and Friday. These posts are designed to give information on lightings, specific photographic image-making solutions and general "how-to" photographic knowledge.
"I have taught photography for over twenty years. First as a member of the adjunct faculty at the New School for Social Research, then with the New York City Department of Education, with the Scarsdale Adult School, Larchmont/Mamaroneck Continuing Education and privately. I continue to offer PHOTOGRAPHY WORKSHOPS at various levels, from beginners (people who want to learn how to get the most from their cameras) to advanced professional lighting setups as well as beginning Photoshop."
Workshops: For information on all workshops, please visit the WORKSHOP page.
In addition, I have been branching out into the realm of FINE ART PHOTOGRAPHY in recent months, making what I like to call "Solarizations." These are images that have been altered to create an "impressionistic" feel by using several filters together in Adobe Photoshop. You can see more examples by visiting my ETSY SHOP. There, you can make purchases for any decorative purpose.
More samples can also be seen on the "What's New" page, sub-page: STORE.
Please feel free to use the inquiries page to email your questions about any aspect of photography or to request promotional pieces.You may also call the studio directly at
You can also check our profile on LinkedIn, Twitter, Facebook and Instagram.

If you are looking for a wedding officiant, please contact: Modern Ceremonies.
We now accept PayPal. What is PayPal?
Member: American Photographic Artists
All images and text on this site are copyright © 2000-2018 William Lulow. All rights reserved. Images may not be reproduced in any form whatsoever without expressed, written consent from William Lulow.